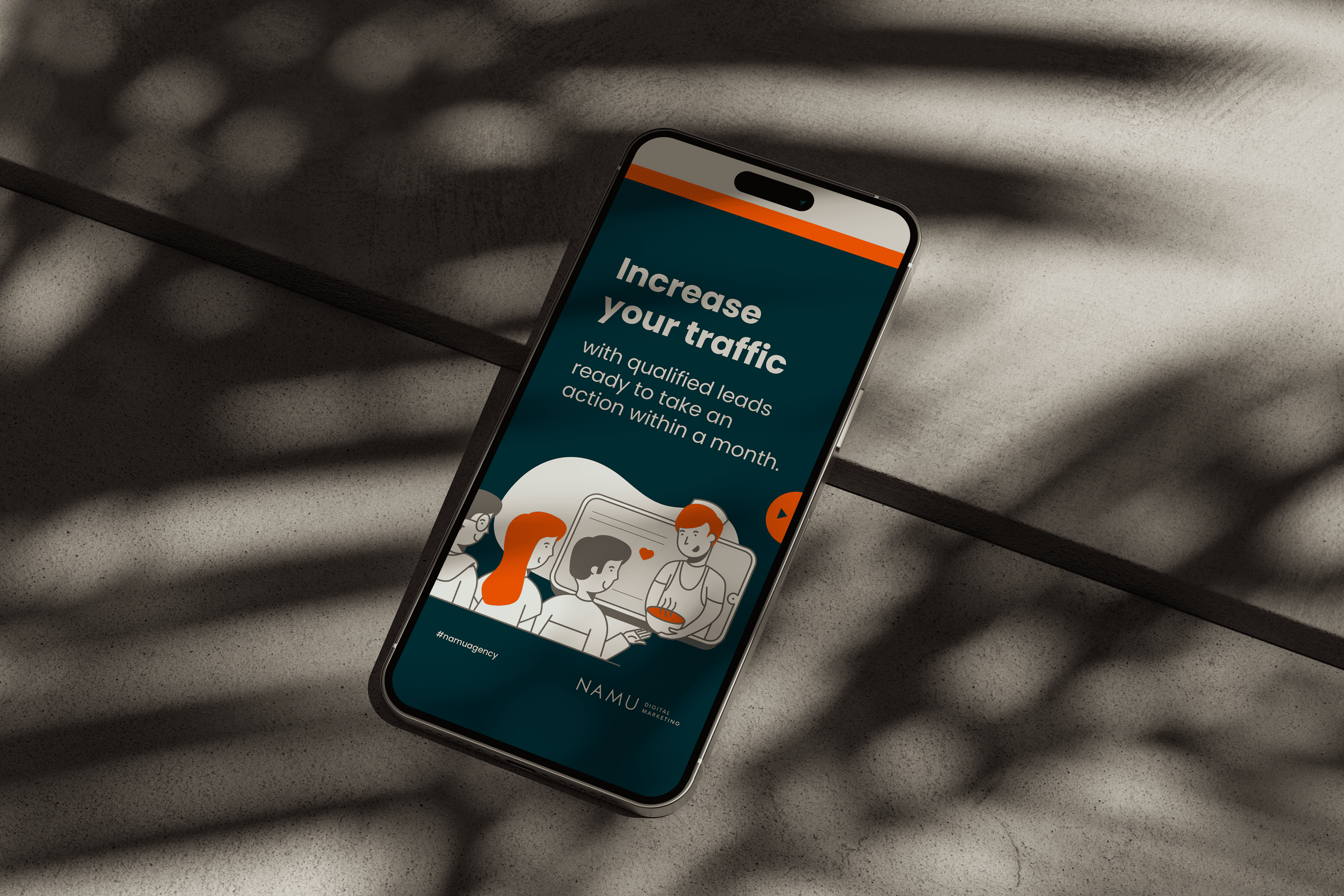 The Client
La NAMU Agency, provides guidance to clients to create a memorable brand. Using storytelling techniques, it helps them clarify their message so they can listen and act. It has been collaborating with brands in Los Angeles, Mexico, and Brazil since 2016.
---
Keywords
Design / Social Media / Templates / Agency / Marketing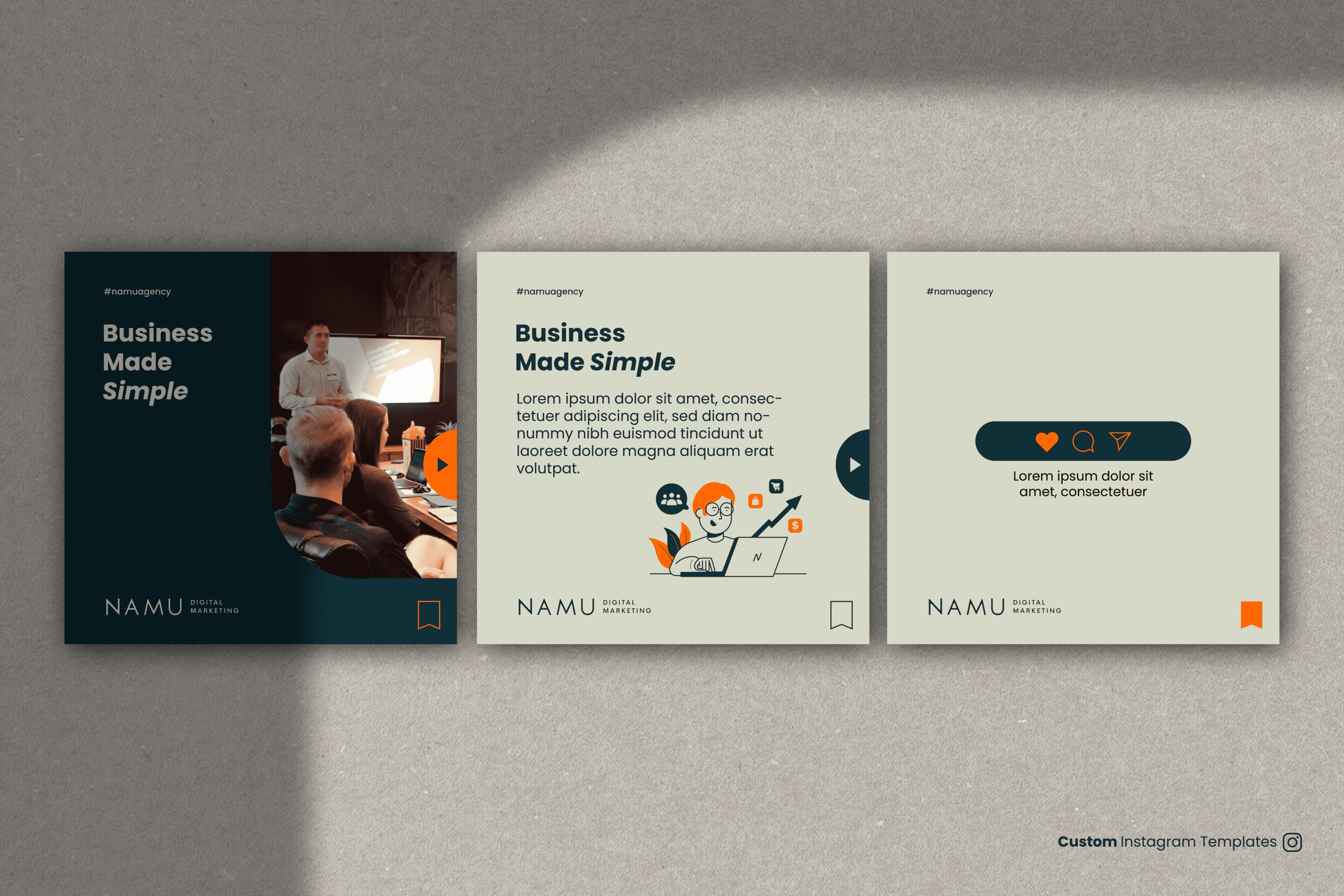 The Objective
To design a set of Instagram templates that generate a visually coherent structure with our website to share information about NAMU Agency.
---
The Solution
We have developed a set of 9 user-friendly Instagram templates, allowing for the management of general content or step-by-step processes, aesthetics for videos in the case of interviews, highlighted message posts, and testimonials.