David Feria
Art Director, Founding CEO
As the creative founder of Feria Design Studio he is responsible for setting the standard for excellence and creativity in design.
He has been defining and developing brands for clients, national and international, for the better part of a decade.
David passionately believes that great creative ideas can be universal and have the power to transcend cultures, markets and technologies.
He is a man who has a blind faith in God, a heart with legs that excels at finding visual solutions to communication problems of all kinds, and although he loves designing branding, illustrating, science fiction and writing poetry, he is much happier talking about his family, or discussing creativity, personal development or new technologies.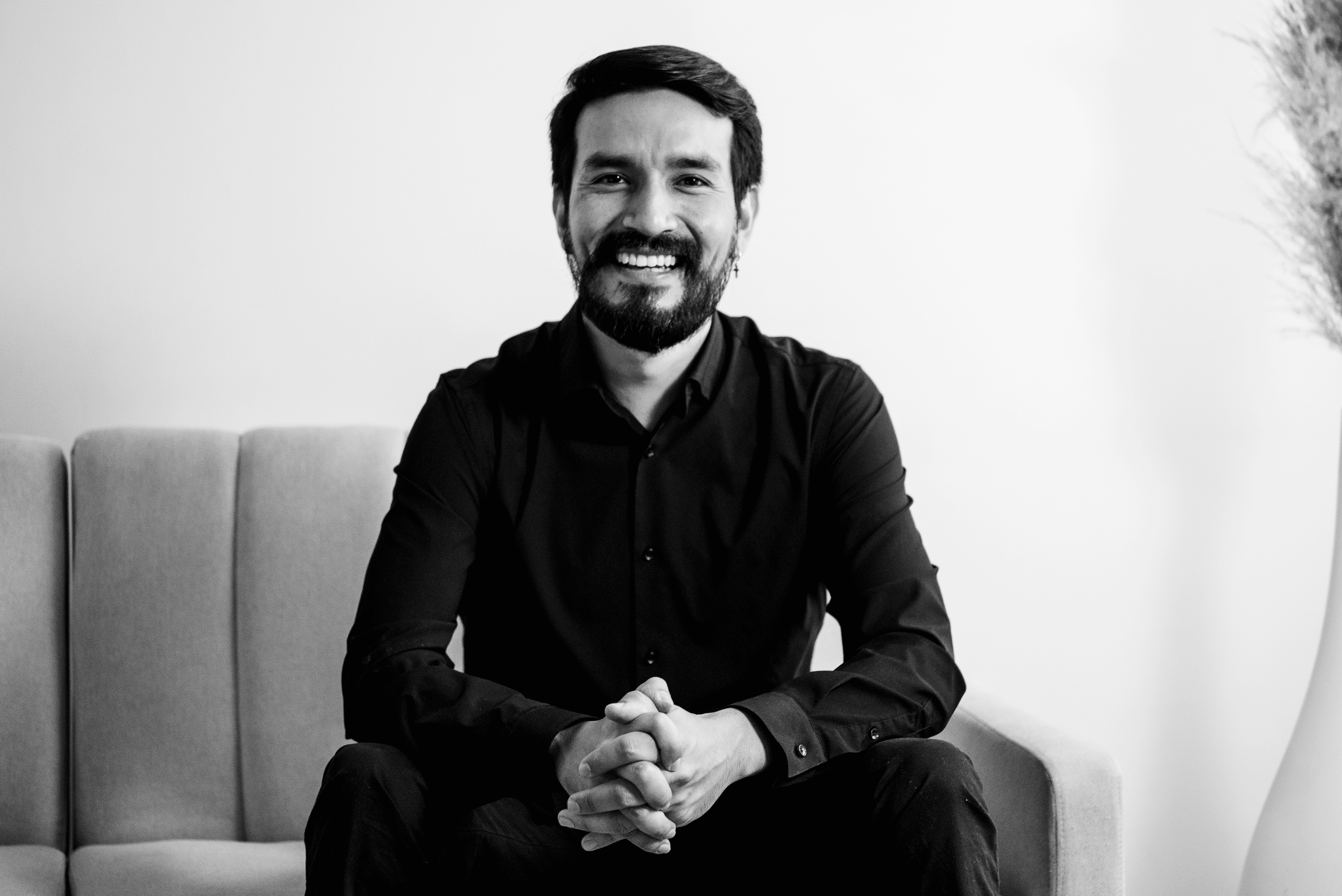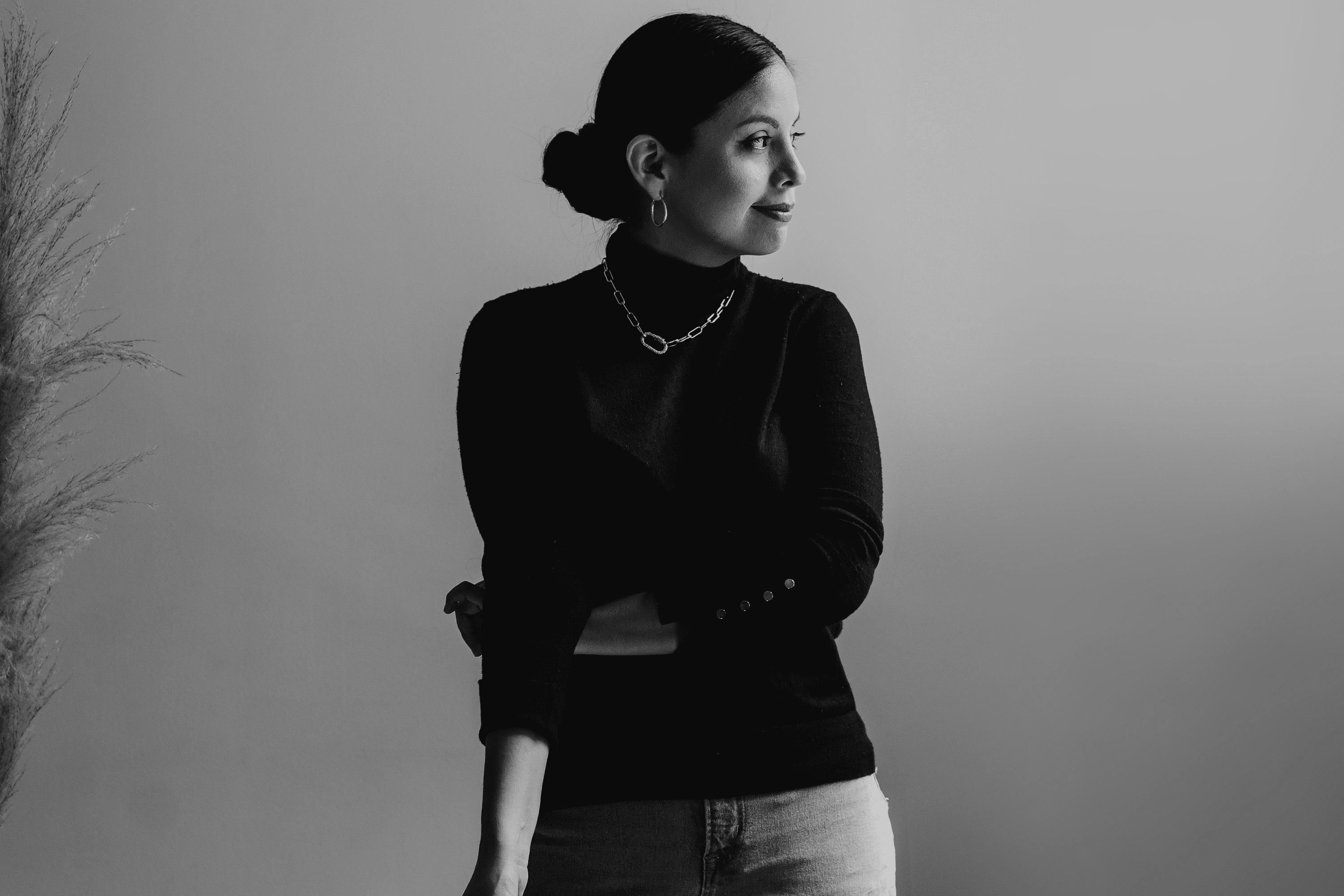 Mafer Merino
Photography Specialist
Mafer Merino is a photographer with a unique eye for life and a strong connection to nature, she strongly believes in real connections and sharing people's emotions and we at Feria Design Studio love that, she has a Super certification, which allows people's essence to flow and capture their real emotions.
She is very good and although she says she discovered photography by accident, she already has 10 years of experience, she loves Taylor Swift and her Champagne Toast candles.
Jesse Allan
Web Development Specialist
Our Cyborg Jesse Allan is a man with more than 20 years of experience in computer science, specializing in web development and cybersecurity.
He is passionate about cooking, the gym and playing the guitar, he takes on every Feria Design Studio project with the precision of a watch and the commitment that only those who love what they do have.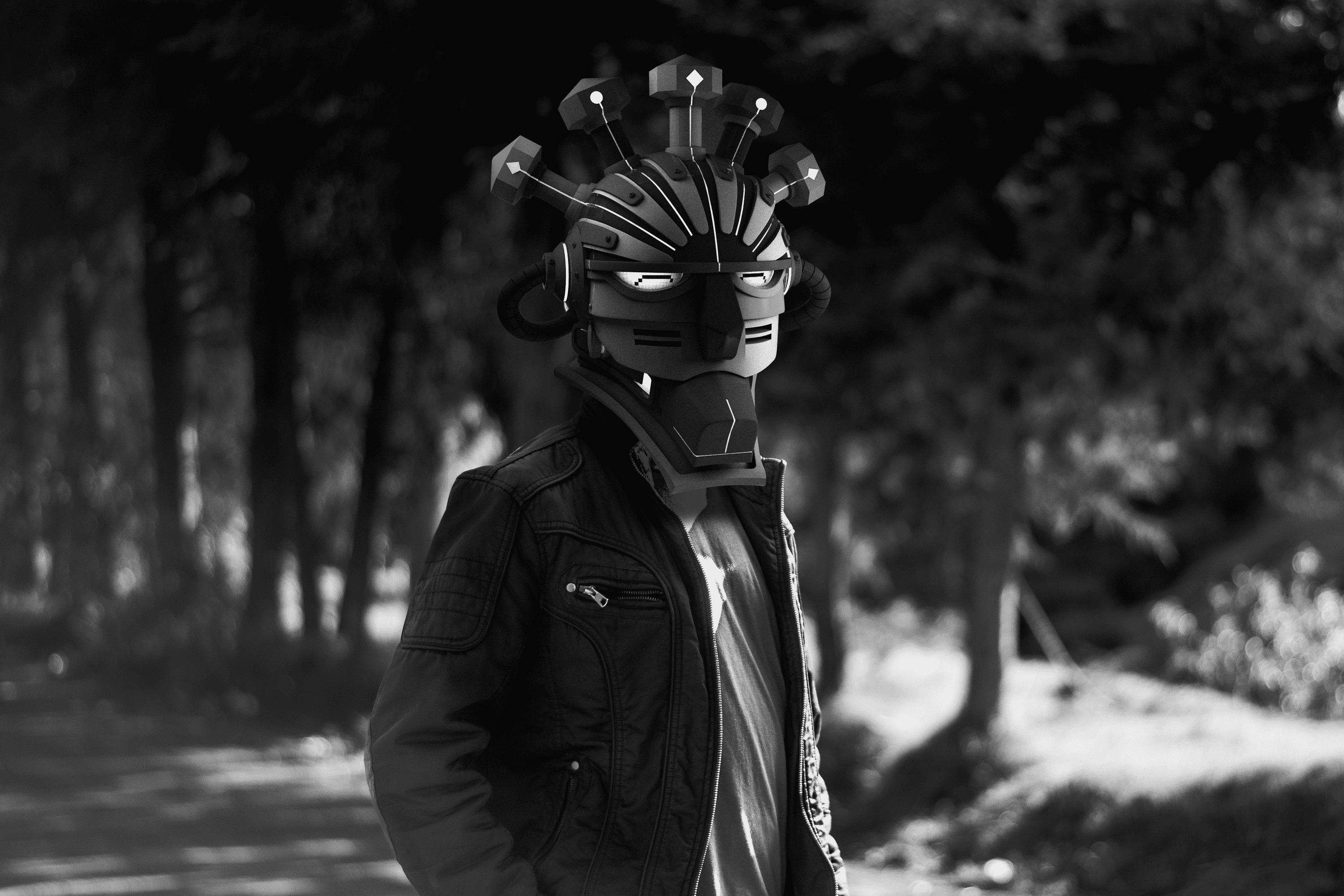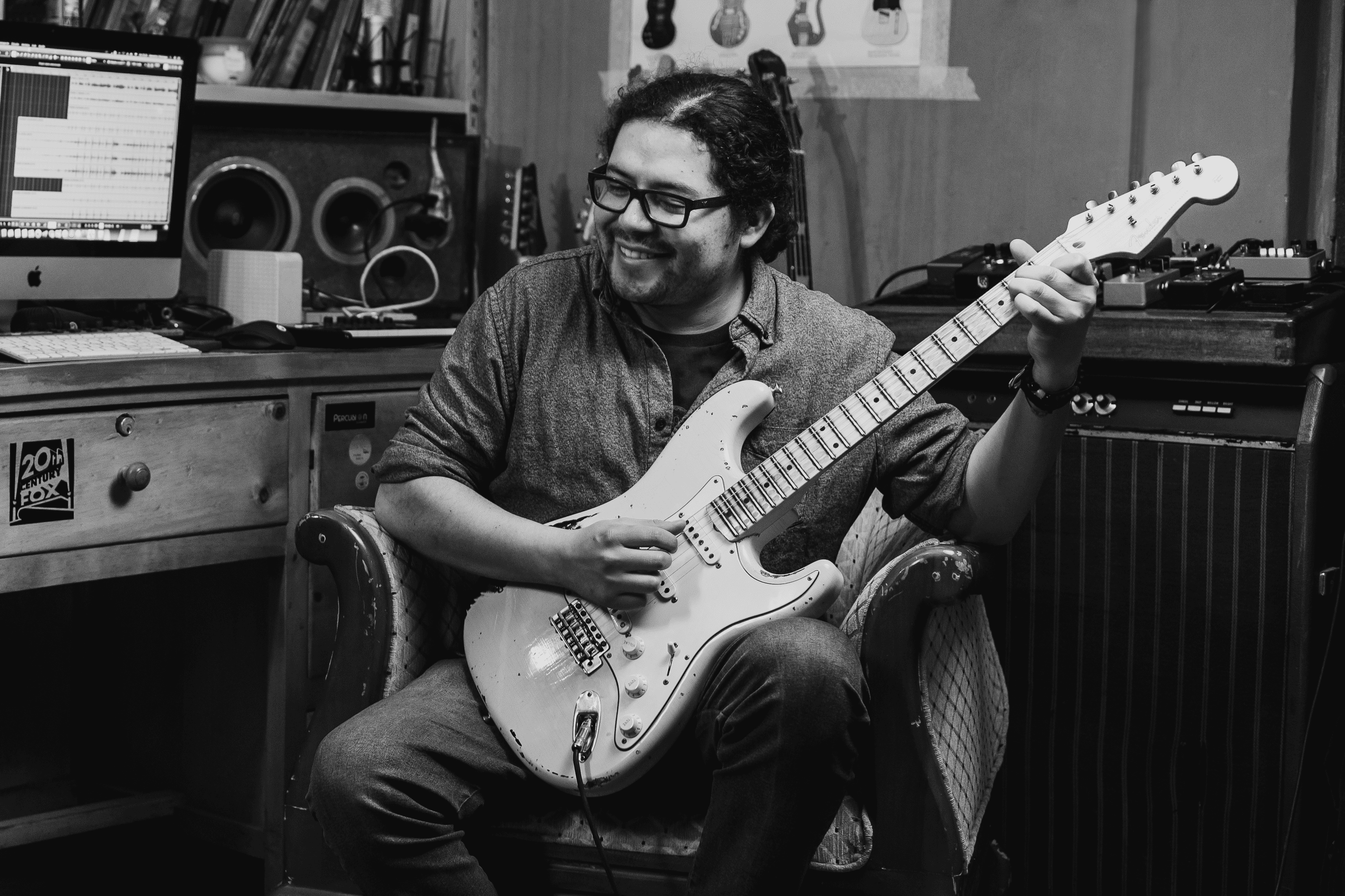 Geovany Velastegui
Sound Production Specialist
Geovanny has more than 8 years of experience in music production and composition.
Initially, he was trained as a Graphic Designer, but his passion for music has always been a constant throughout his life, he knows very well about graphic communication and fuses it with the musical universe to provide each project we do in David Feria Estudio, with a unique auditory language. He loves playing jazz on his Fender Stratocaster and his music is heavily influenced by Asian bands.
He has worked with dozens of local bands in Riobamba – Ecuador, and there is no small or big project for him, as he sees music as a universal language and dedicates to each composition the same respect and care.
Great human
beings, great
professionals