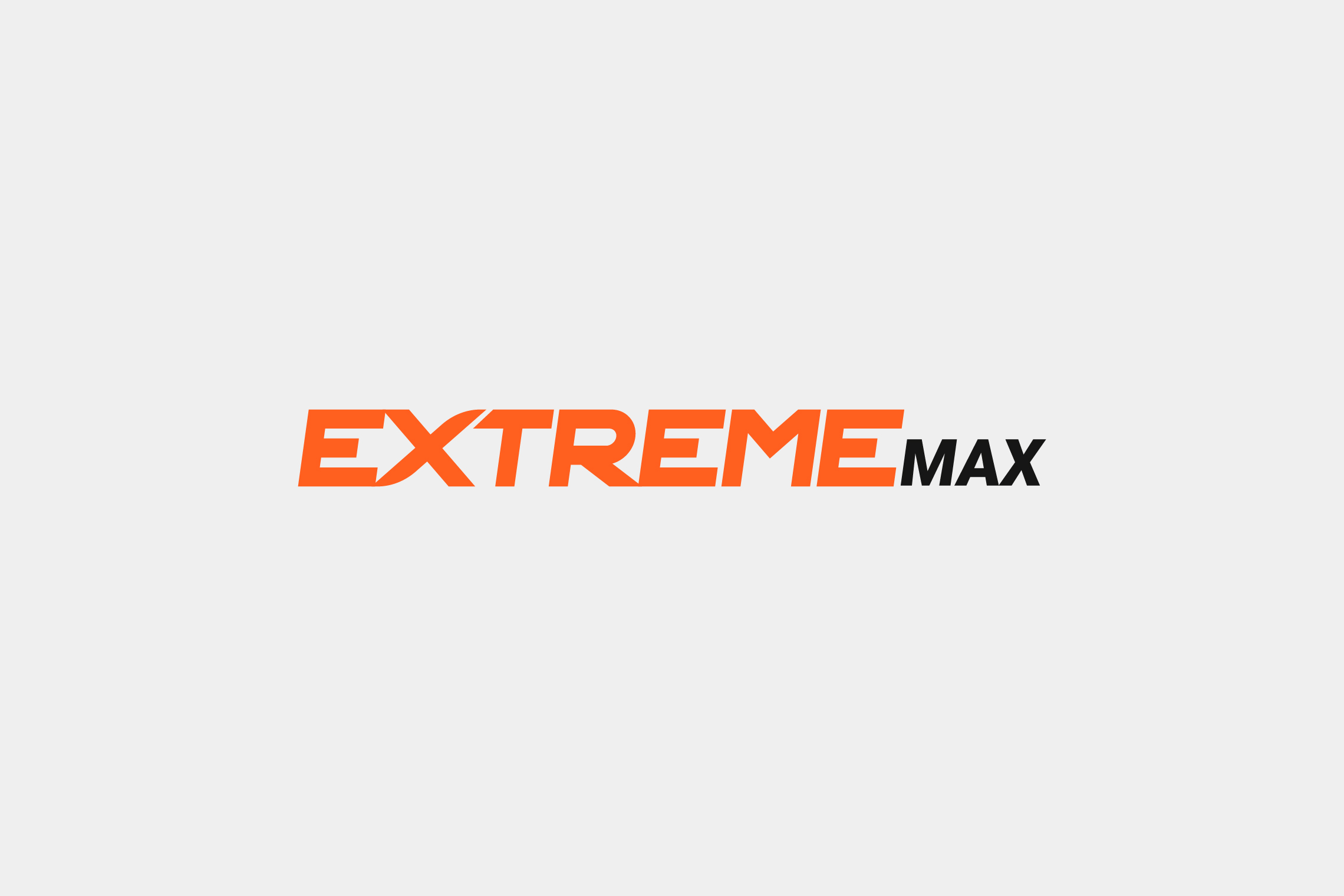 The Client
Extreme Max is a company specialized in motorcycle parts and accessories located in Latacunga, Ecuador.
---
Keywords
Branding / Design / Motorcycles / Distributor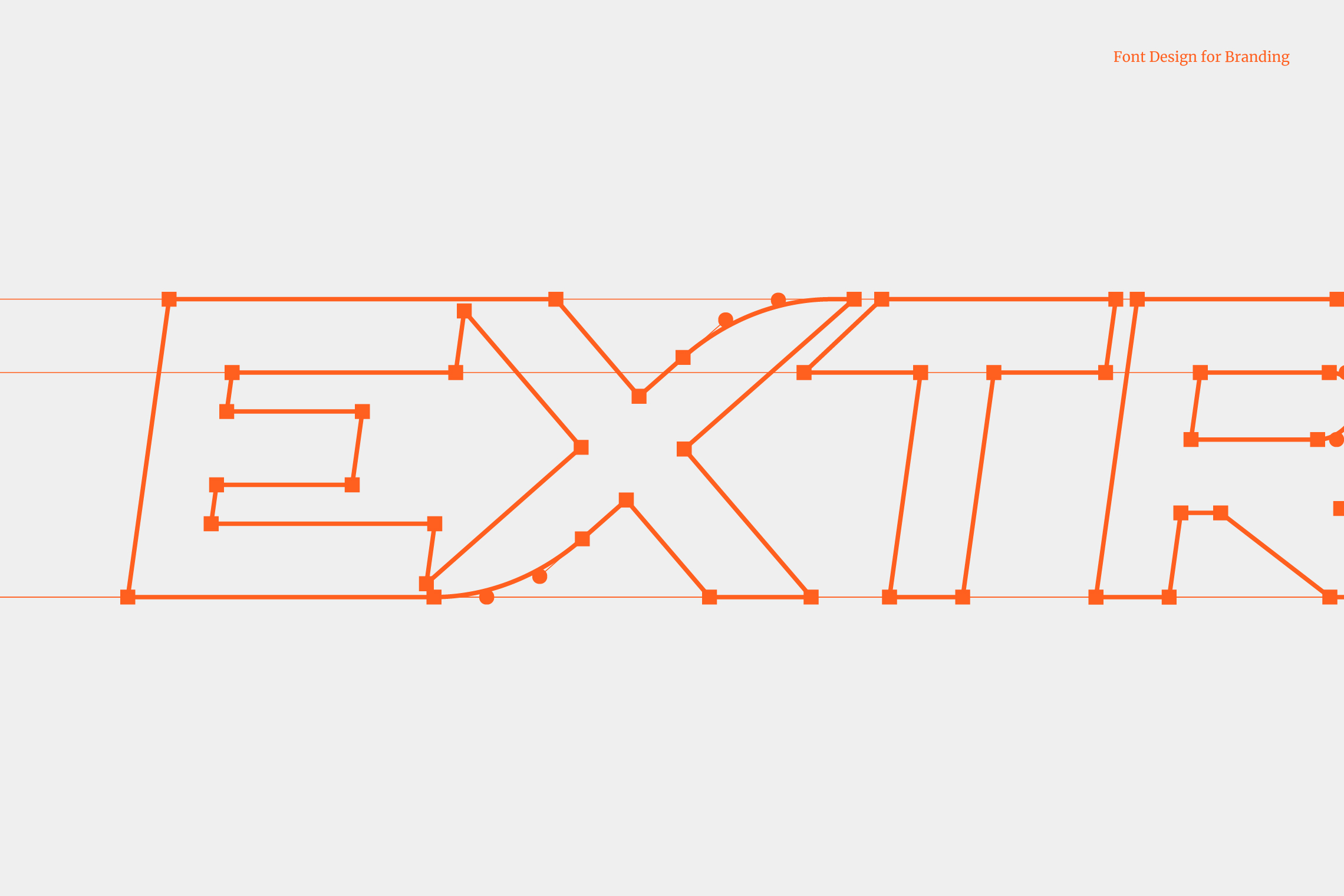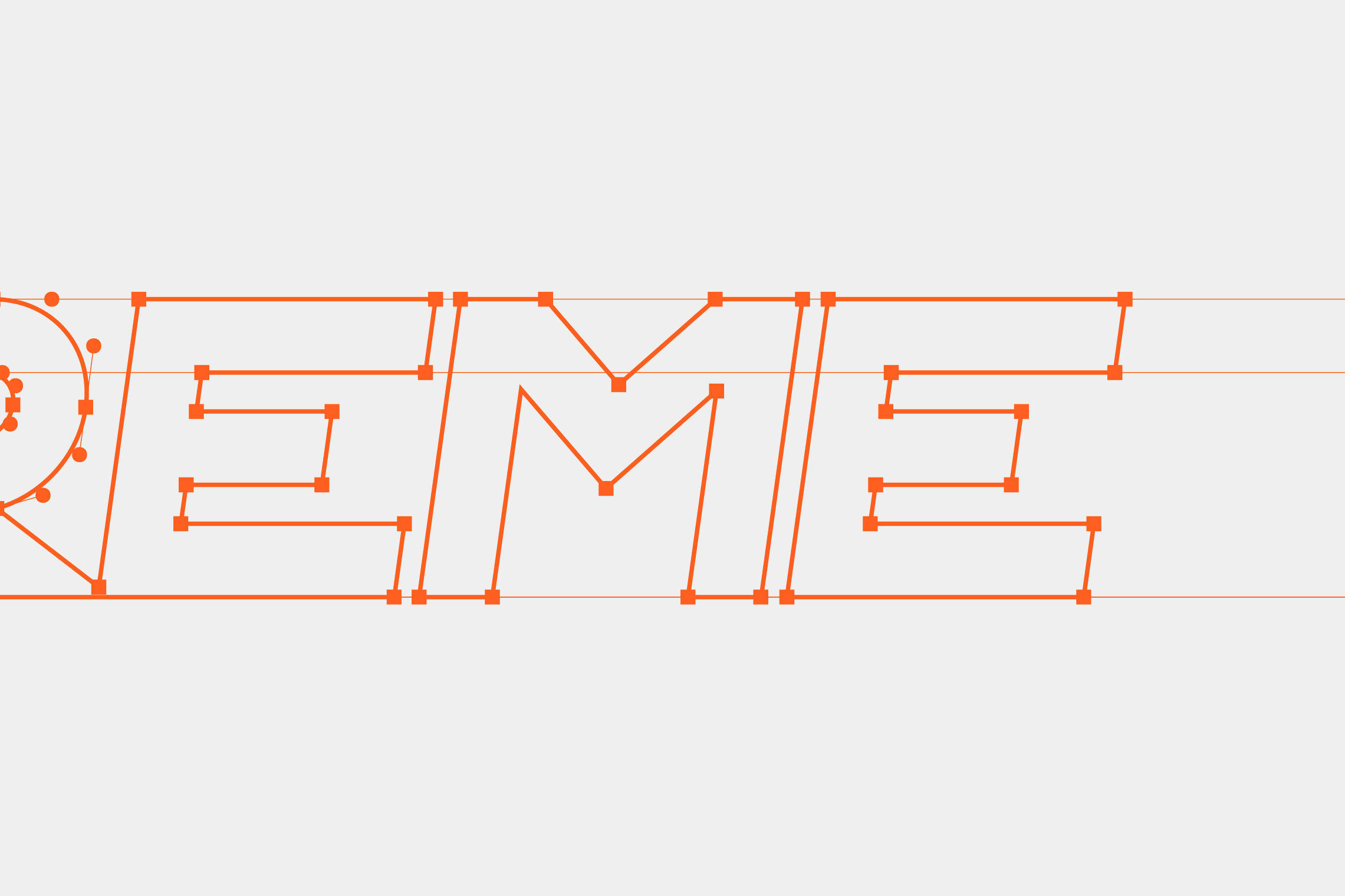 The Objective
We need a brand with a strong and professional spirit that conveys a lot of energy when seen.
---
The Solution
For this rebranding, we developed strong and energetic elements through form and color. The typography designed for Extreme Max is a bold sans-serif typeface that conveys forward motion through its inclination and the internal arrow formed between the E and the X.