Hello.Hola.
Ciao.أولا.你好.
No matter what your question is, big or small, we are ready to help. Our goal is to work together to solve every challenge, complicated, tangled and seemingly impossible. Be calm and we'll solve it because we love what we do and that's what we're dedicated to.
Become a customer
info@davidferia.com
Work at
david feria
estudio
work@davidferia.com
Queries
from the media.
press@davidferia.com
Everything else.
others@davidferia.com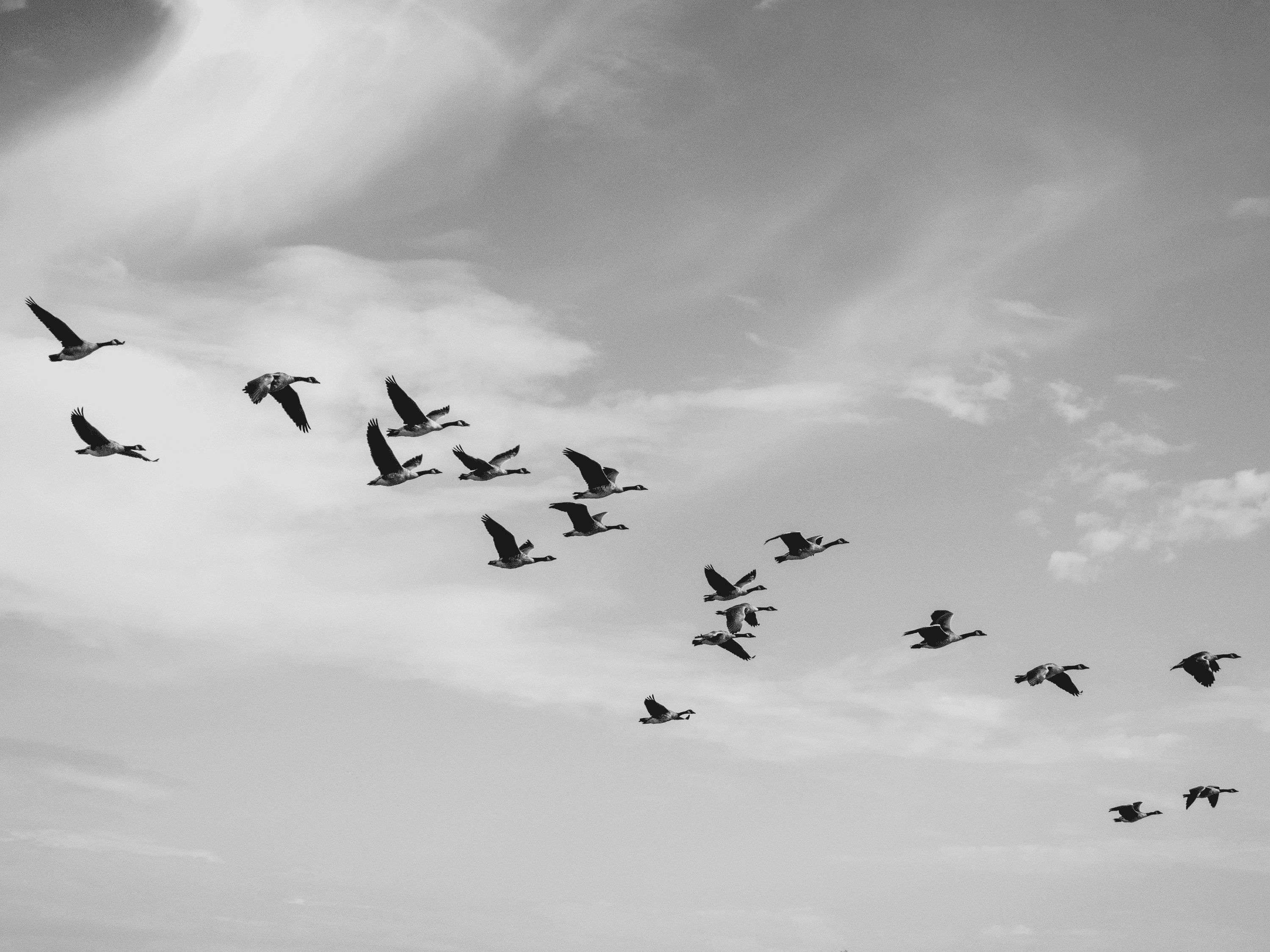 We are ready
to help you.