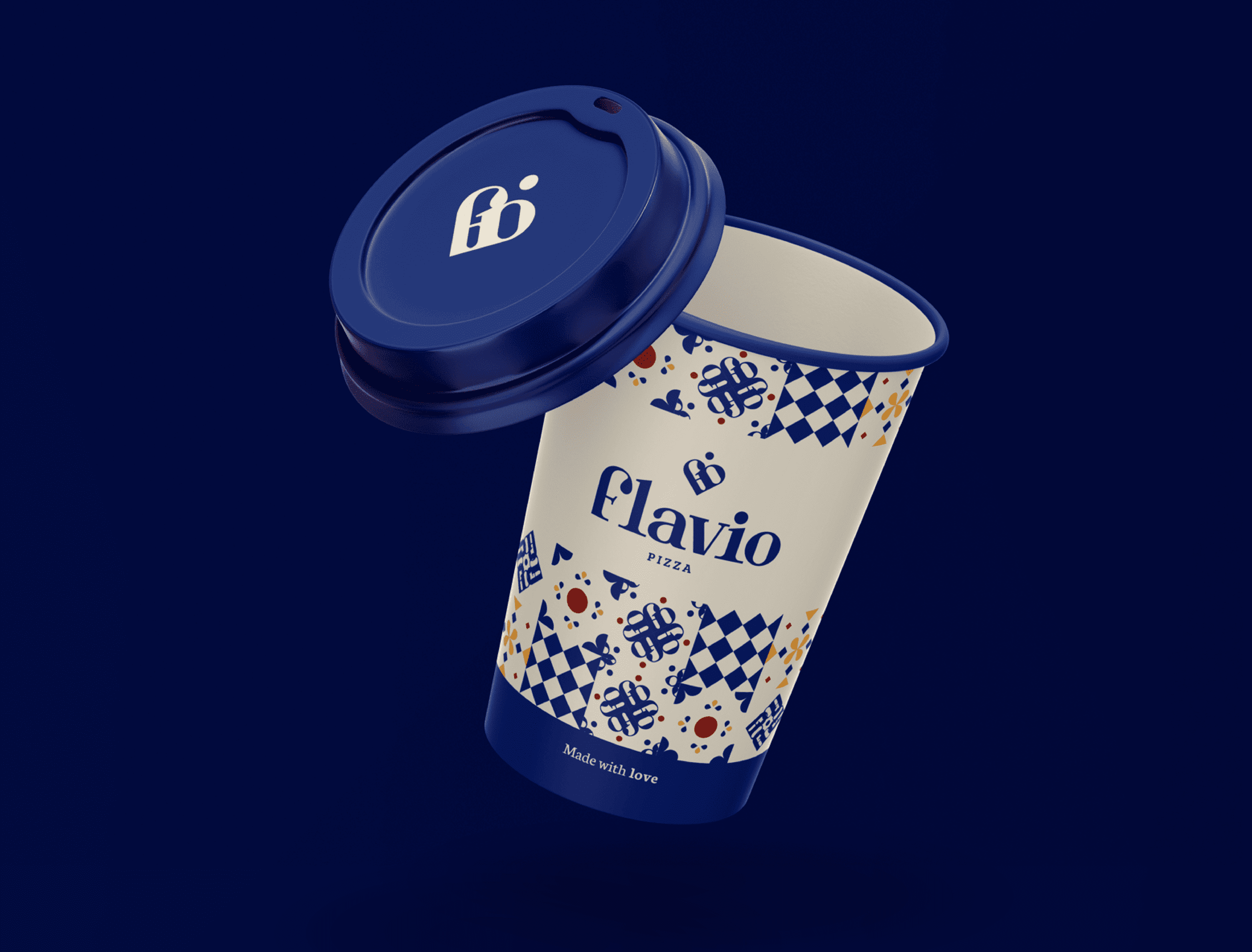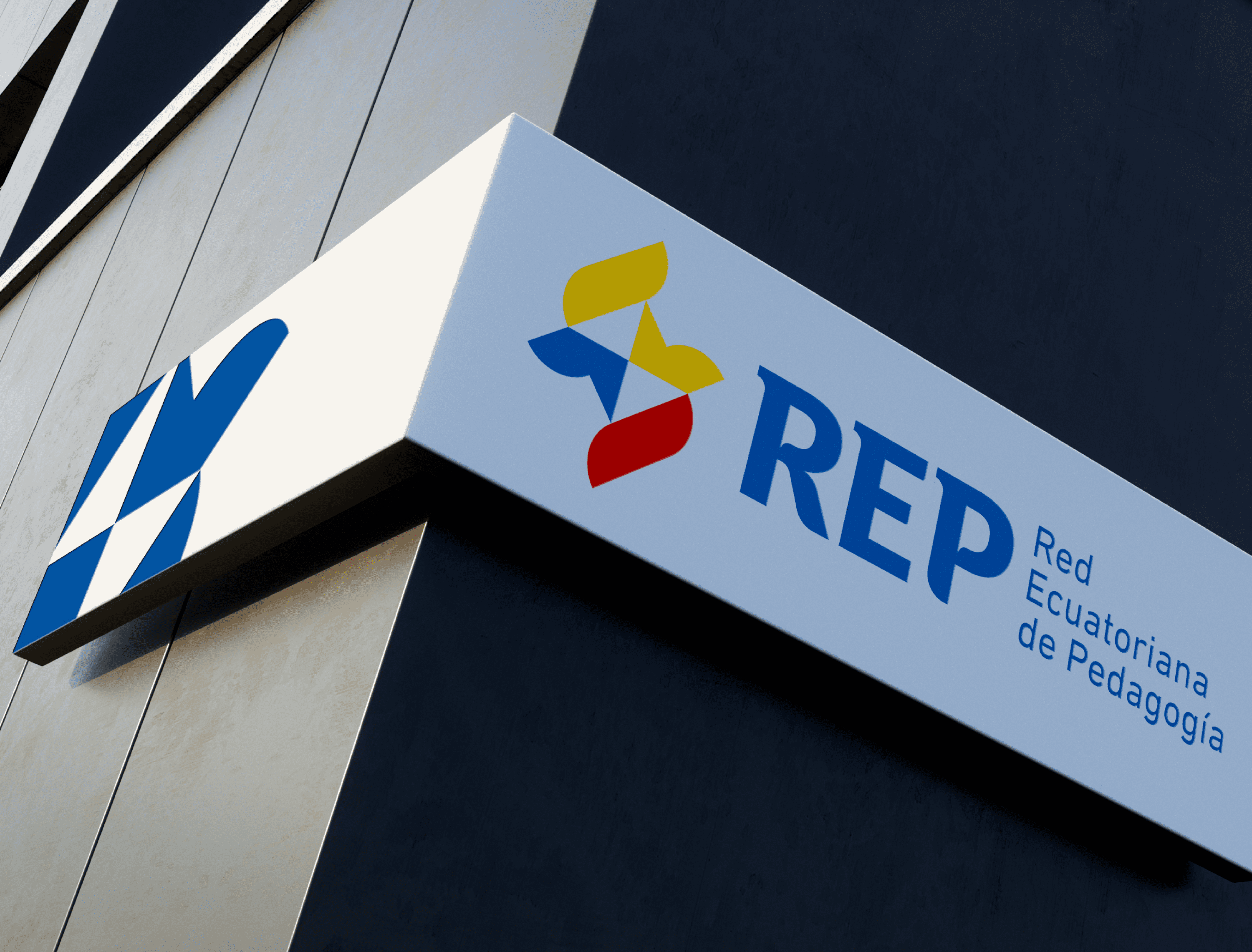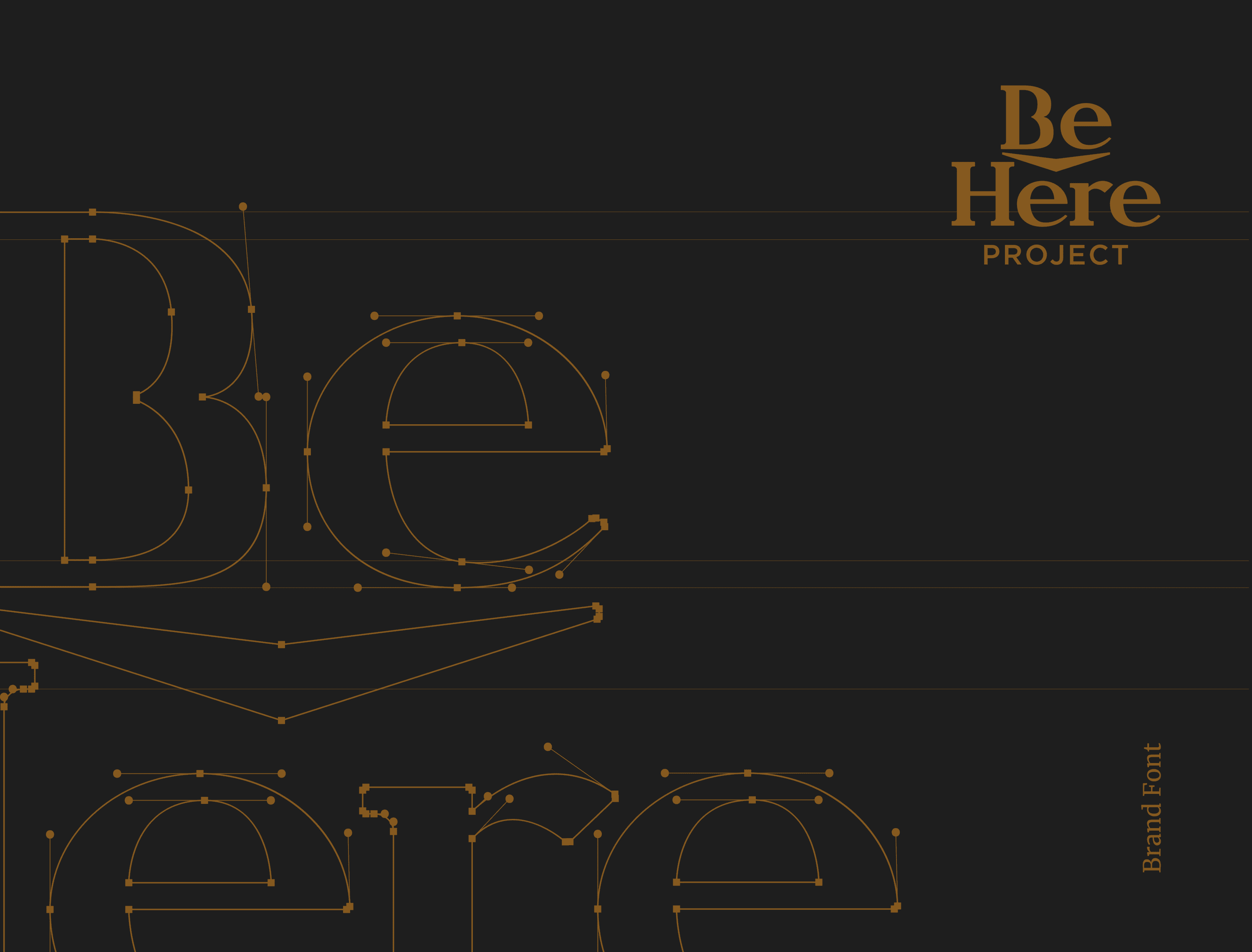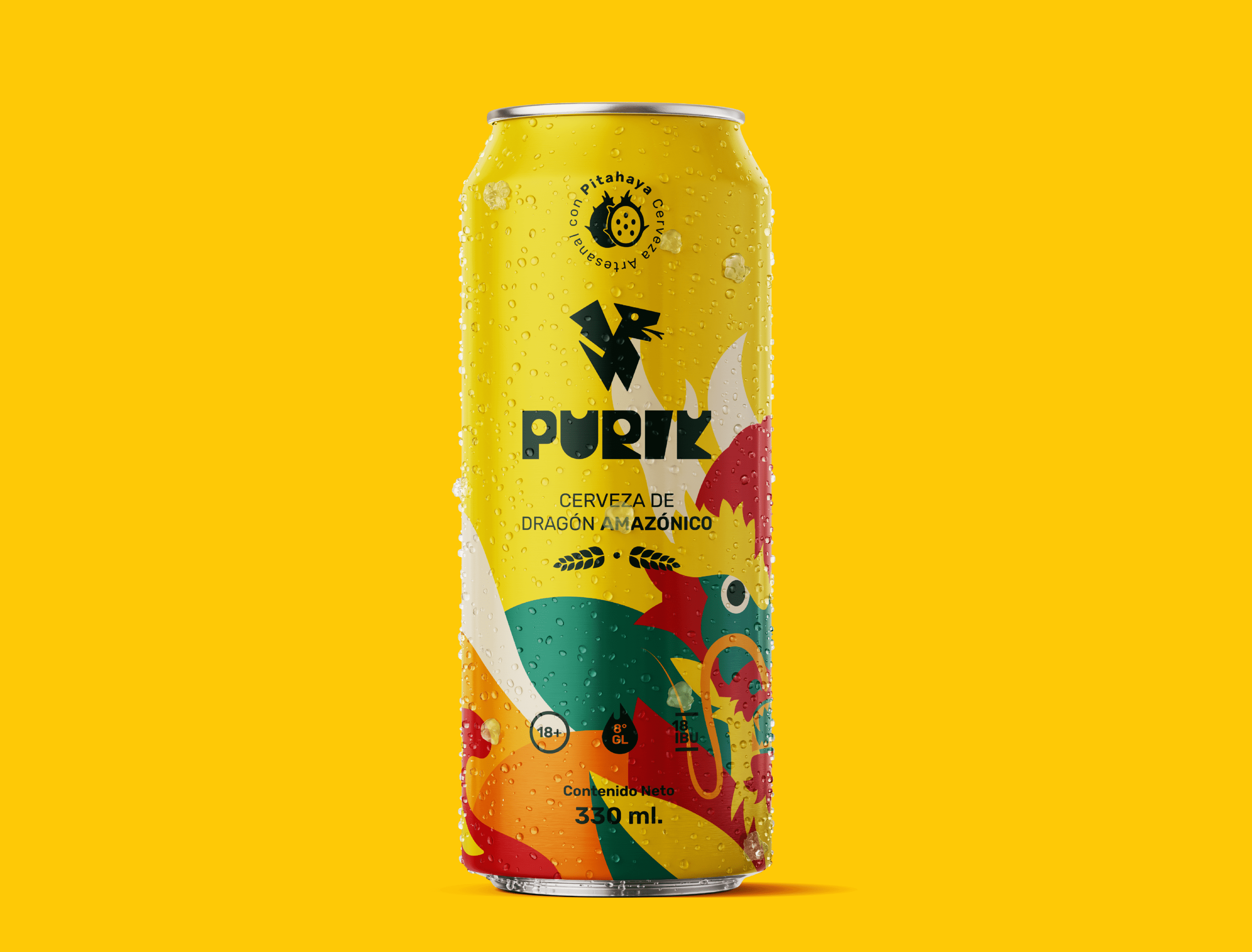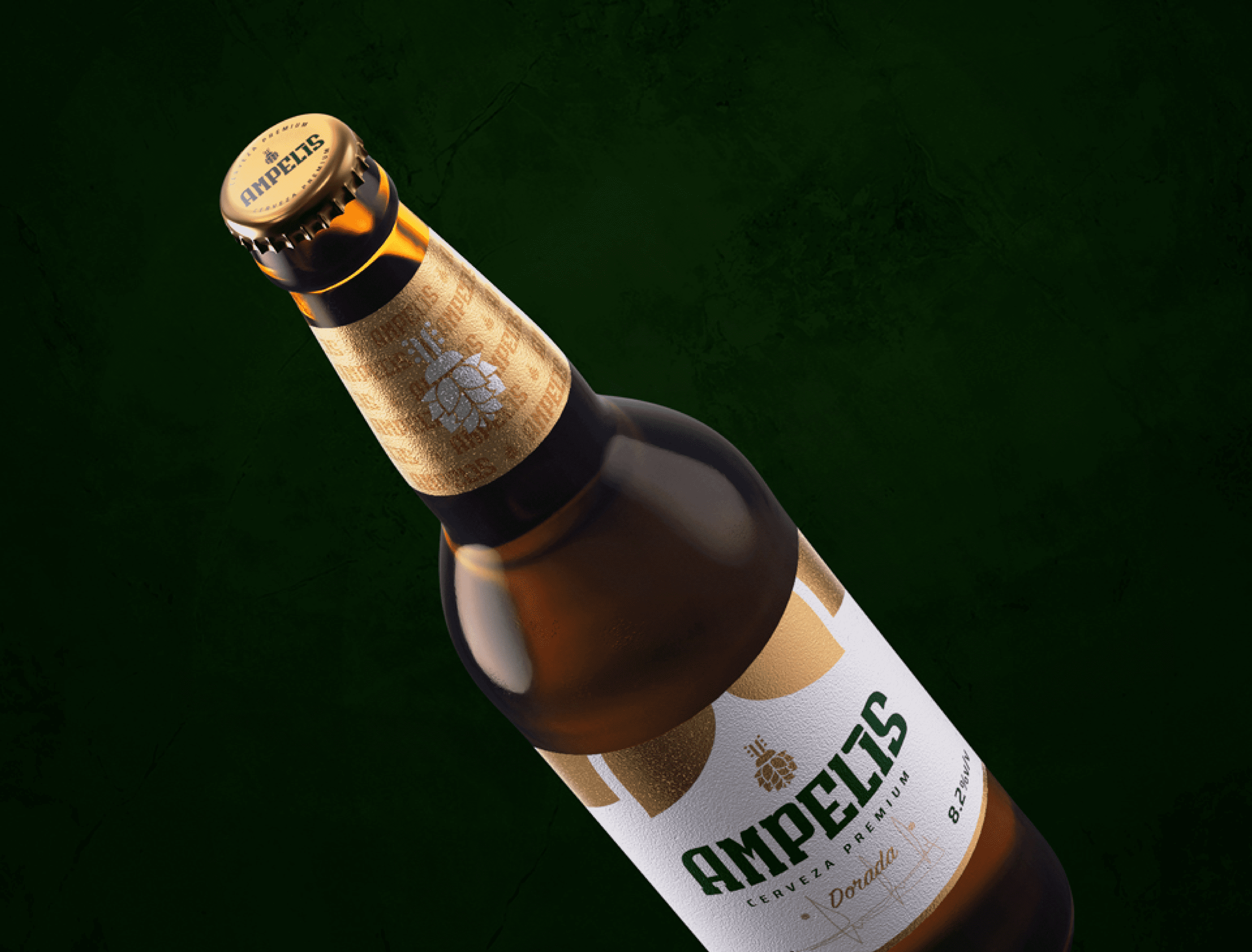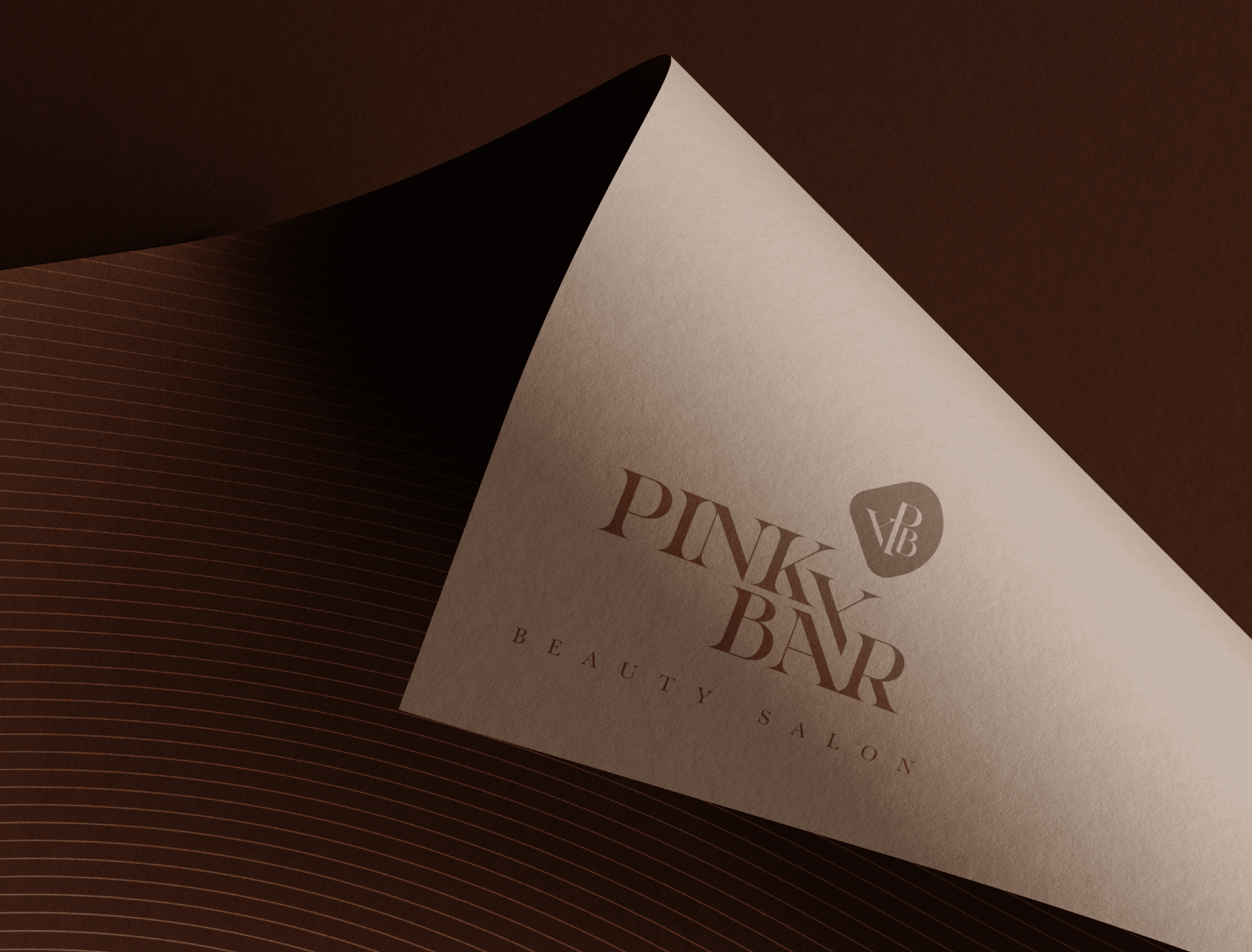 Branding
In our studio we build purpose-driven brands and develop brand strategies that find what makes them extraordinary and tell the world through the creation of brand experiences that help them reflect, scale and transform. The result of the process is a comprehensive brand guide that works well in both the digital environment and is visually consistent across all media.
Illustration
& Design
Whether adapting an existing graphic based on your requirements or drawing a new one from scratch, you will get exactly what you want. Let us create your designs and illustrations through art direction, our main goal is to meet your objectives. We create from original and inspiring illustrations and designs, to lettering, icons and digital painting.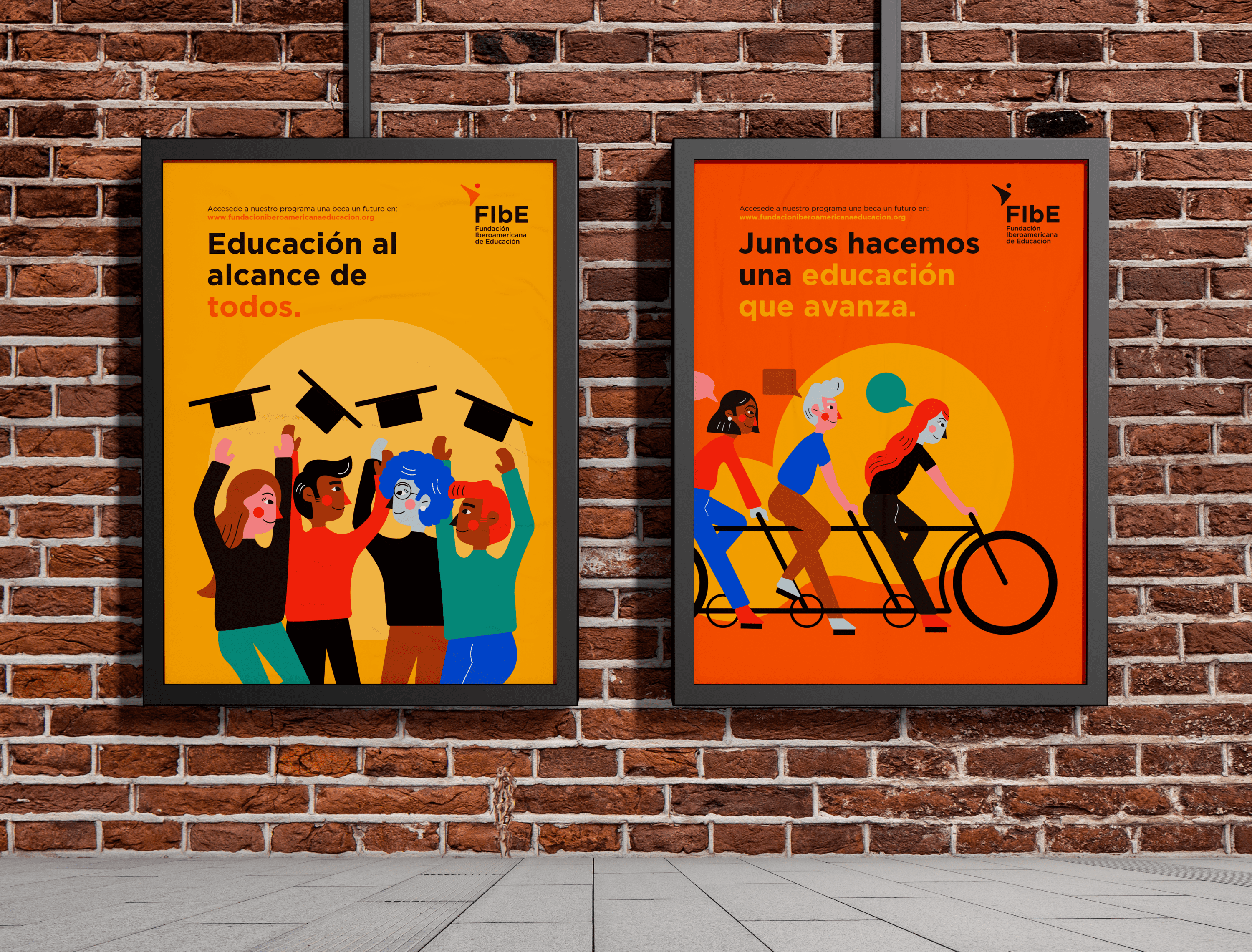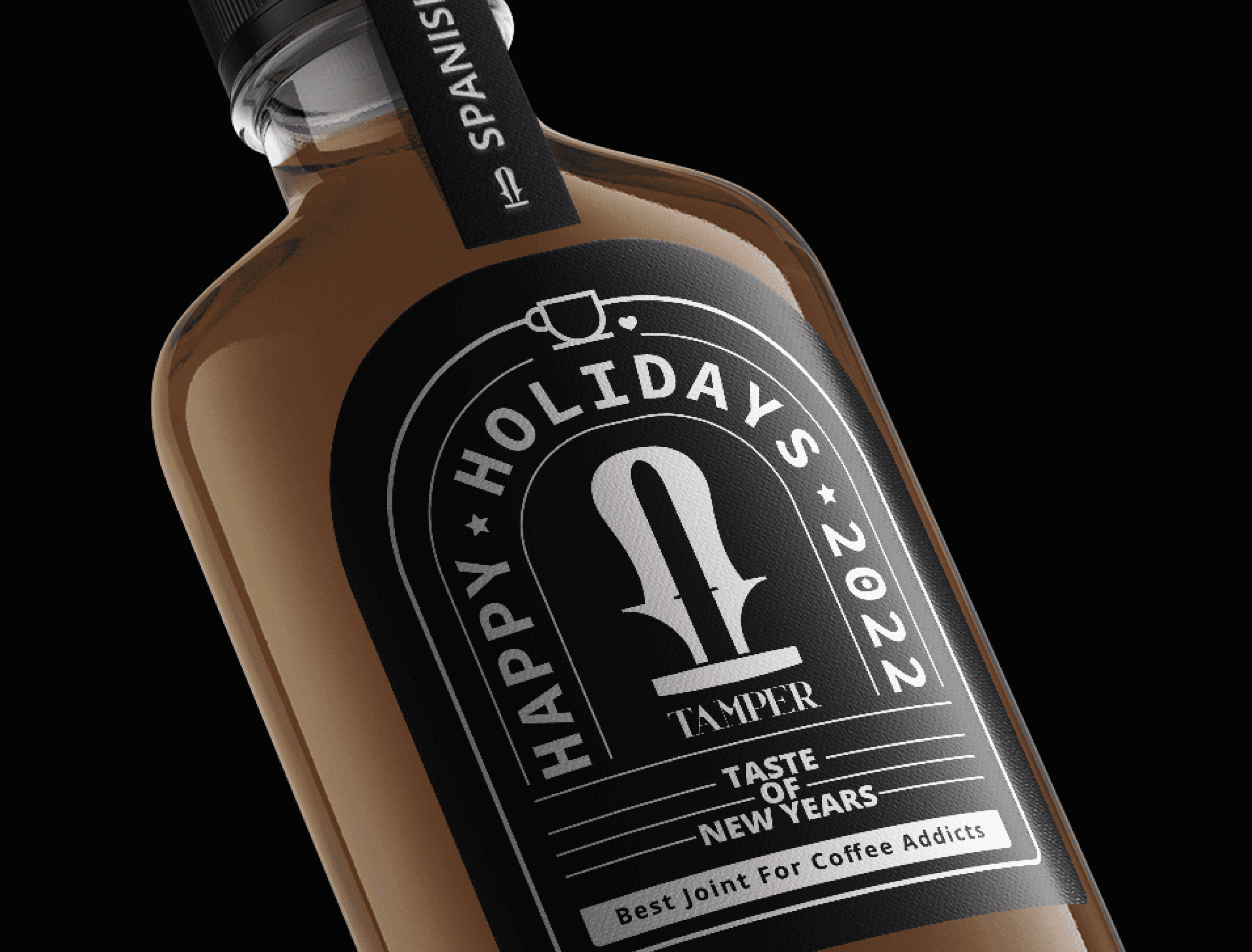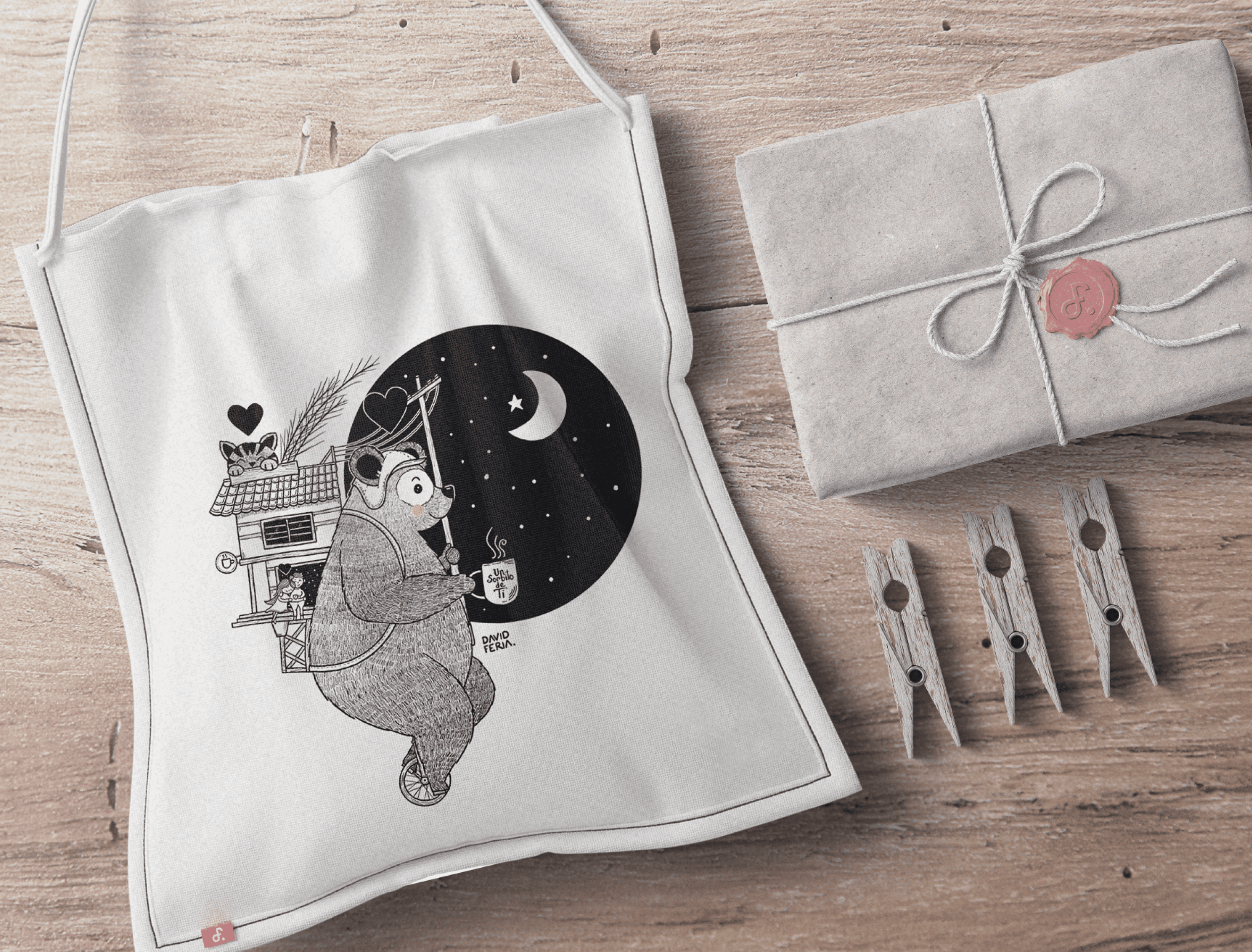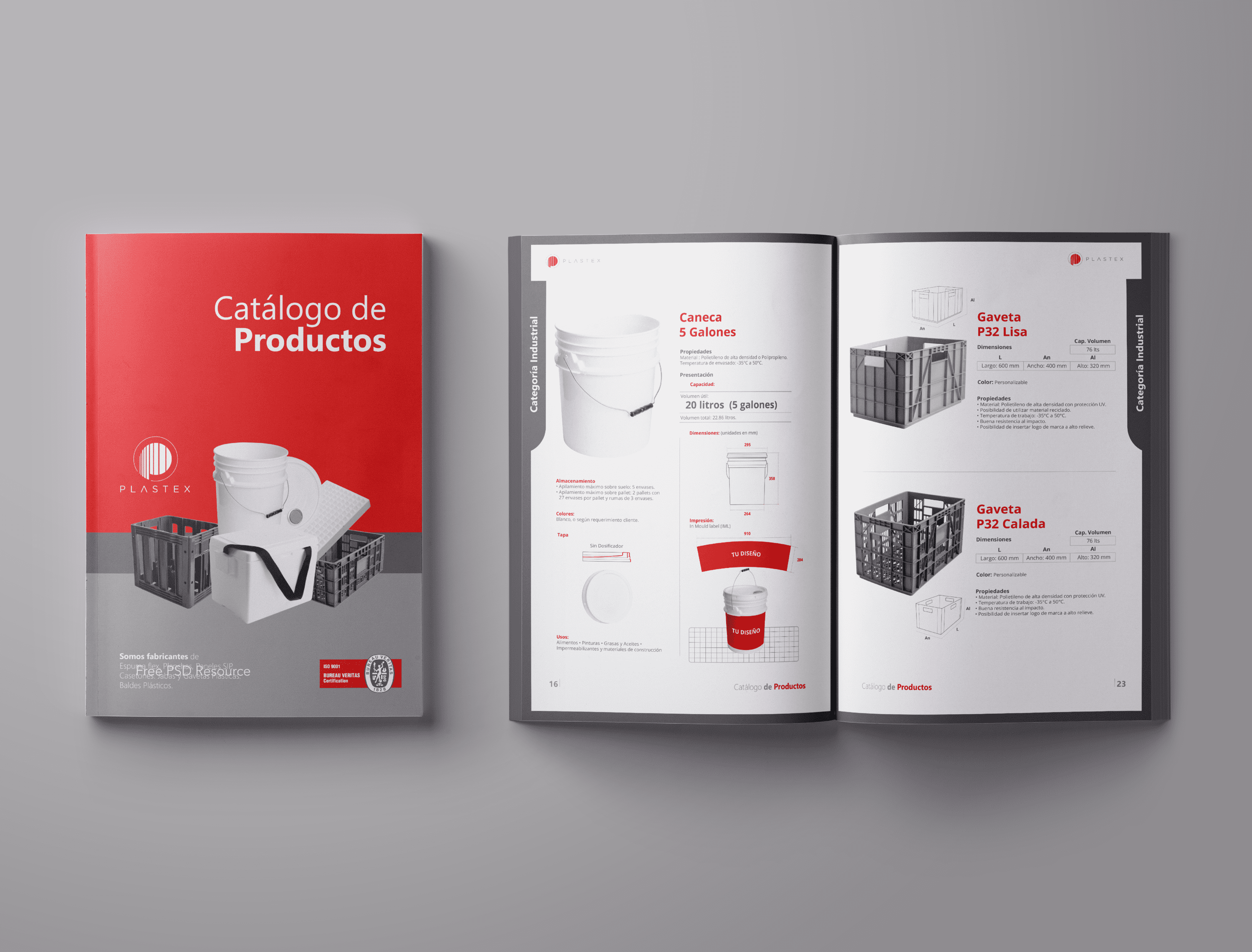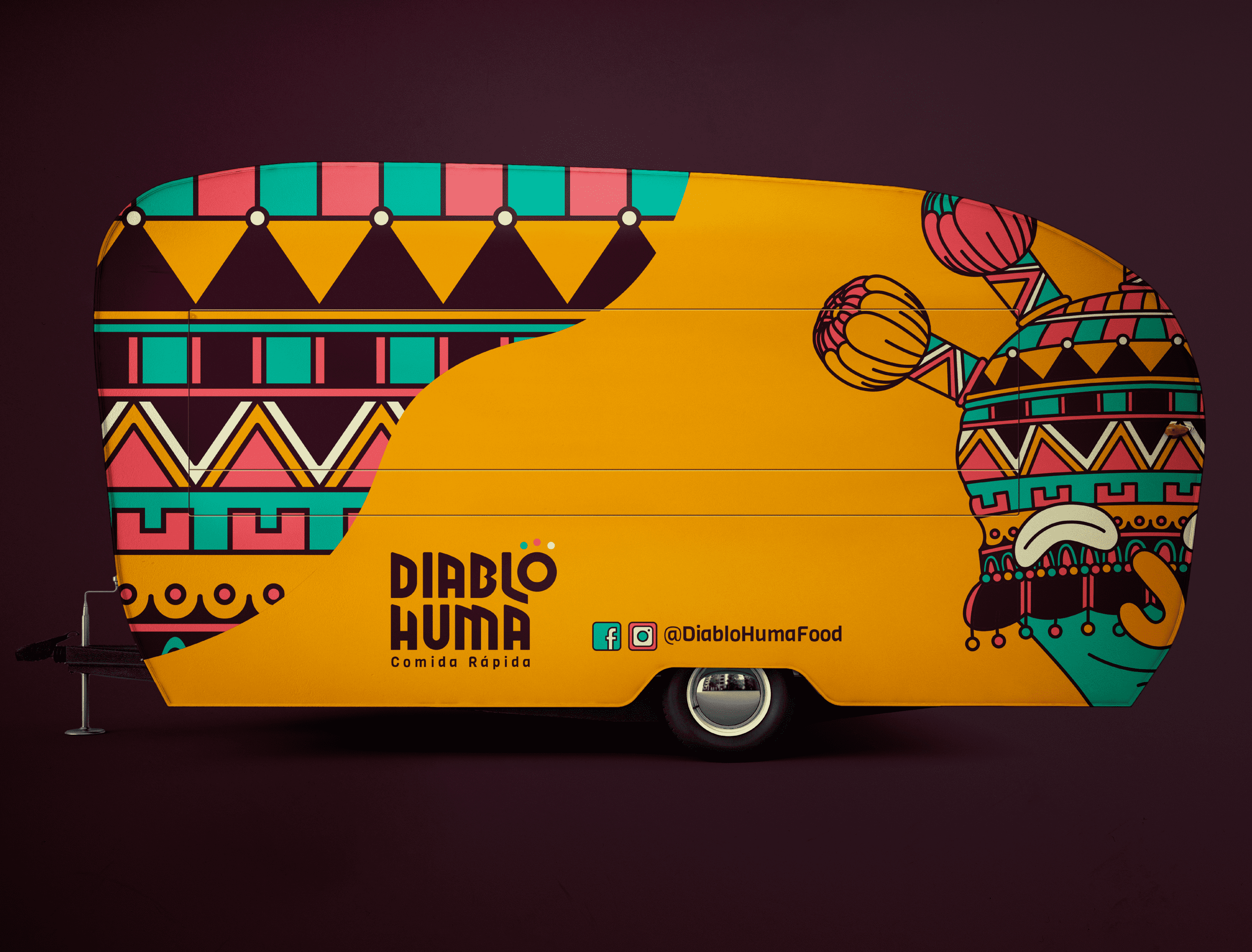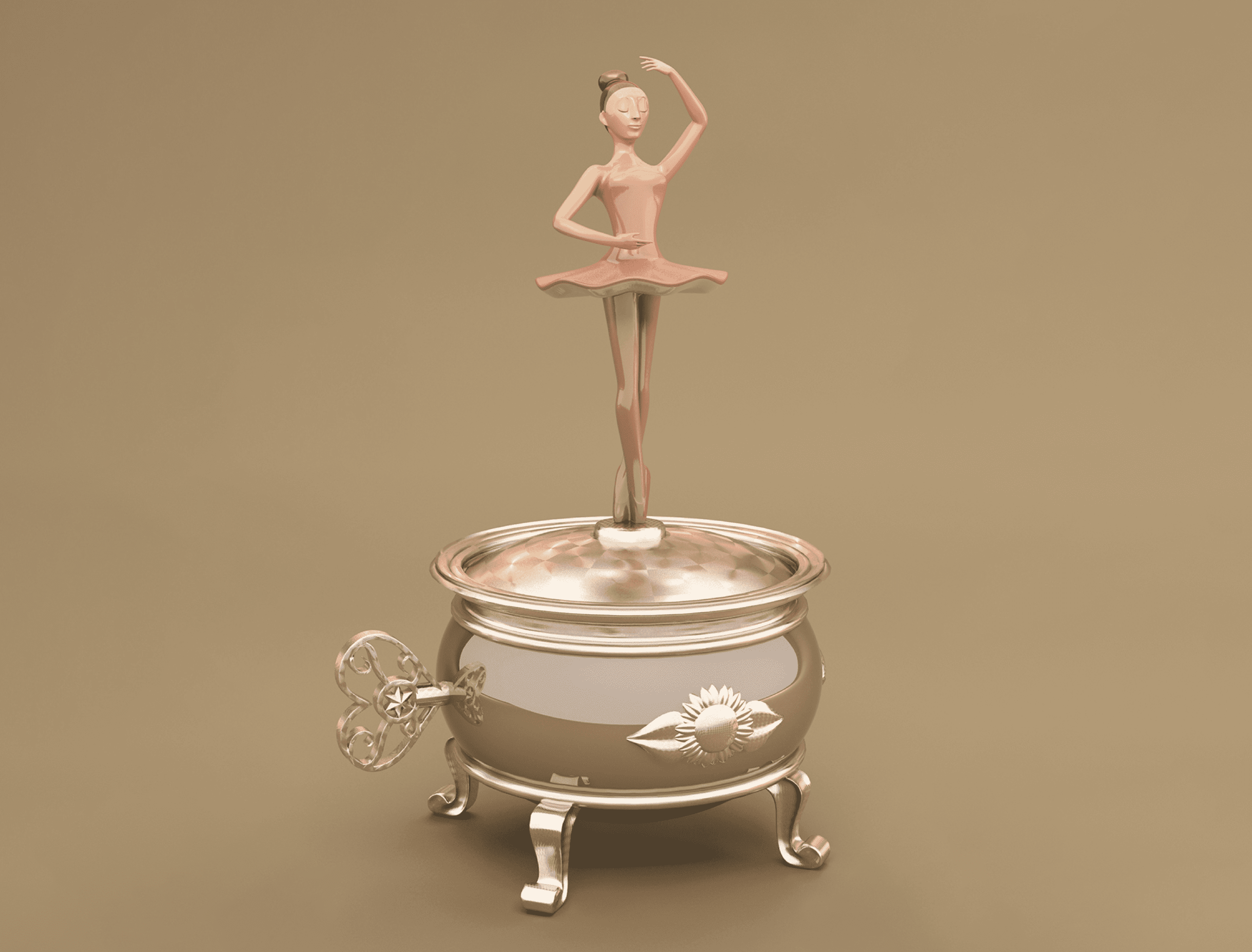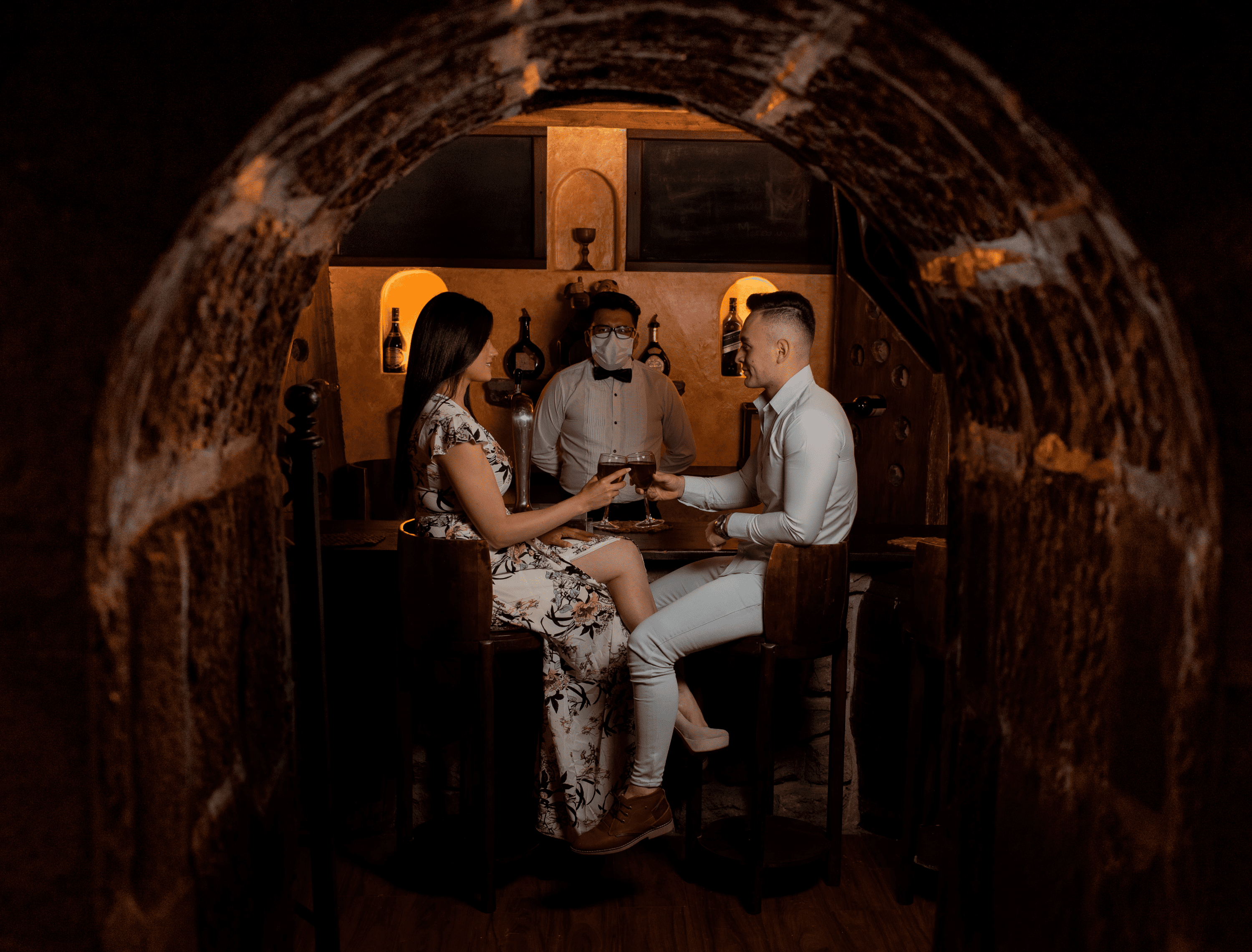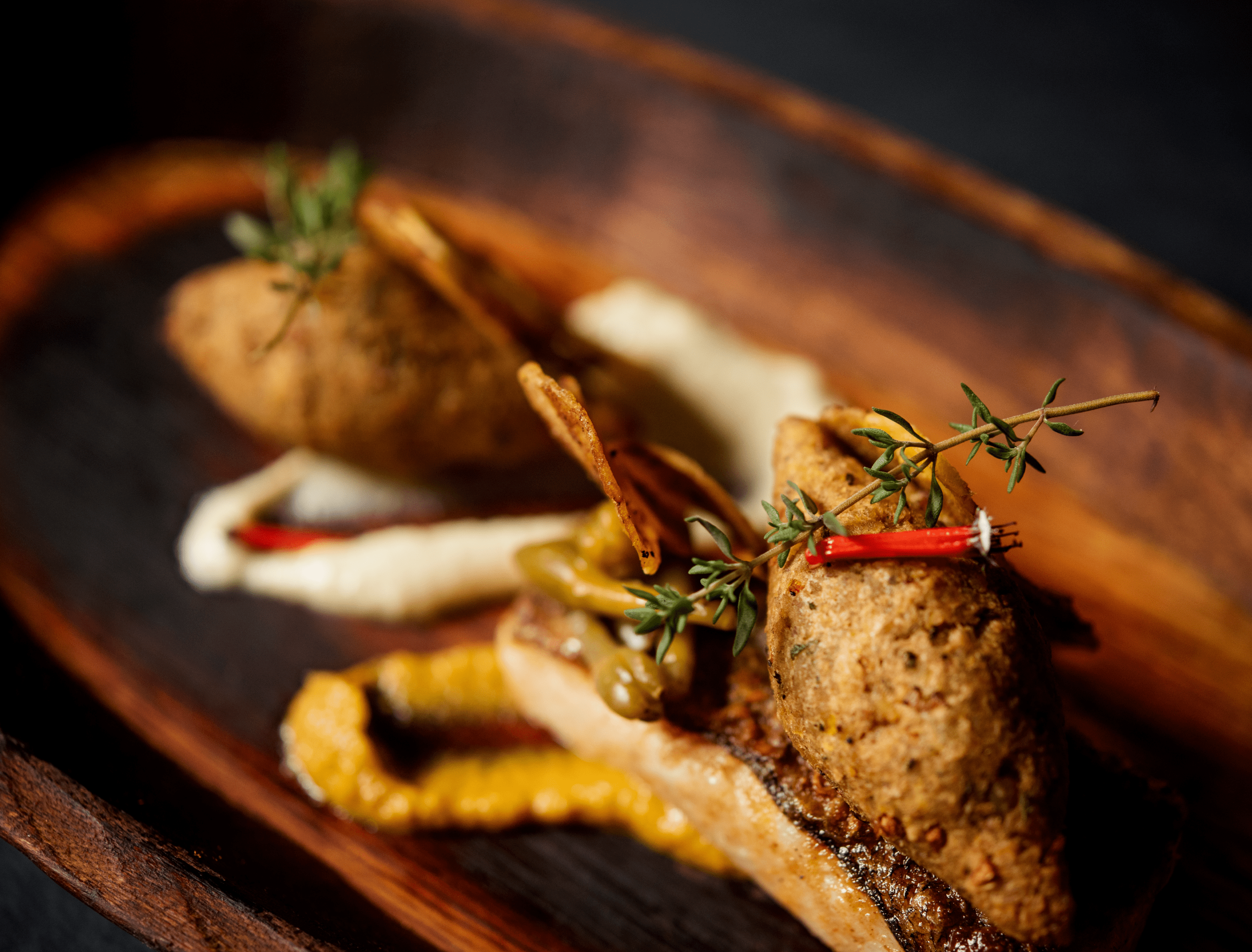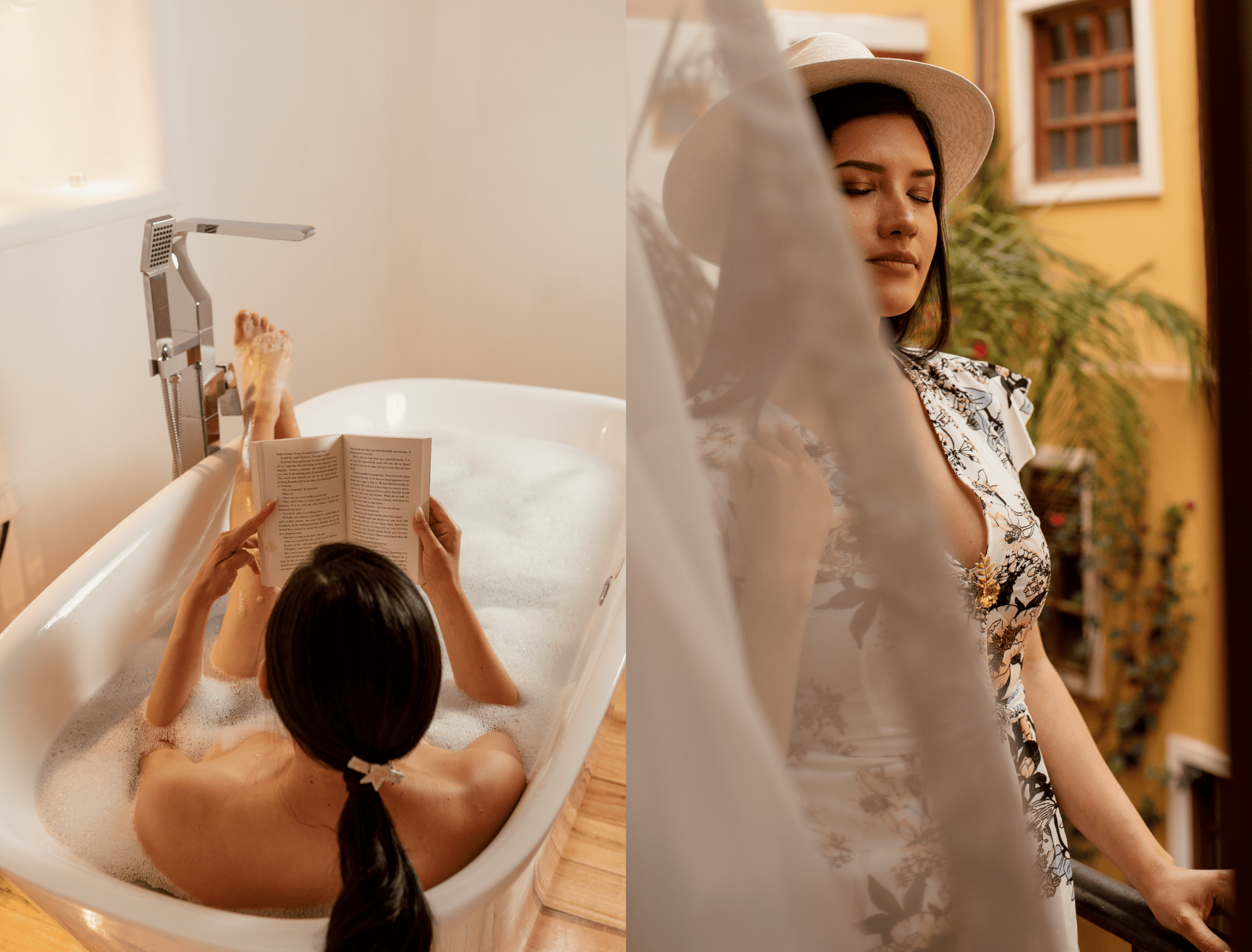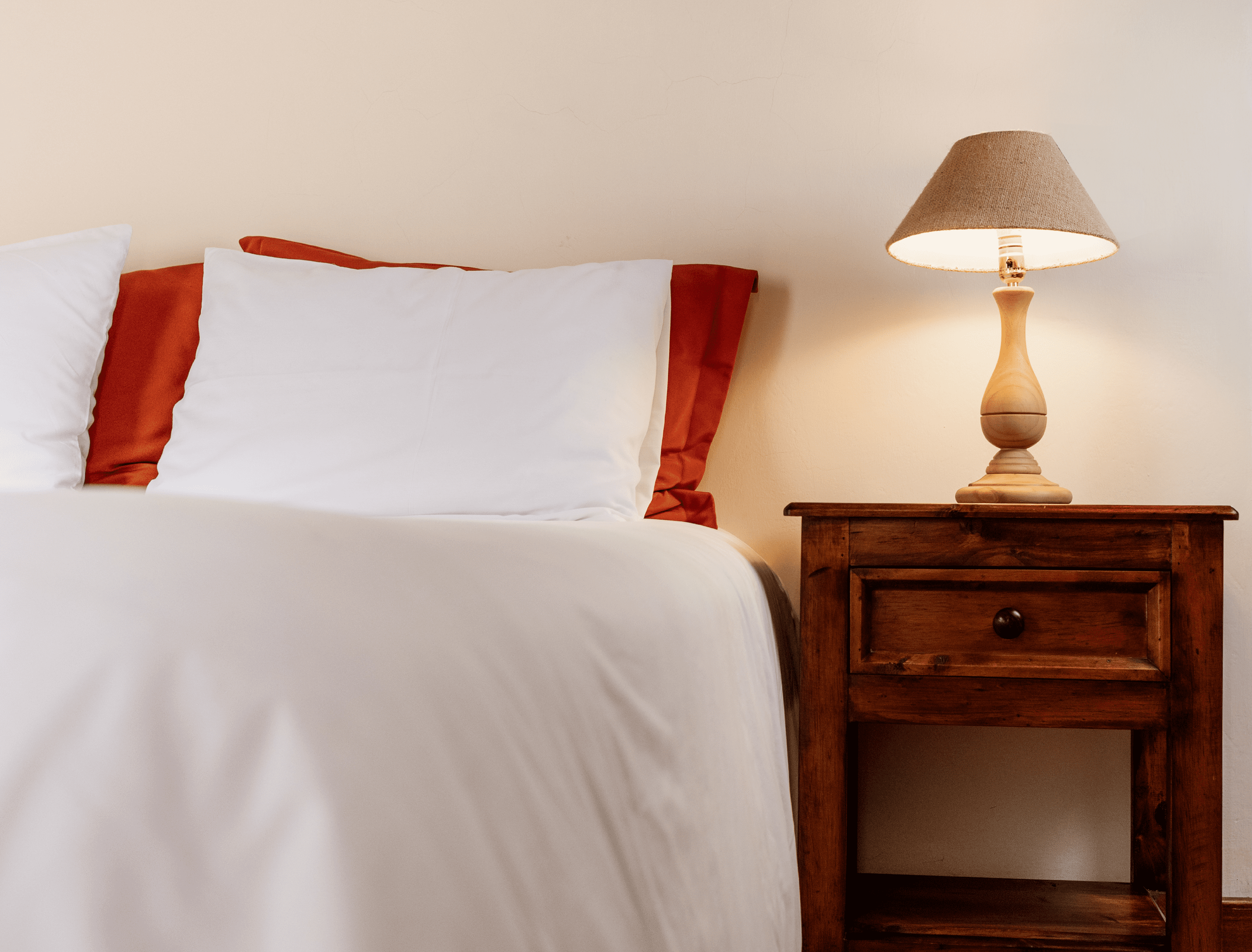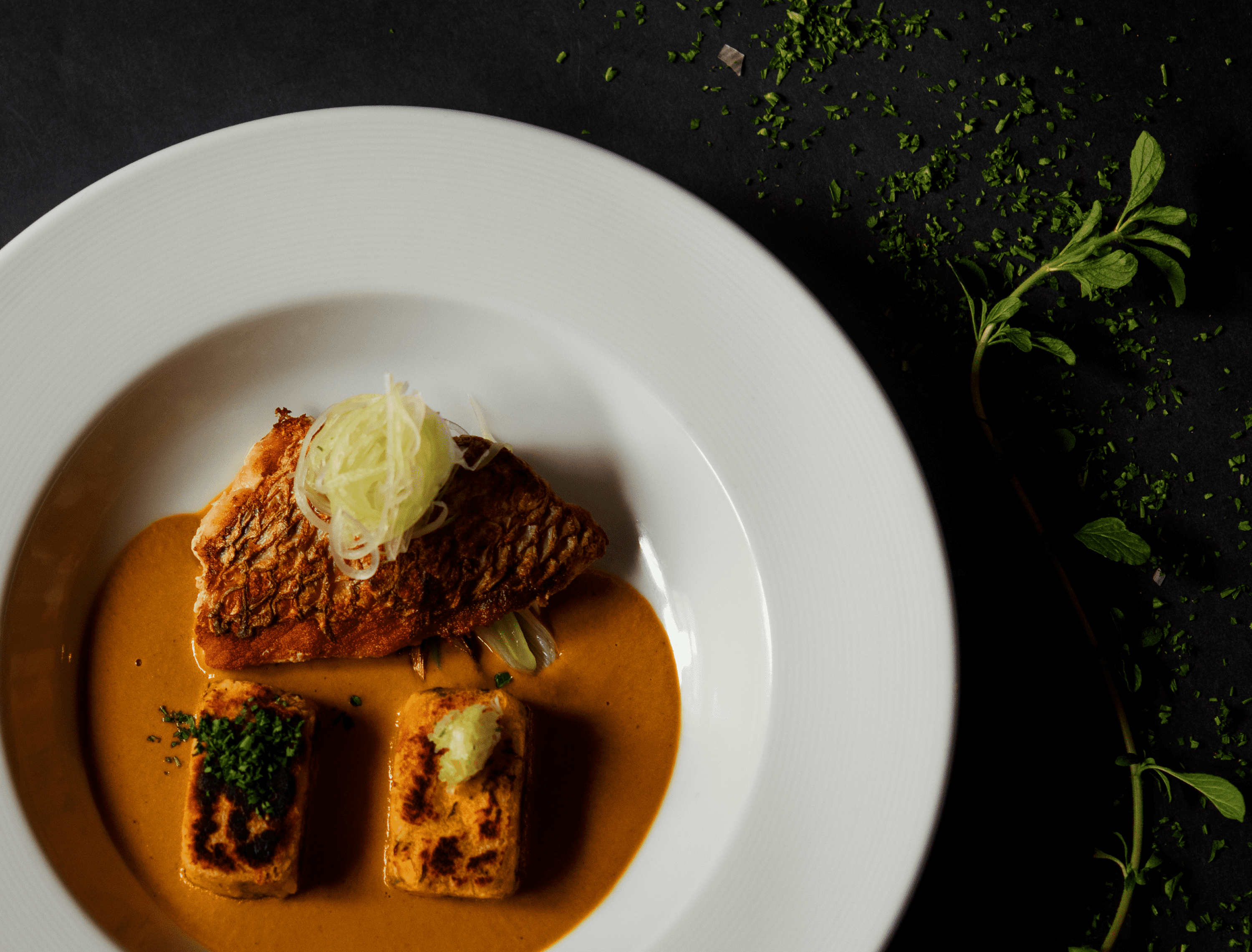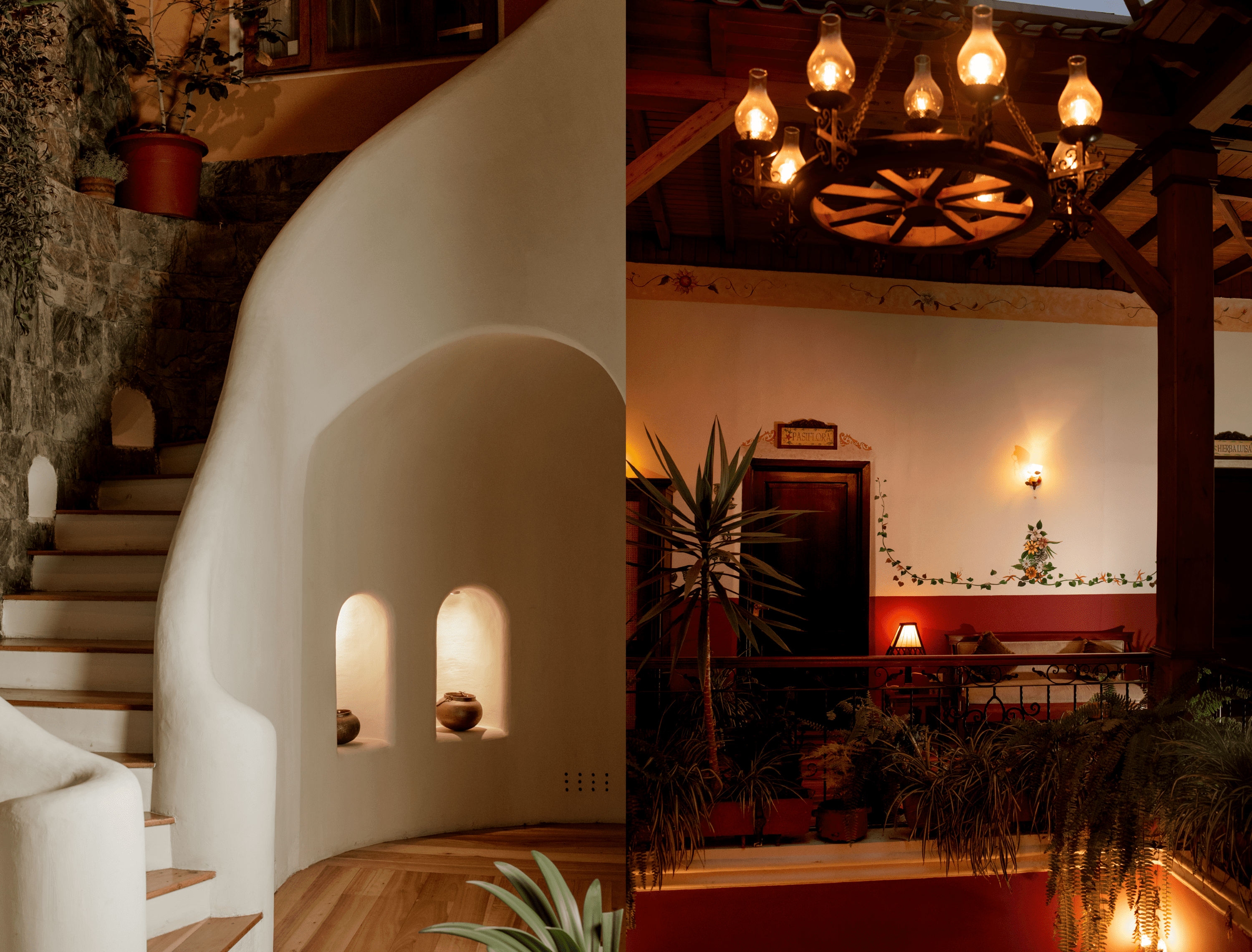 Photography
The studio, through photography and art direction, transmits a message to help your potential clients become definitive clients, generating the desire to acquire what you sell and making your brand become humanized. Through photography we make known the competitive advantages of your company or project.
Web Design
& Development
We proactively consult, design, develop and scale custom web and mobile software solutions, that drive innovation, we not only keep up with 'design trends', but we focus on the users and how they interact with your service, this makes your website more effective.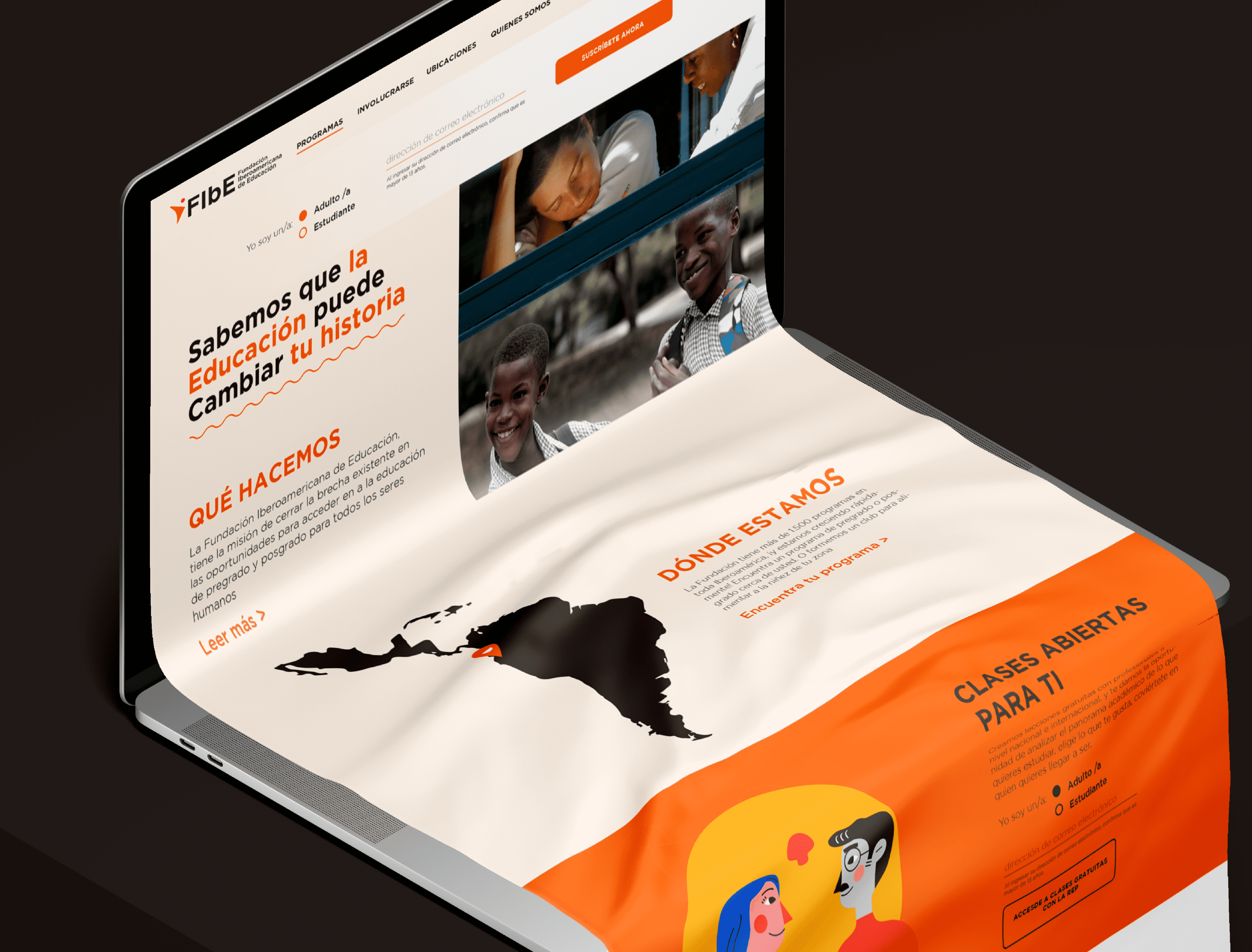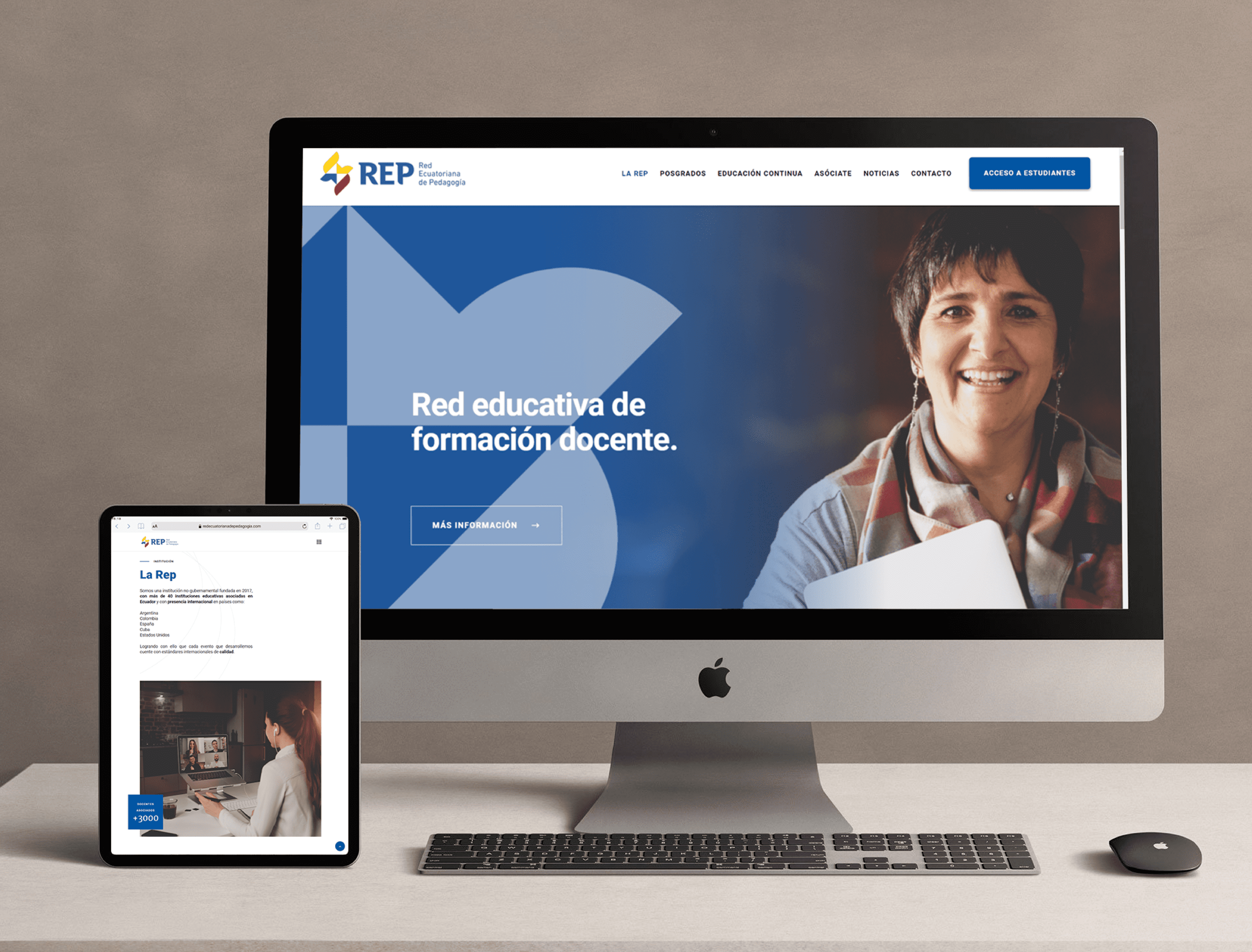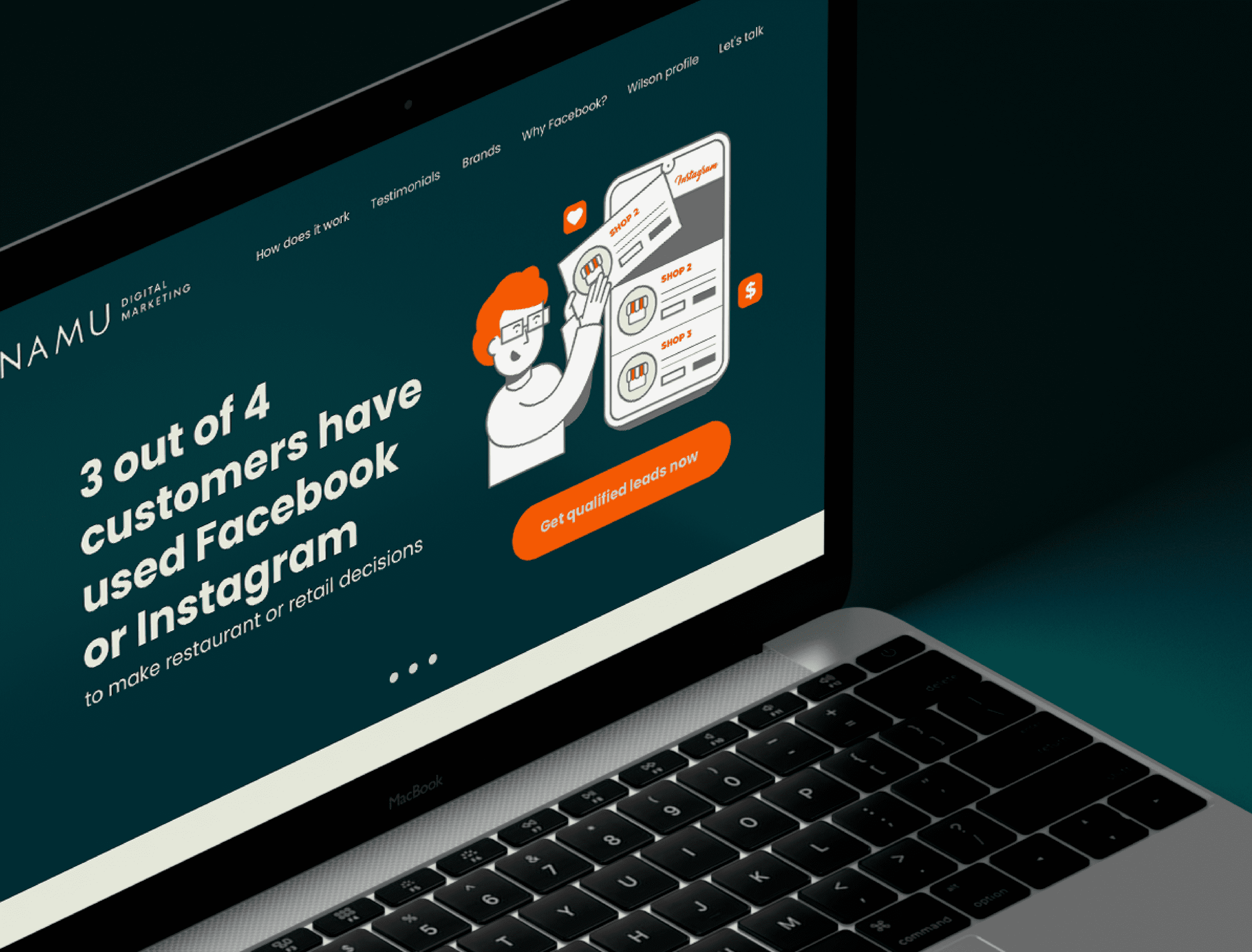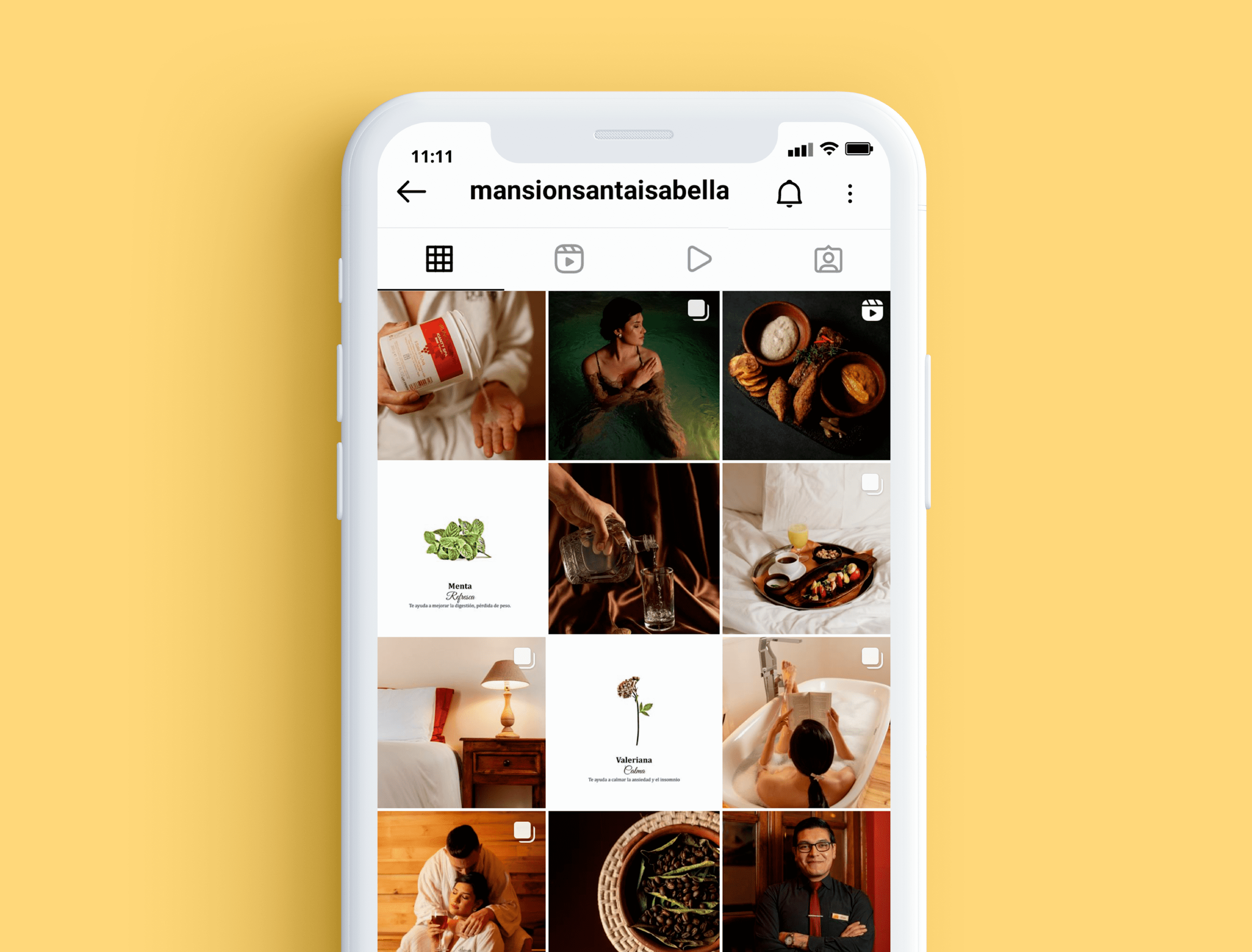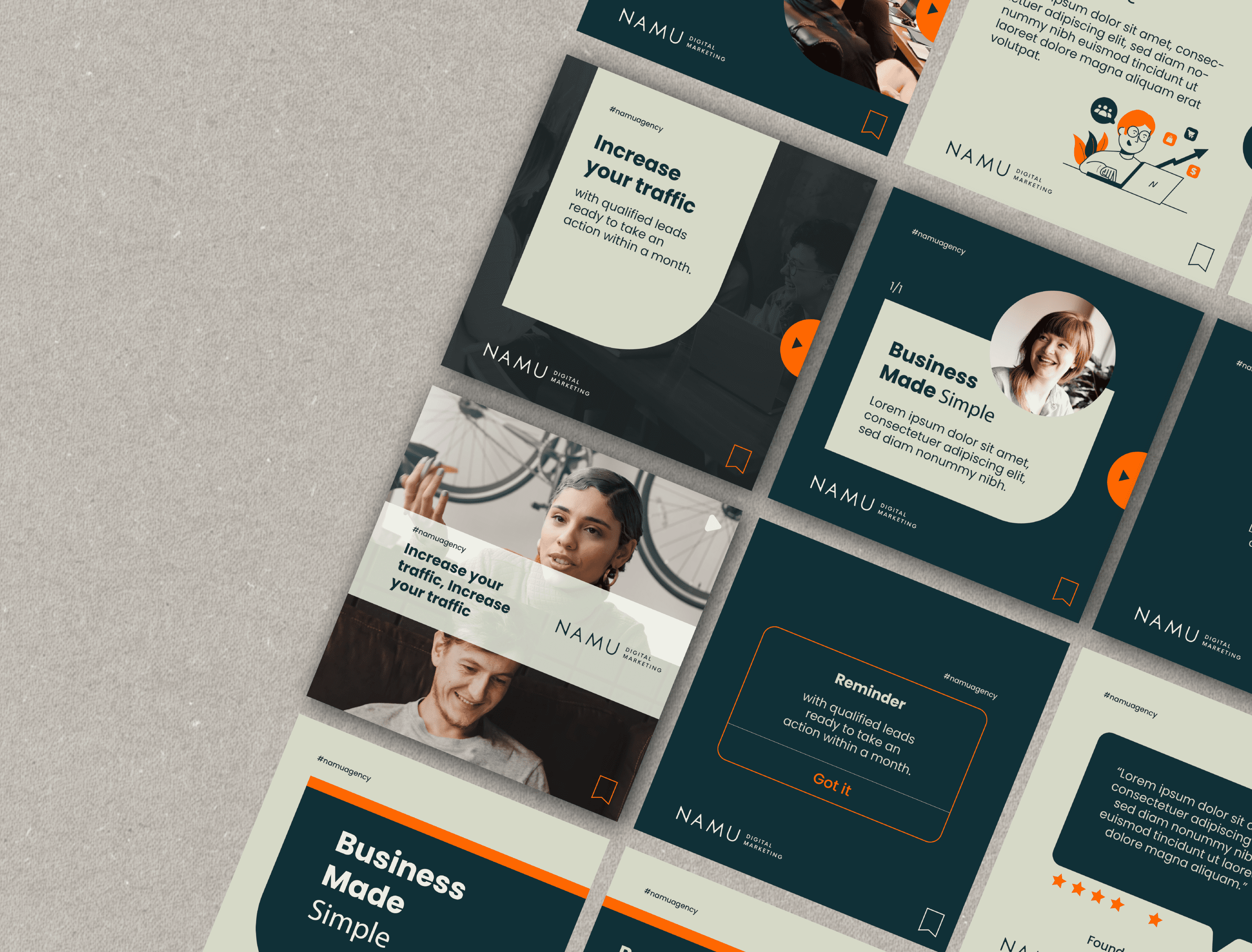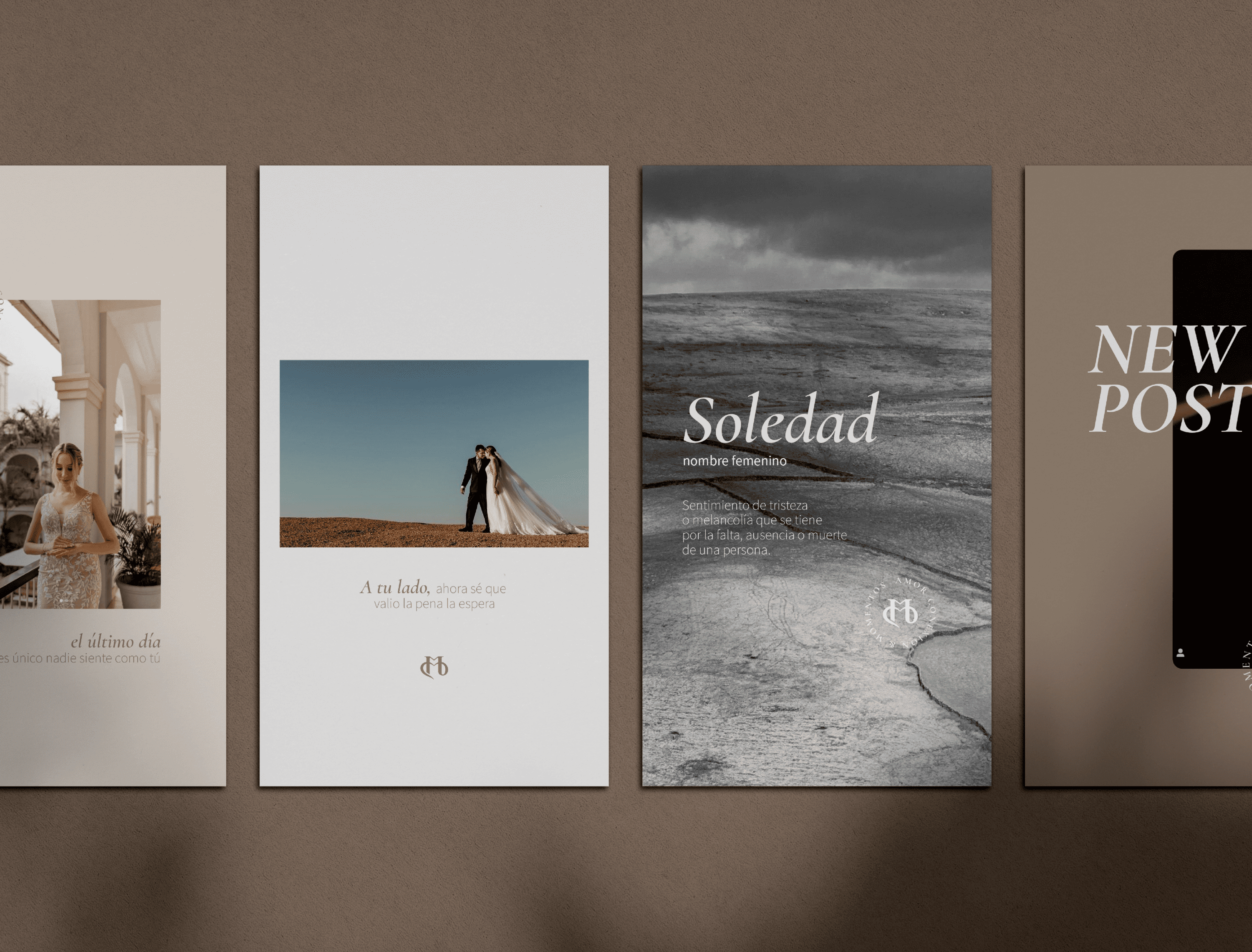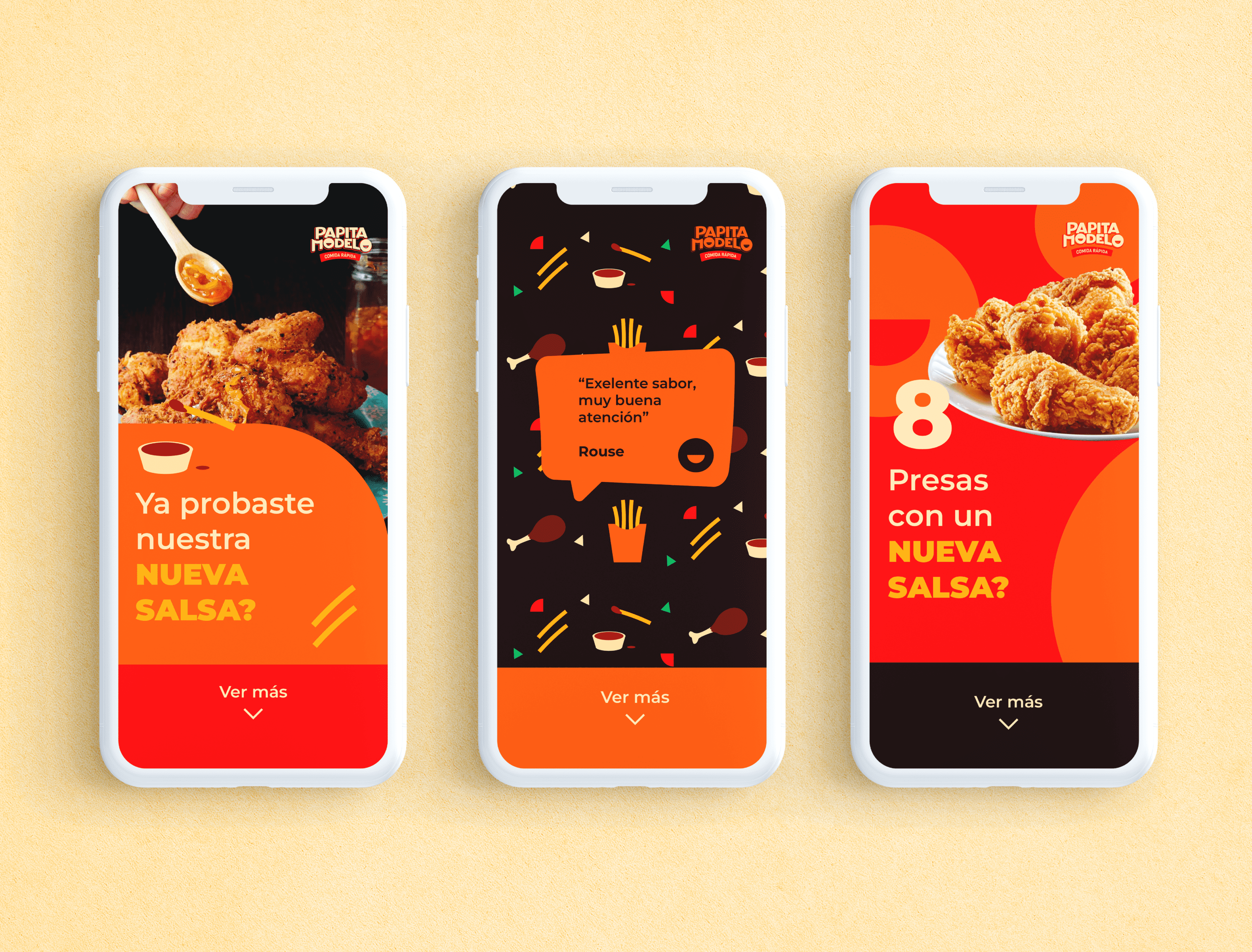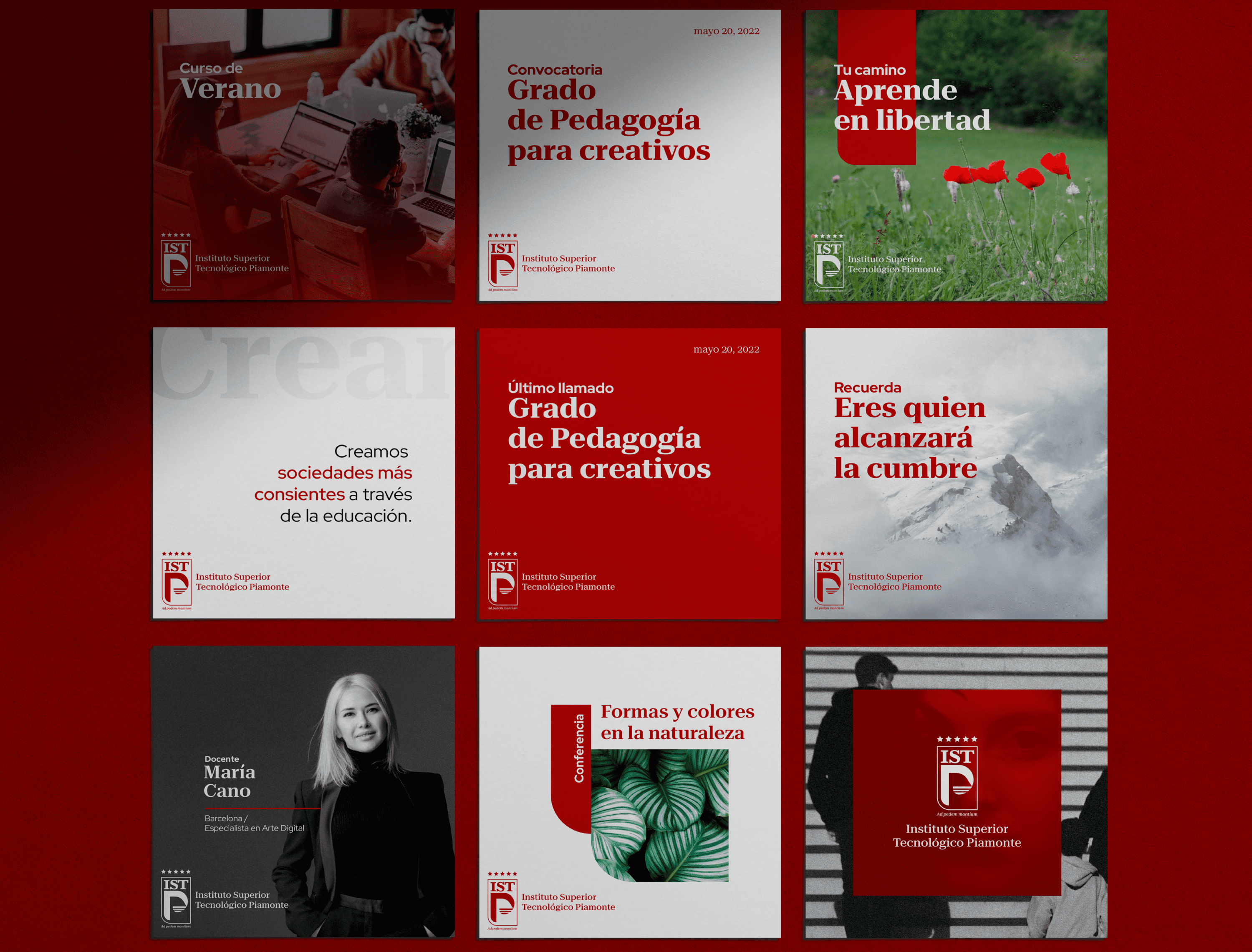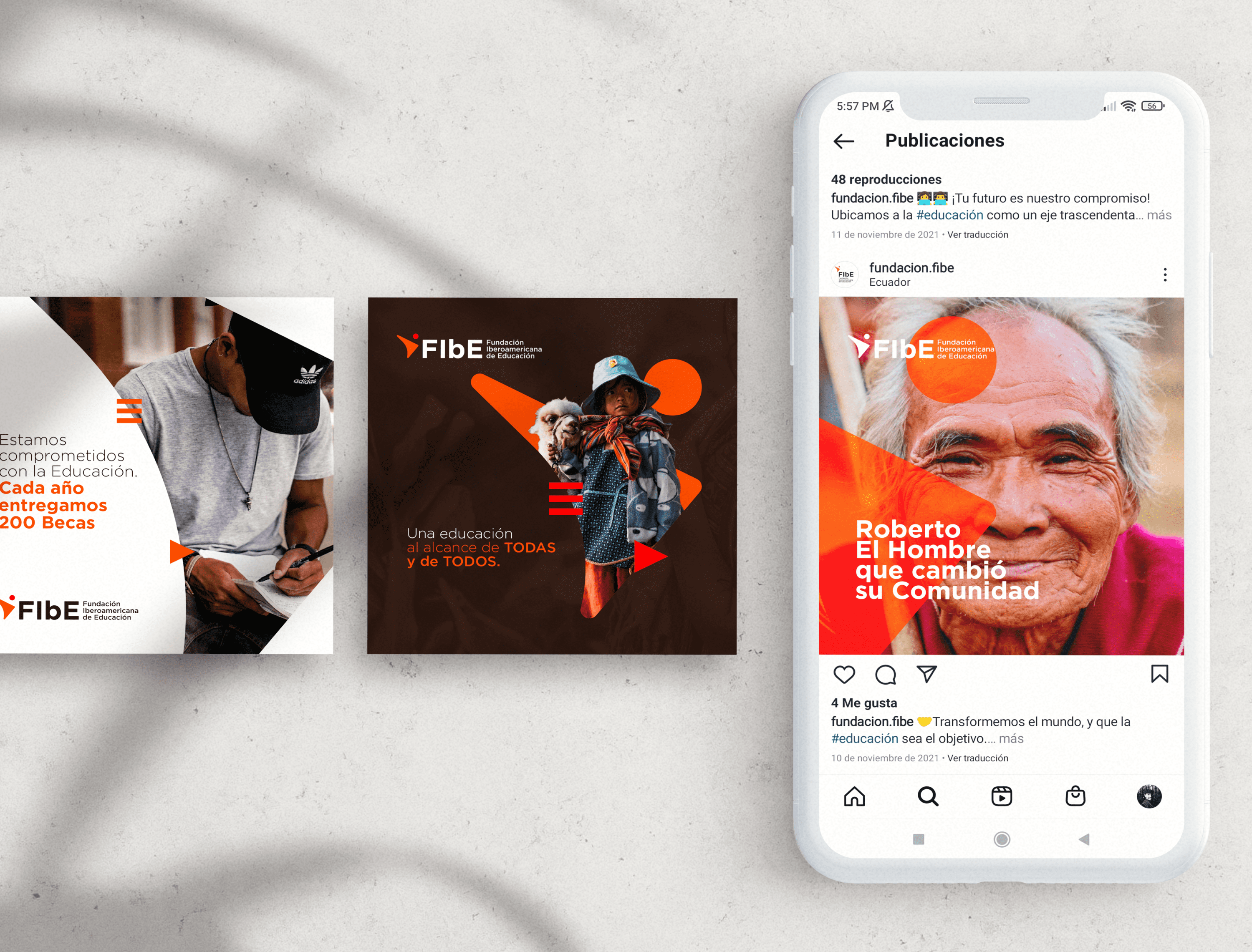 Digital Advertising
Social media is where people discover, interact and talk to brands, so we've put together several strategies to guide and create content that will grab users' attention and start a conversation about how much you can help them. It's time to create a digital experience that drives your brand's growth.
Consulting
& Mentoring
a. Let's evaluate the actual state of your company's or project'scommunication holistically, objectively and sincerely. We will help you to get your brand's communication on track.
b. If you are a student or professional and want to learn more about creative methods and/or processes, we have a one to one designed for you.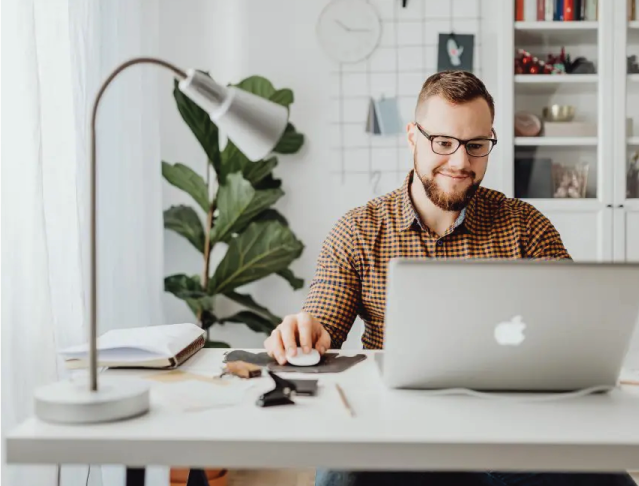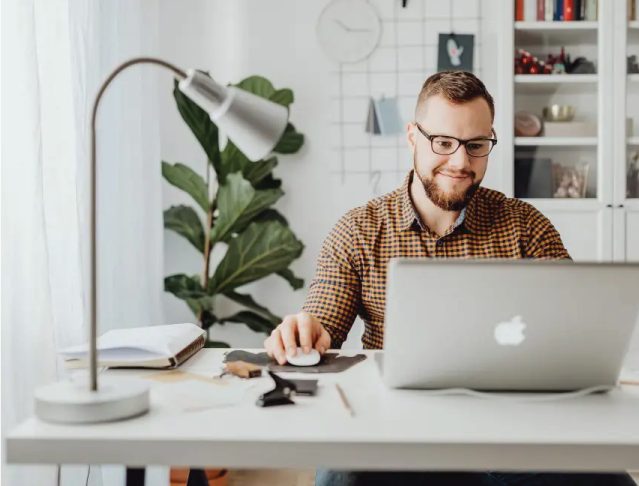 We care for
every detail
of the process