Terrenal Resto Bar
BRANDING | ILLUSTRATION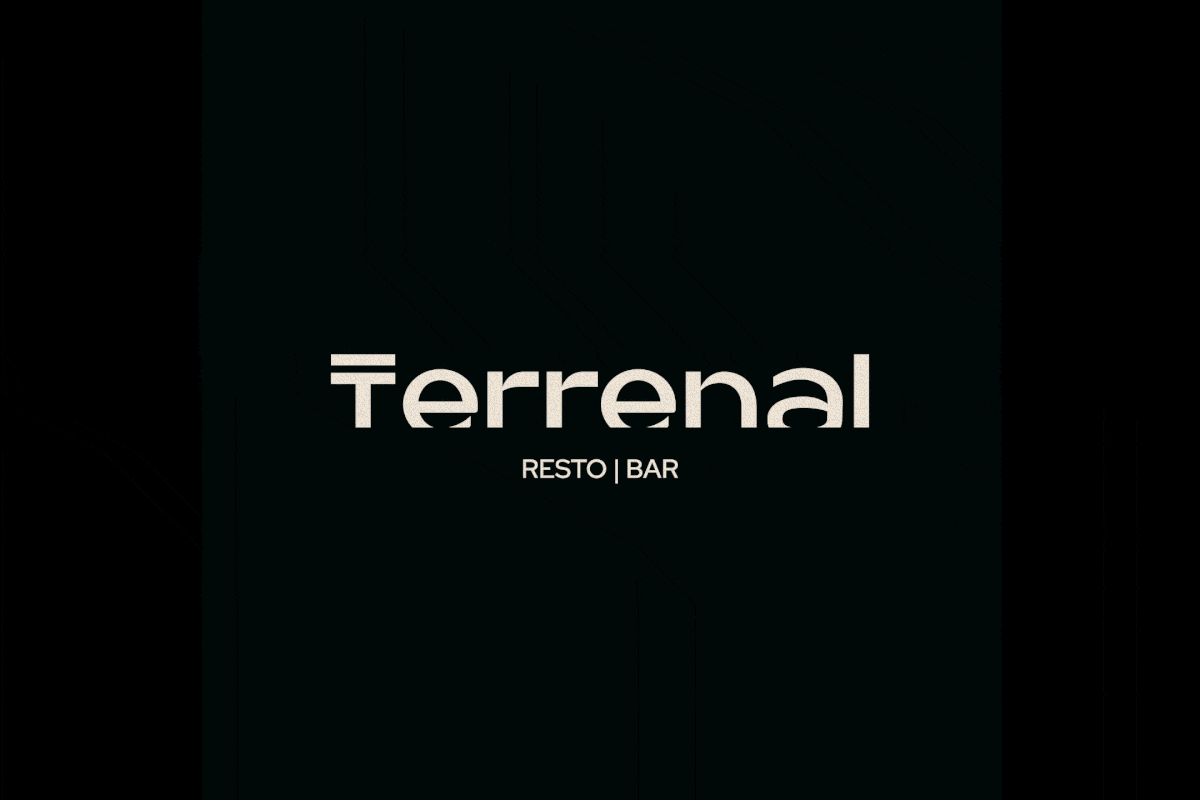 The Client
Terrenal is a Resto-Bar located in Riobamba, Ecuador that draws inspiration from the Andean Paramo for its concept.
---
Keywords
Branding / Design / Naming / Restaurant / Bar / Paramo / Andean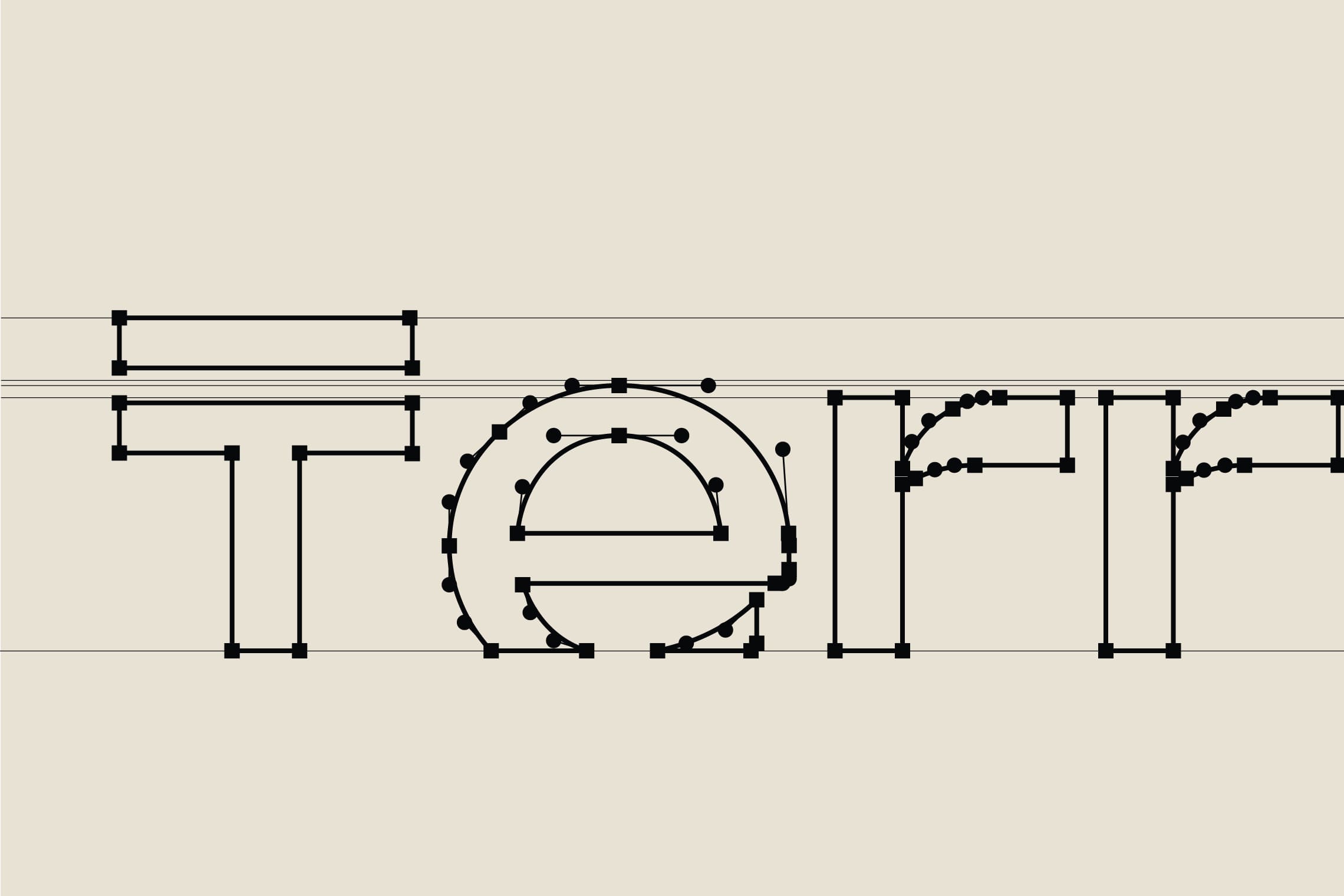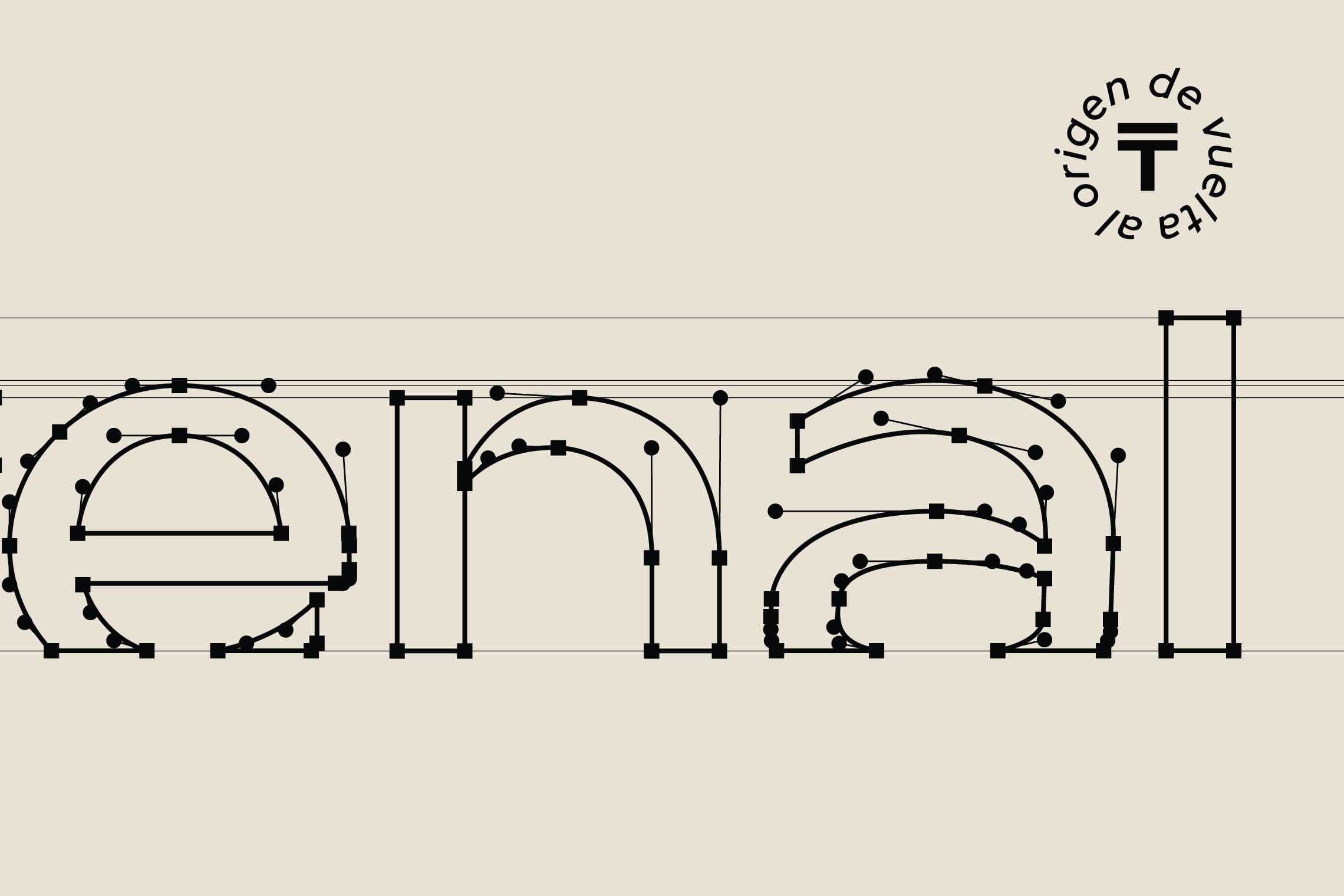 The Objective
Design the Naming and Branding for a Resto Bar with the concept of the Andean Paramo.
---
The Solution
For the name design, we have chosen "Terrenal" for its literal meaning: of earthly and material things, in opposition to the celestial or spiritual, or related to them; this definition favors the experience of traversing the paramo both in its light and in its darkness. The typography designed for this project is a modern sans -serif typeface, with a top line in the letter "T" that leaves everything earthly below it; the concept is strengthened by stopping the letters in time, at a point of sunrise or sunset represented by a cut in the bottom part, evoking the horizon. This project features the colors of the paramo and a unique character native to the paramo to strengthen brand recognition and essence.