David Feria Estudio Today
When is it time to rebrand?
David Feria Estudio Today
The way you knew your brand is is dead
Growing is inevitable and your business evolves over time, for this reason several moments will arise when a rebranding will be necessary, this change often consists of finding a new approach to your brand and redefining what is important, what it stands for and above all, who you are. This process clarifies the future of your brand and shows your company the opportunities for a better and more rewarding life.
Here are a few reasons why your company needs to rebrand:
Update the look and feel.
The most common motivation behind a rebranding project is to have a modern look. Does your brand look dated or have a poor design identity?, it's time to rebrand. Rebranding in a solid way allows you to retain old customers while successfully attracting new ones.
Blends into the marketplace
It's important to be careful or your brand can become a mishmash of assets. If you fail to maintain visual and verbal consistency due to the use of inconsistent logos, typefaces, color palettes, images, messaging and tones of voice, this will cause your brand to fall into a major slump due to lack of self-understanding. Fortunately, there is a solution for this. This type of rebranding is undertaken when a company needs to create a greater sense of continuity across the brand and overcome the inefficiencies, frustration and confusion that result from not communicating consistently to customers.
"Differentiating ourselves in a saturated market or giving the brand a fresher, more modern image are aspects to take into account at the time of rebranding."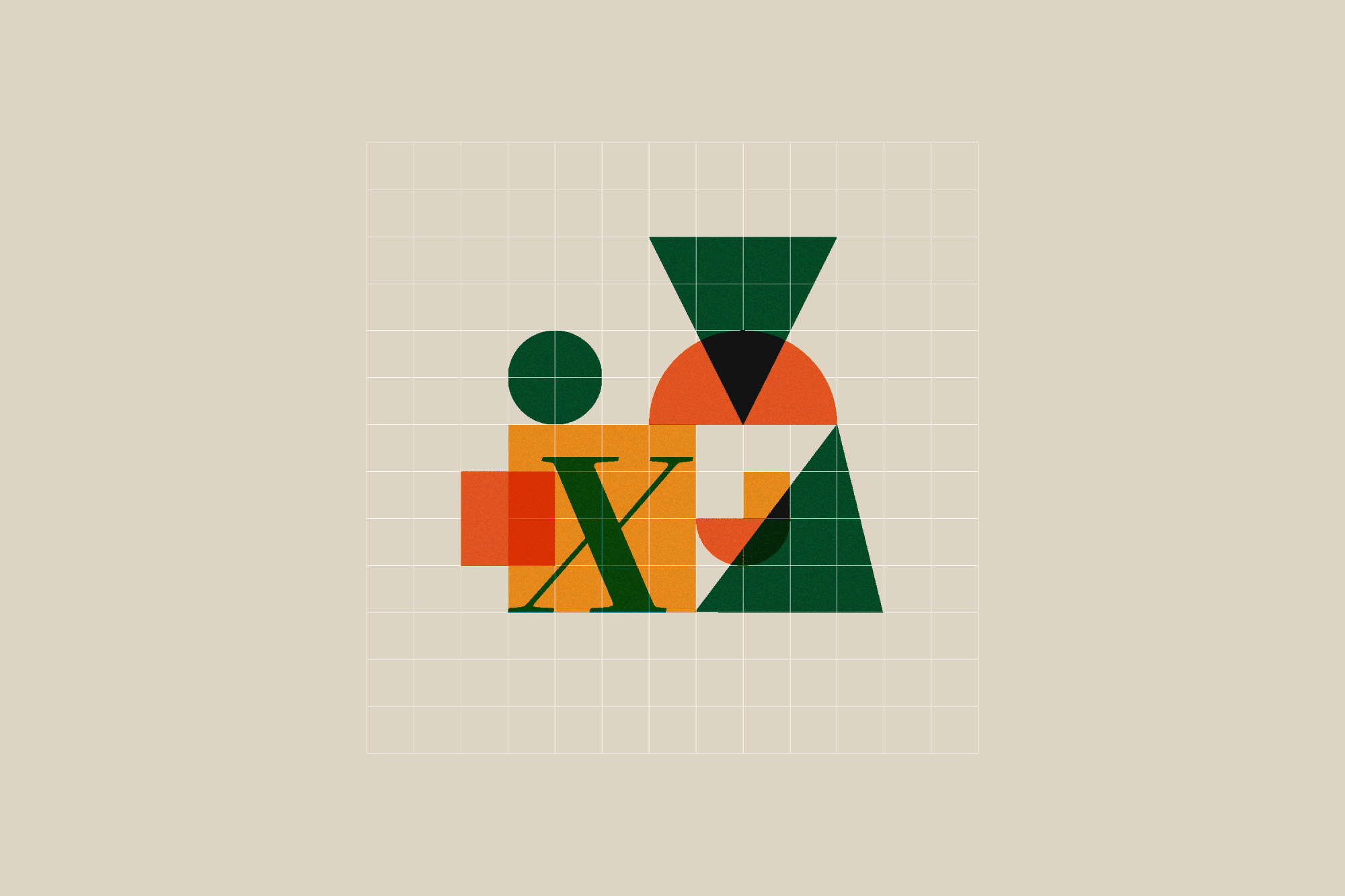 We fell into the dull zone.
Even if it were the case that you were selling the most mundane thing in the world, there is no good reason for your brand to look or act boring. If you've noticed an attitude of indifference around your brand, it's because you haven't discovered a compelling or relevant focus from which to orbit. Finding an authentic theme is the solution, apply some creativity and tell your story in a way that surprises and captivates people. What was initially perceived as boring could become a driver of inspiration for others.
Gain a competitive advantage
Your competition is growing but you're not? One of the main factors companies react to is loss of market share or declining sales. Good planning and execution of a rebrand enables your company to position itself ahead of the competition and keep your customers excited. It is advisable to identify what gives your company the edge and what is the essence that makes your point of view unique and build your brand around it.
Changes in the business
Changing business models is something many companies do, these changes or adding service or products allows them to stay competitive and profitable. If you used to do A, but now you do A and B, it could be a call to rebrand. Your customers will only know you do A unless you find a way to show them that you also do B. Diversifying or splitting a business justifies a rebrand as a clarification resource.
We have a negative image
Any brand can be exposed to negative connotations and it is not easy to remove our brand from that environment, but sometimes rebranding is a corrective measure and an effective strategy for a company trying to recover from a bad image. Sometimes it works if the damage is not so serious, but sometimes it is too late.
"If your brand has been associated with a negative connotation, don't wait for the situation to get worse, it's time to rebrand."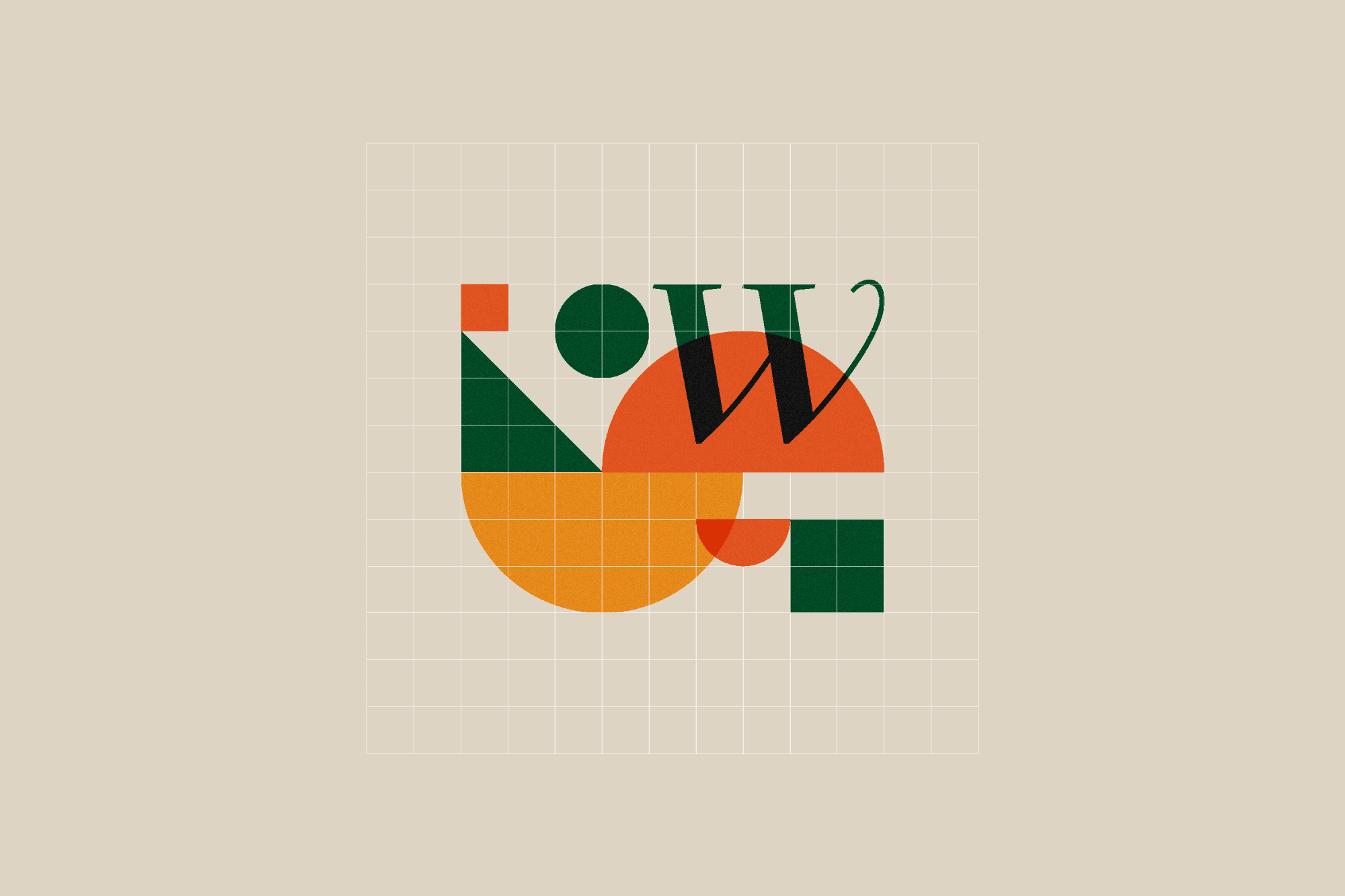 You merged or have a new acquisition
Changing ownership often results in a rebranding so that this change is visible and allows for compliance with all legal requirements. Under the new rules, your values, vision and priorities may have a significant change that must be taken into account. This is the ideal time to ensure that creative and strategy are aligned to reflect the new goals, vision, personality and message.
Name update
Sometimes the name you have is incorrect or just plain wrong for your business. The name may no longer fit your identity or you may have run into a trademark registration conflict. Whatever the case may be, changing your name allows for a new existence and grants a great opportunity to examine your entire brand from the ground up.
You started to scale
Several startups begin and experience growth without having a professional brand design. However, rebranding becomes a crucial step for young companies to be taken seriously as they scale and take on more established brands.
Rebranding is a path of great risk and reward. Deciding to rebrand should never be done lightly, without having come up with solid strategic reasons for undertaking the process and deciding on the right brand partner to guide you through each step of the process. If you have thought about undertaking this rebranding process for your company, send us an email or schedule a free phone consultation. David Feria Studio can help you decide if it is time to rethink, update and revitalize your brand.
Written and Illustration: David Feria Naranjo | Founding CEO
"It is essential to do a phonetic check of the name before designing to ensure its subsequent registration, rebranding for a name that could not be registered is a waste of time and money. "