SCIO Education Center
BRANDING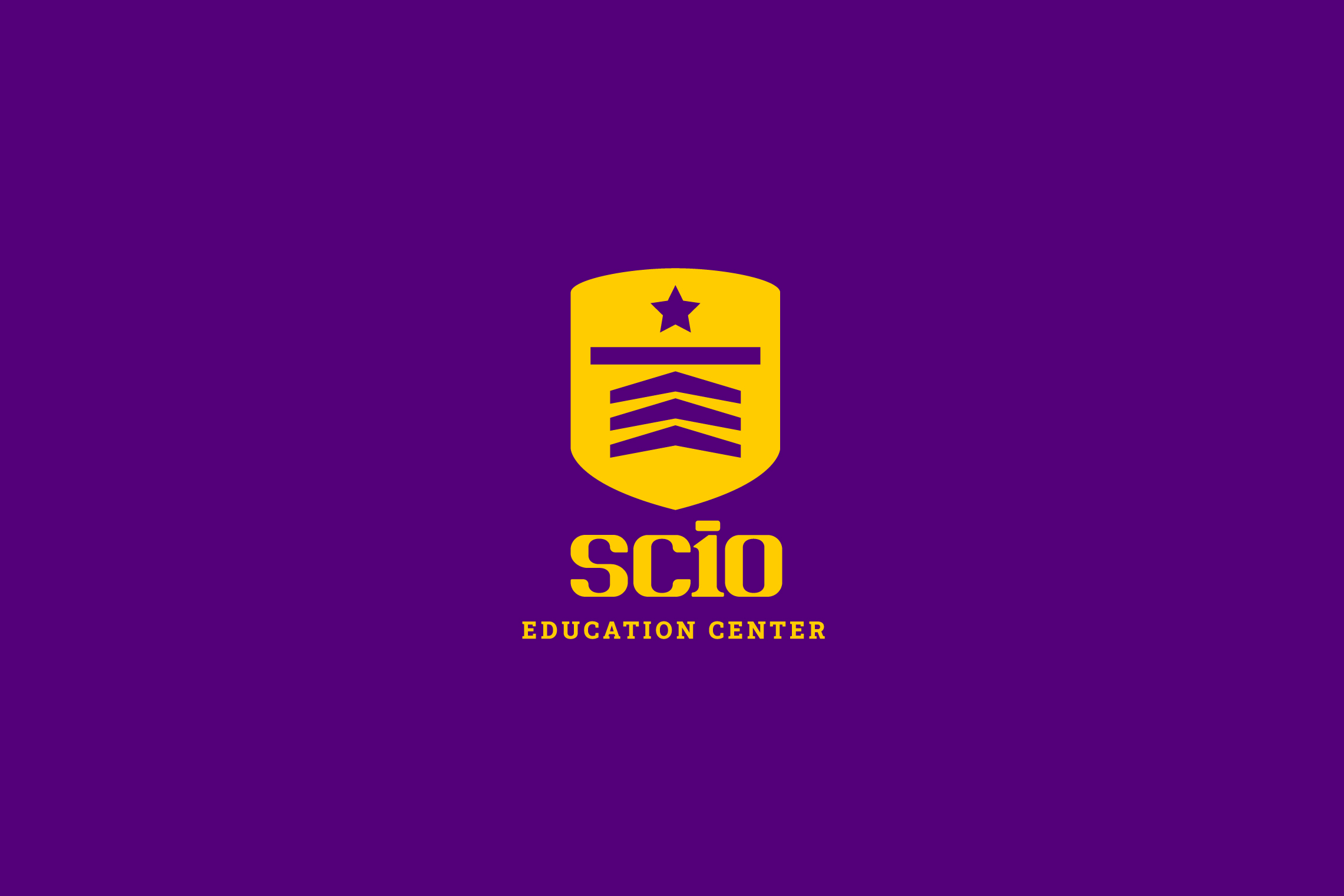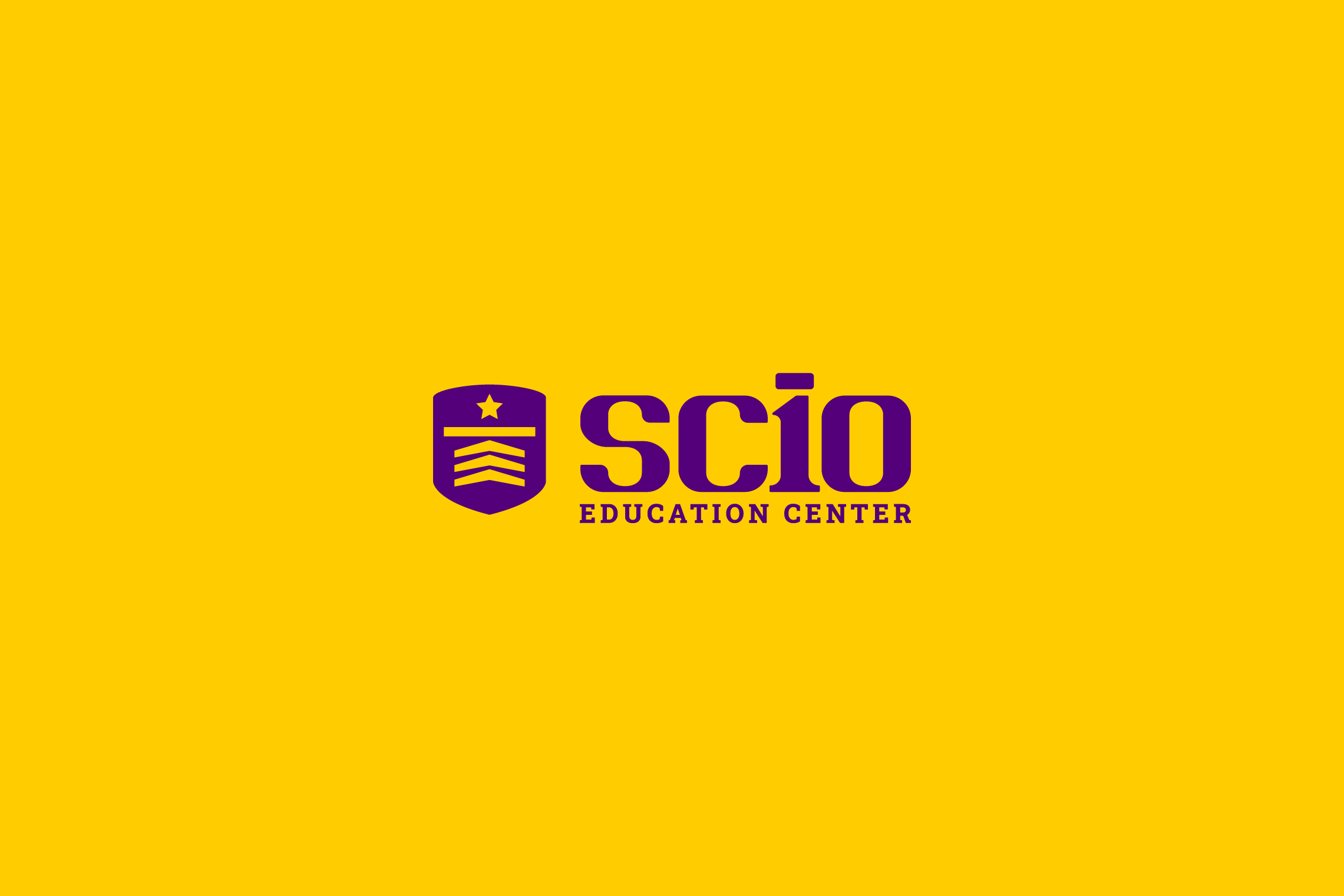 The Client
SCIO Education Center, is a training education center that will be located in the city of Latacunga – Ecuador, its goal is to democratize the education for pre-university students, maintaining fair prices and quality education.
---
Keywords
Branding / Design / Education / Academy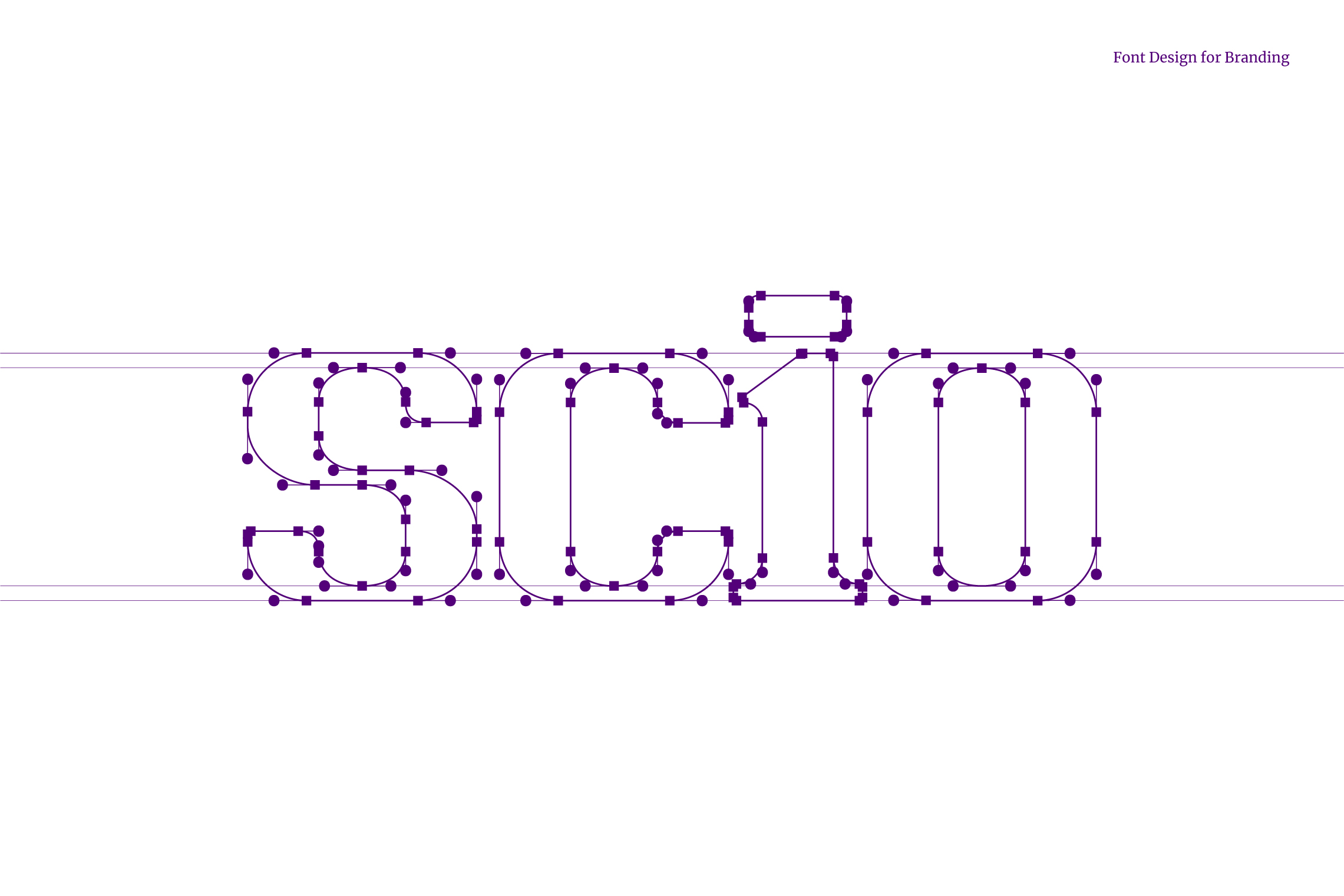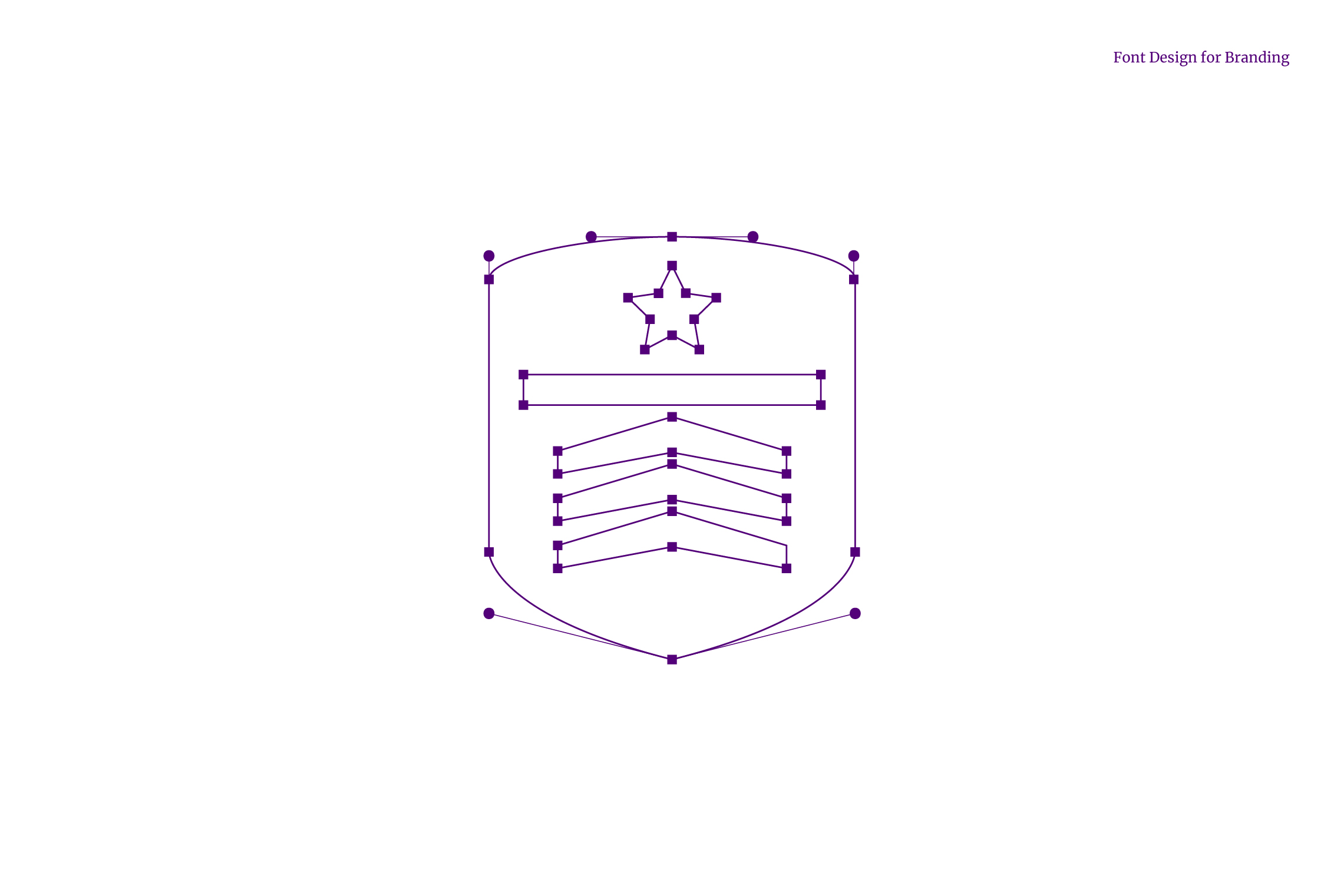 The Objective
To design a brand that conveys experience and confidence, as well as a young and determined attitude, capable of inspiring students to face academic challenges with determination.
---
The Solution
The icon designed for SCIO is a shield that inside shows three arrows, a line and a star, as a representation of the necessary steps to cross and reach the goal, it is also the abstraction of a graduate's cap. On the other hand, the typography developed for SCIO has a young, strong and academic personality; the number 10 inscribed in the logo represents the highest grade.
The chosen color scheme for SCIO is violet, linked to wisdom and creativity, accompanied by yellow, which expresses positive energy and warmth. Another graphic element designed for SCIO is the illustration of a bull and a young man with his diploma, it shows that everyone who is trained in this education center will master their goal.