Red Ecuatoriana de Pedagogía
BRANDING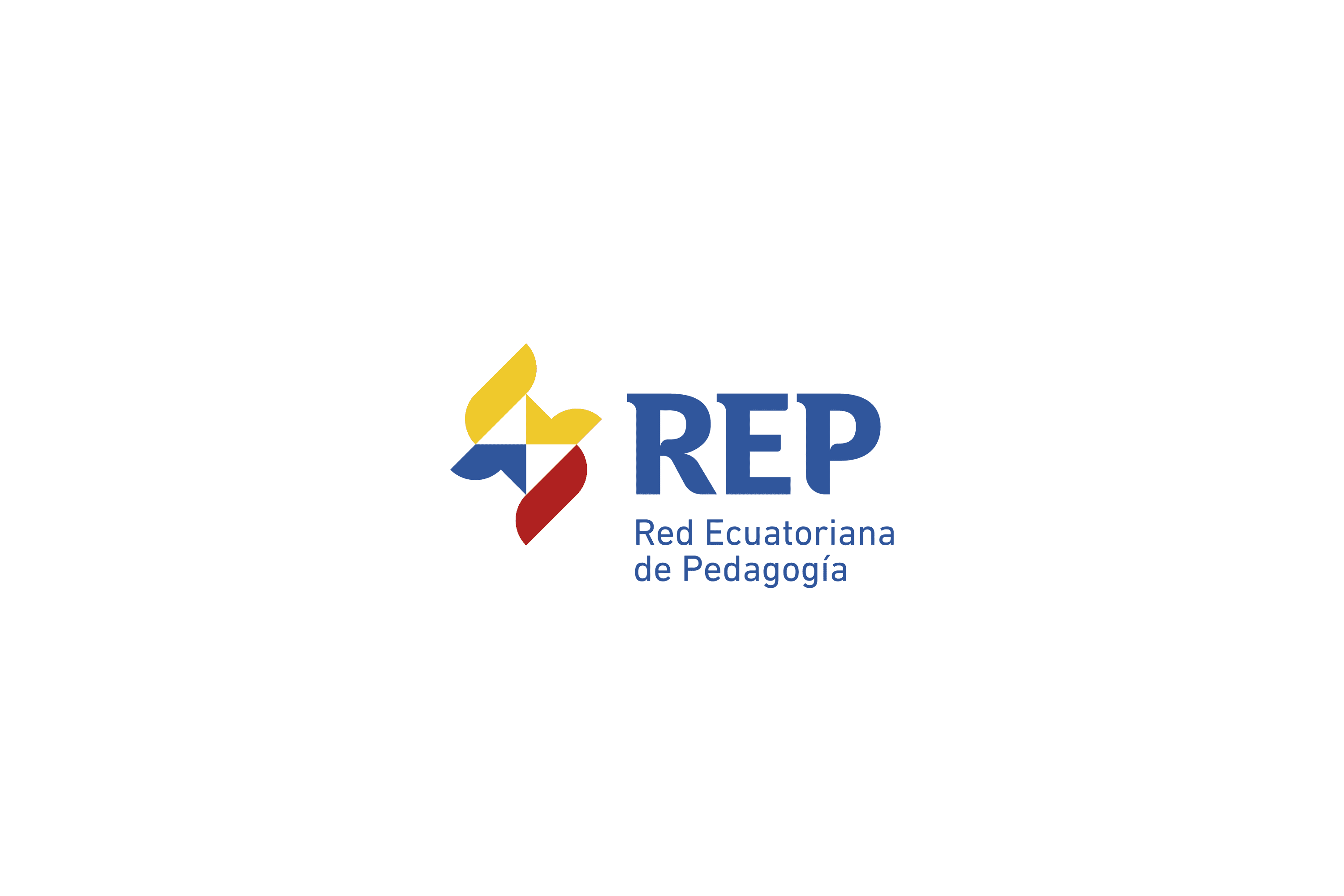 The Client
La Red Ecuatoriana de Pedagogía, is a non-governmental teacher training institution founded in 2017, with more than 40 associated educational institutions in Ecuador and with international presence in countries such as: Argentina, Colombia, Spain, Cuba, United States, located in the city of Riobamba – Ecuador.
---
Keywords
Branding / Education / Educational Institution / Pedagogy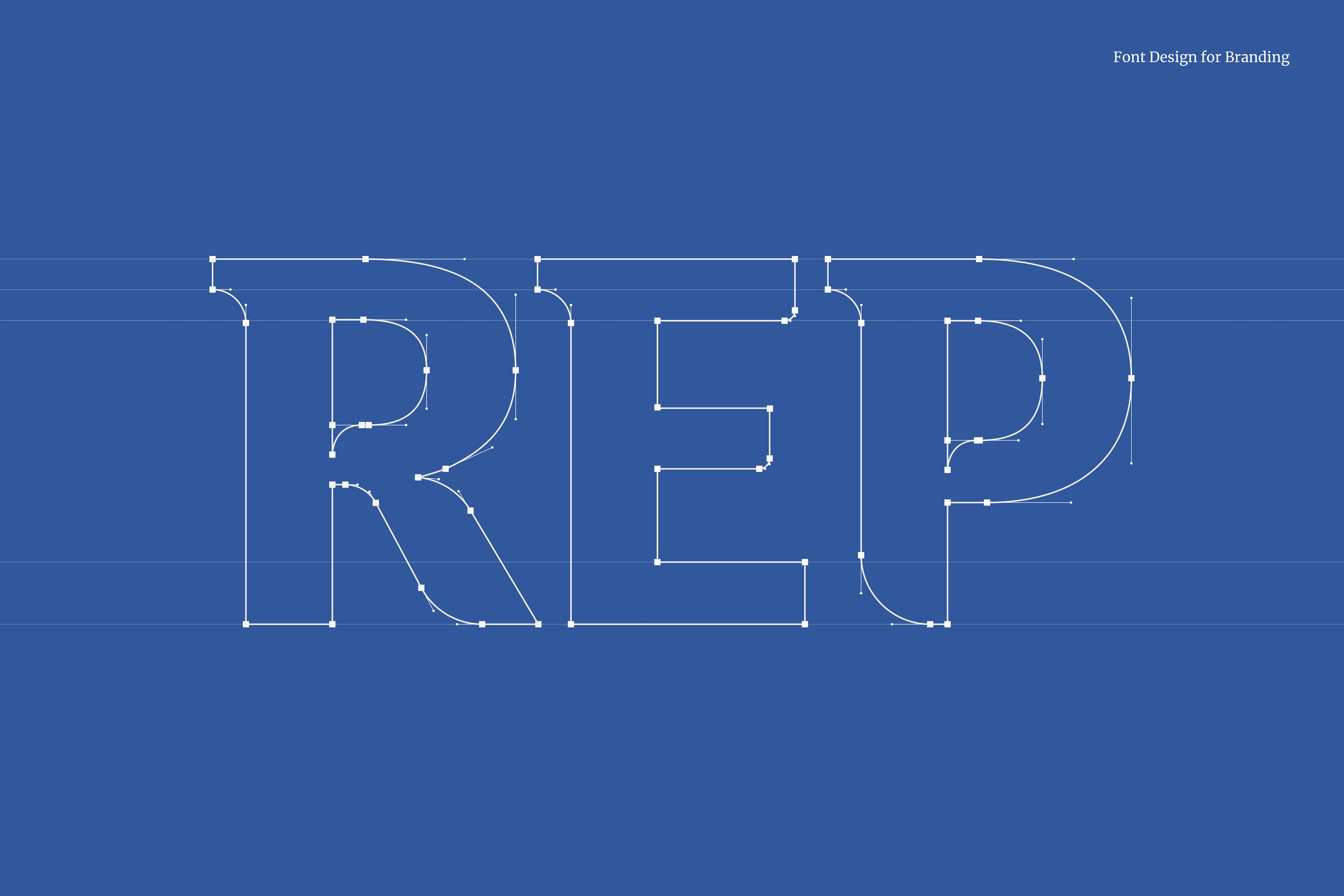 The Objective
Develop a branding system for the Ecuadorian Pedagogy Network that reflects trust, credibility, direct connection to education, and is perceived as a government institution.
---
The Solution
The typeface designed for the REP, retains a San Serif base giving it a modern finish and in turn, in the upper area of its flagpoles has a serif that gives it an academic and institutional aspect. The leg of the "R" and the lower part of the shaft of the "P" were created to evoke kindness; in addition to this, these two letters have in their interior the abstraction of a thought or dialogue box linked to education.
The chromatic palette selected for the Red Ecuatoriana de Pedagogía is yellow, blue and red, which directly links this organization with national and public institutions, the icon has been designed as an objective representation of the "flame of knowledge", and a "compass" that determines the direction, as a direct representation of the importance of education to guide the new societies.