PURIK Amazonian Beer
BRANDING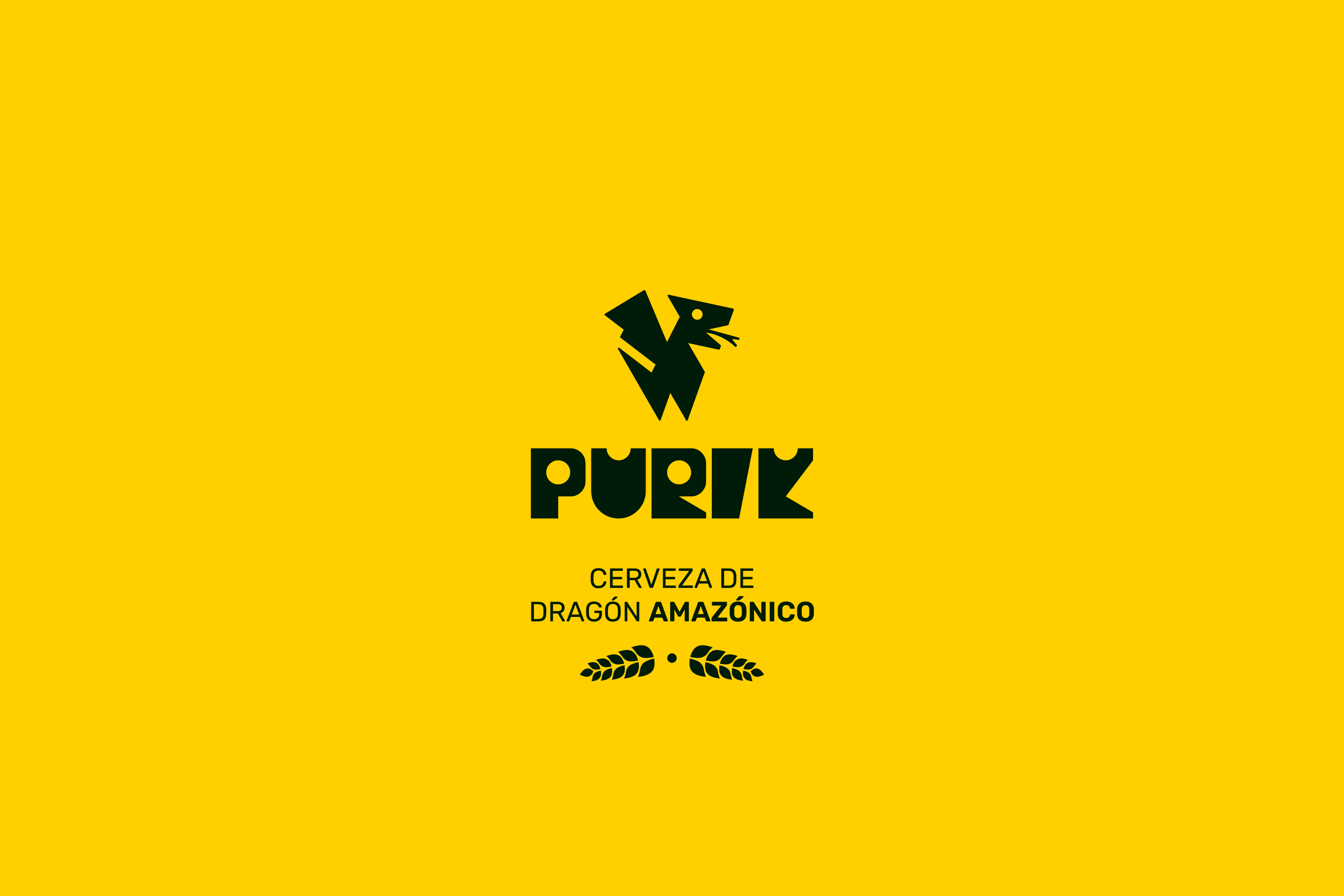 The Client
We are a pioneering brand in the production of pitahaya (fruit from the Amazon) beer, located in Palora-Ecuador.
---
Keywords
Branding / Packaging / Beer / Ancestral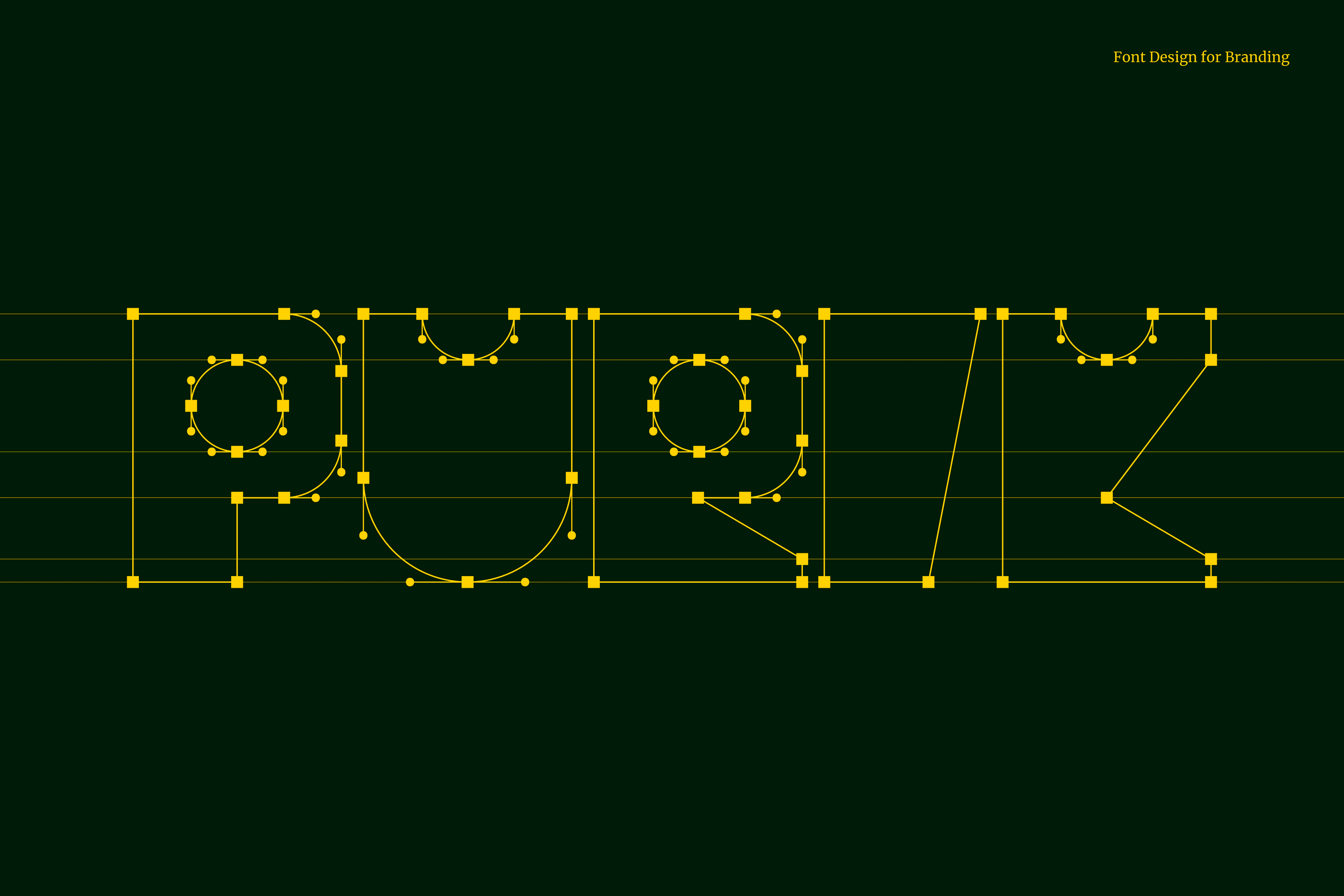 The Objective
Design a vibrant beer brand that shows the essence of its Amazonian and ancestral origin.
---
The Solution
The name we have chosen for this drink is Purik, a word of Kichwa origin that means wanderer. The typography and icon were designed with a hieroglyphic appearance to emphasize the ancestral. Pitajaya is also known as the dragon fruit, for this reason, we have illustrated a dragon wrapped in leaves, shapes and colors full of energy that accentuate its origin. Its strong and vibrant personality reinforces its exotic nature.