Poncho Rosa Ice Cream
BRANDING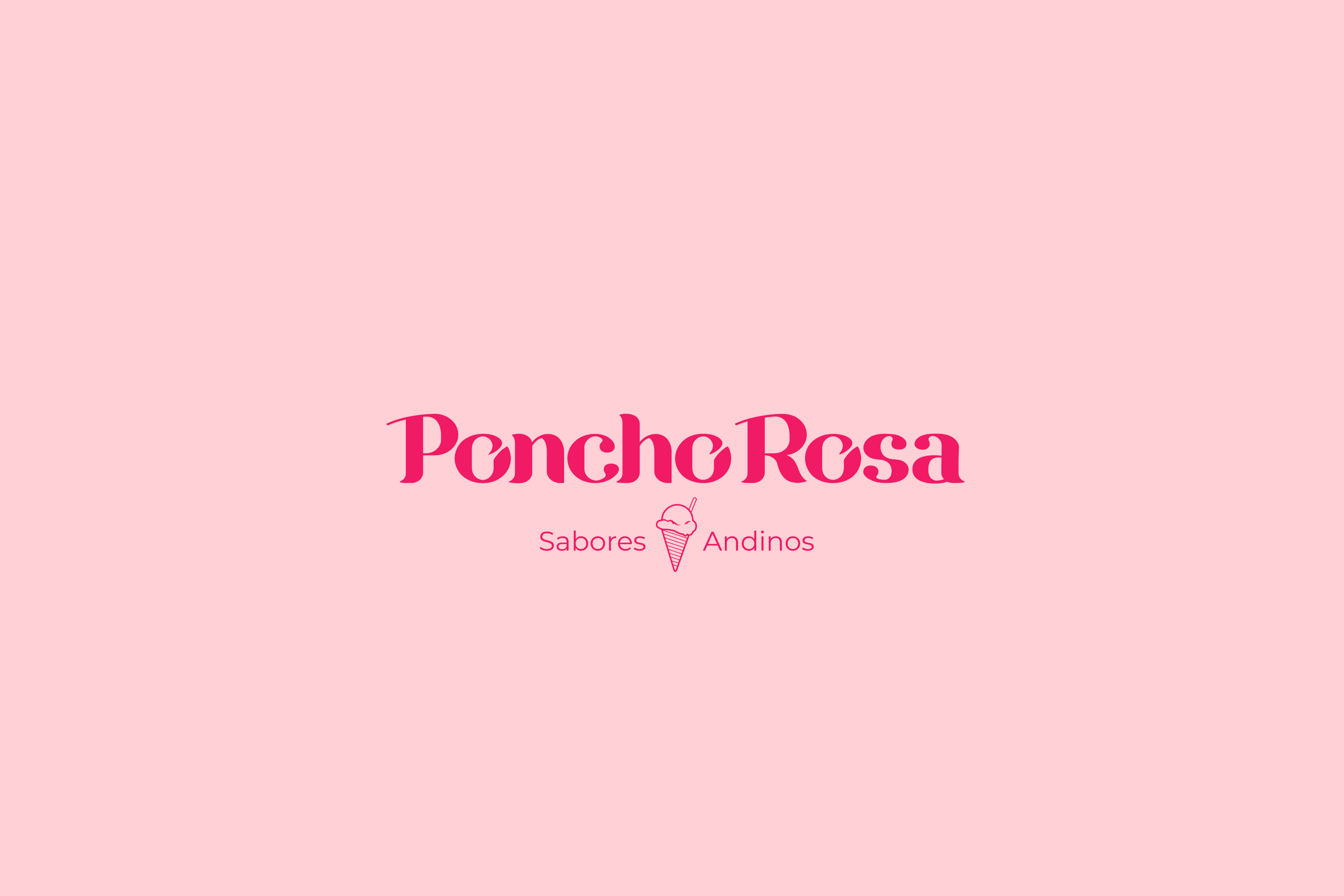 The Client
Poncho Rosa is an ice cream shop that blends ice cream with flavors from the Andean region. It is located in Riobamba – Ecuador.
---
Keywords
Branding / Design / Ice Cream Shop / Cultural / Andean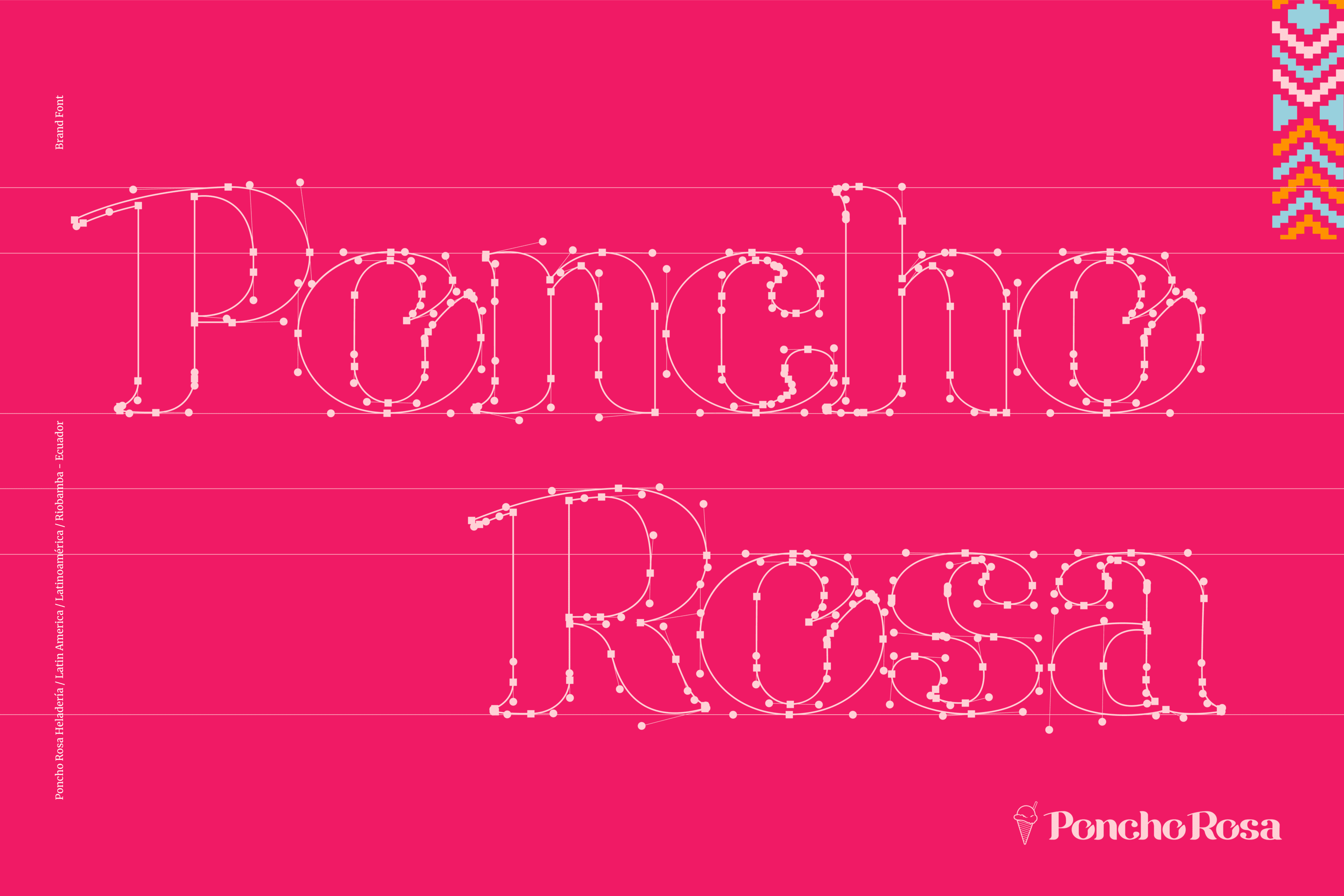 The Objective
Develop a branding system that expresses the diversity, joy and richness of the Andean region through its forms and colors.
---
The Solution
For the creation of Poncho Rosa, we designed a Bold Serif typography that conveys a strong, friendly, and feminine personality, which is characteristic of its origin. The complementary graphic takes Andean visual representations to the world of ice cream and gives it dynamism and color.