Papita Modelo Fast Food
BRANDING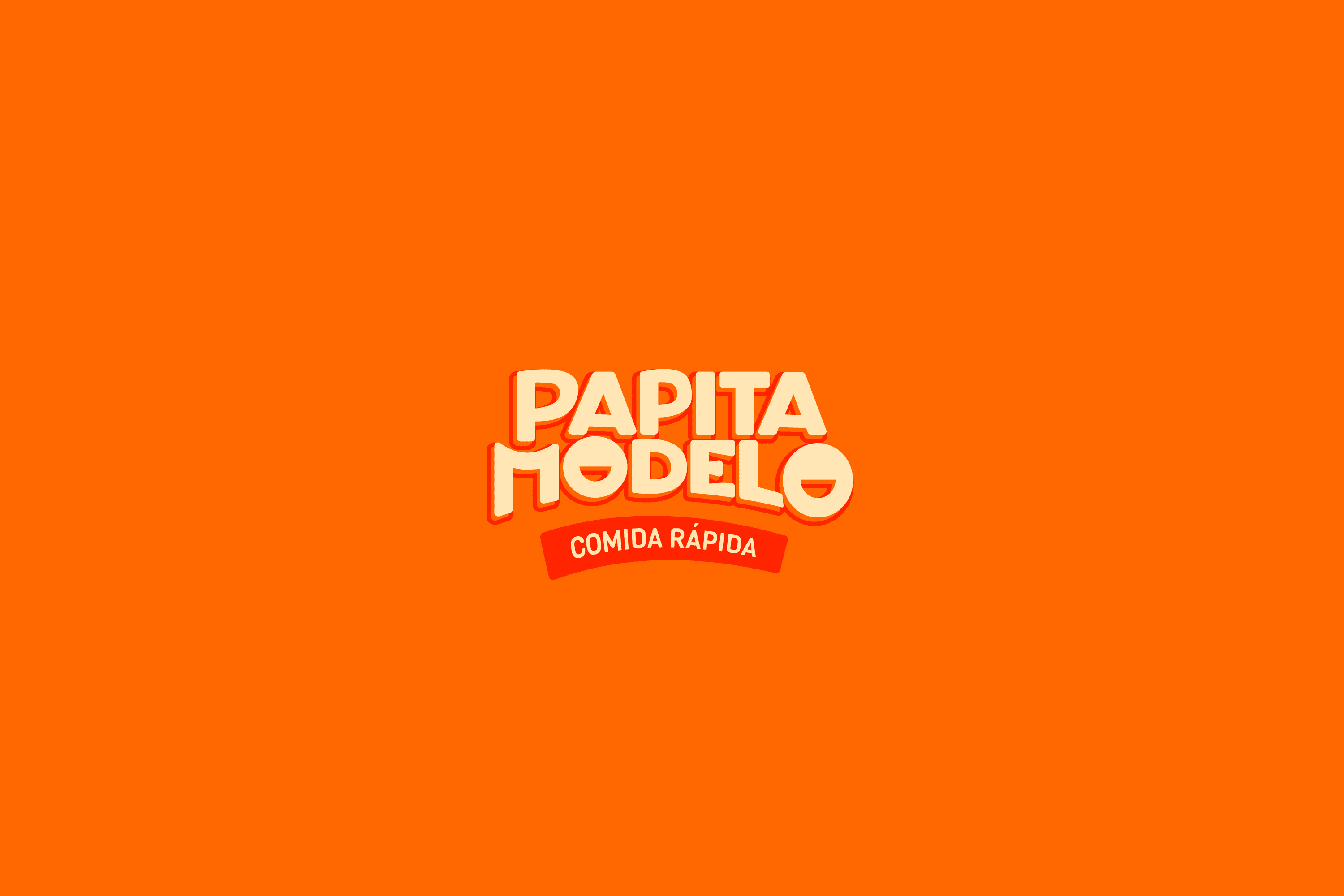 The Client
Papita Modelo is a fast food venture in Guayaquil, Ecuador.
---
Keywords
Branding / Design / Fast Food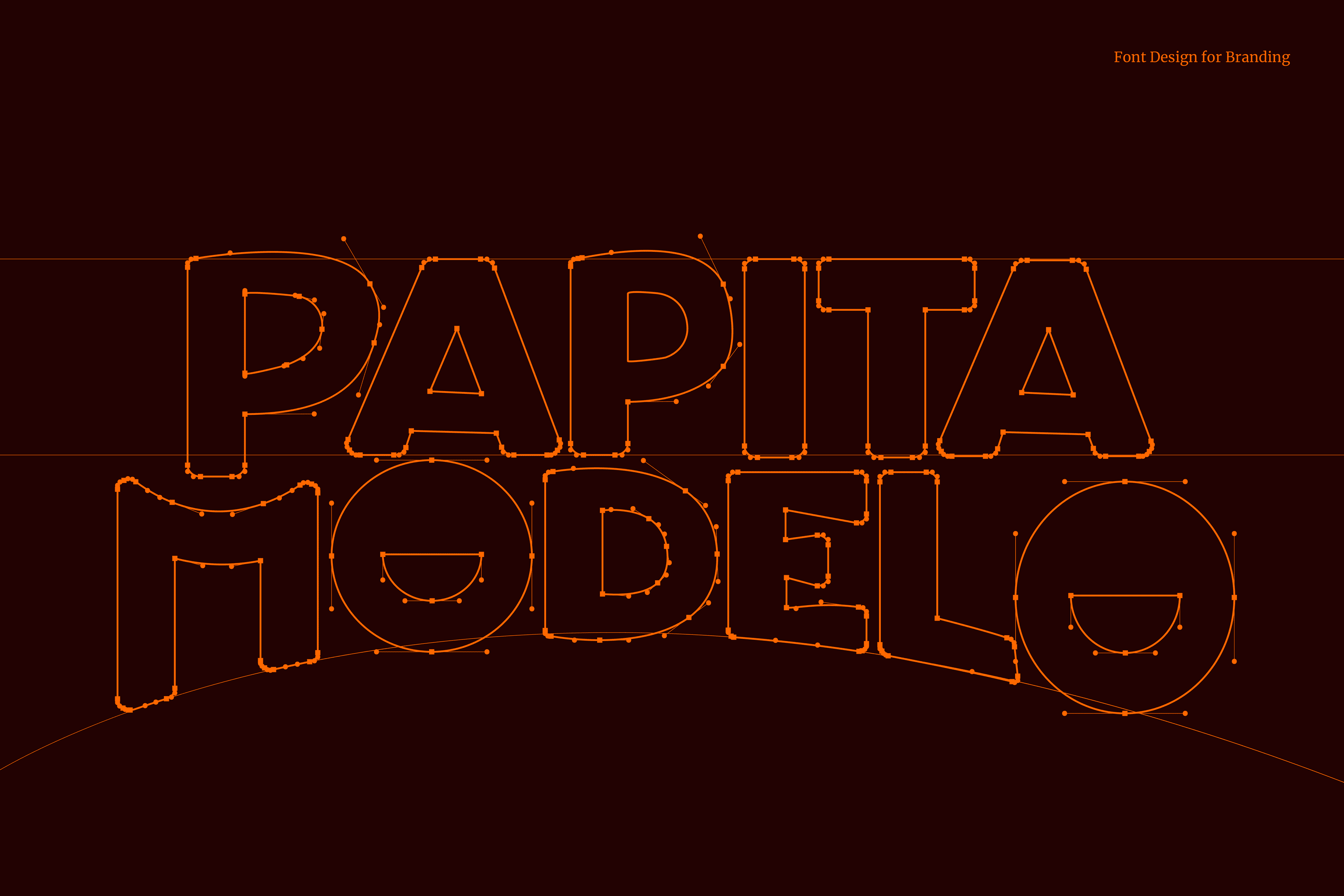 The Objective
To design a visual identity that is easy recognizable in the sector, with a fun and friendly personality for consumers.
---
The Solution
The name chosen for this Establishment is Papita Modelo, which links the neighborhood where it is located with the product, for easy recognition. For the design of Papita Modelo, a youthful and spontaneous typography has been created, a characteristic that is reinforced thanks to the personality of each character, its wide features and the straight line that forms at the top of Papita evoke confidence, at the same time the curved endings both in each character and below Modelo project friendliness; but the most distinctive feature of this logo is the smile drawn in its O this alludes to the joy that is felt after eating and the flavor of Papita Modelo.
The color is directly linked to the fast food sector and the optimistic and fun personality of the brand. As an interesting fact, the thickness of the potatoes was taken as a reference to design this typography.