Mansion Santa Isabella
PHOTOGRAPHY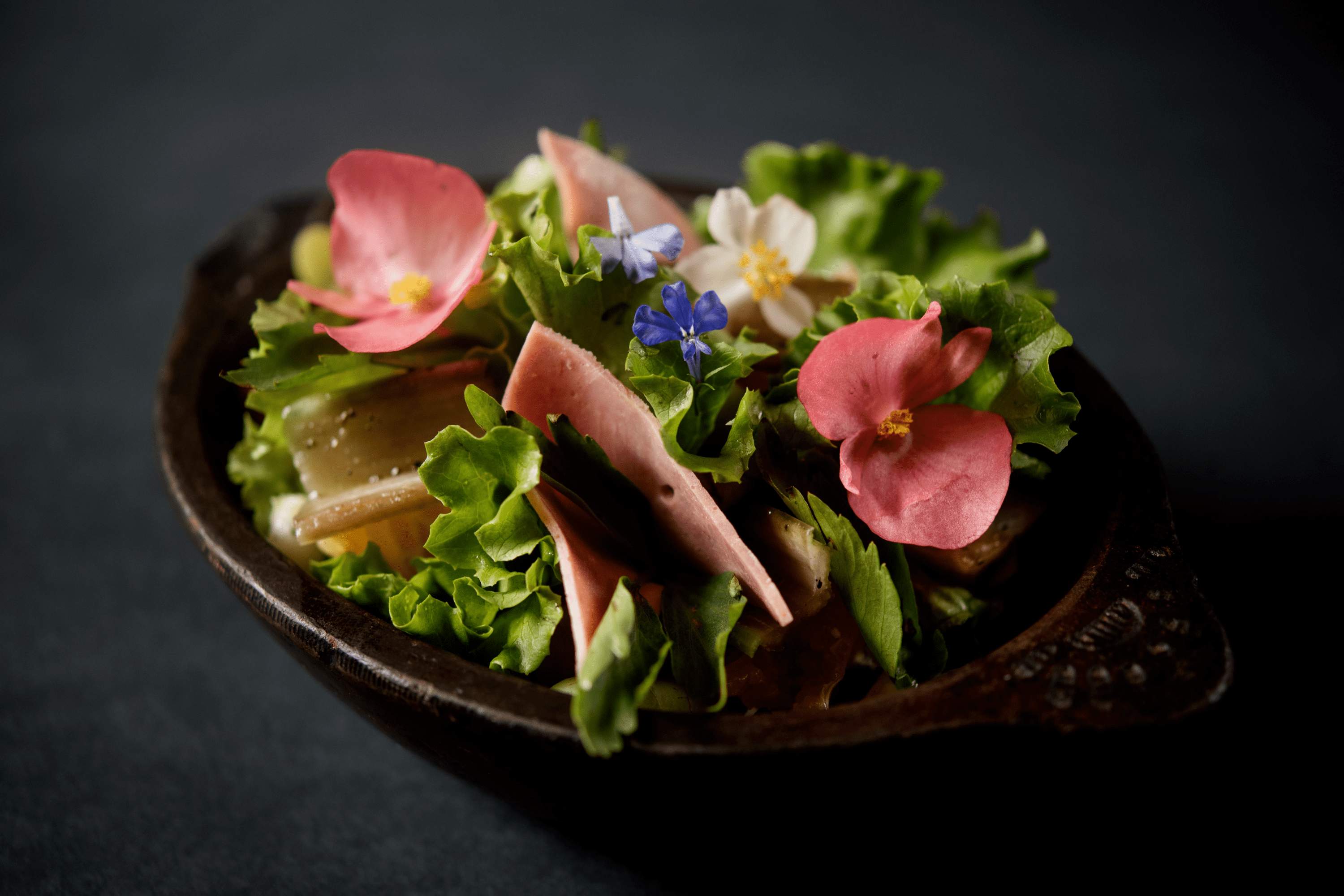 The Client
La Masión Santa Isabella is a Boutique Spa Hotel, which mixes modern comforts with historical and ancestral elements. It opened its doors in 2007 in Riobamba, Ecuador with the aim of providing guests with a space for well-being and reconnection. The Mansion has merged with Shamuico an author cuisine restaurant located in Saraguro, Ecuador, whose dishes value local products and care for the environment. Their combinations are traditional and healthy bites for visitors.
---
Keywords
Photography / Hotel / Restaurant / Gastronomy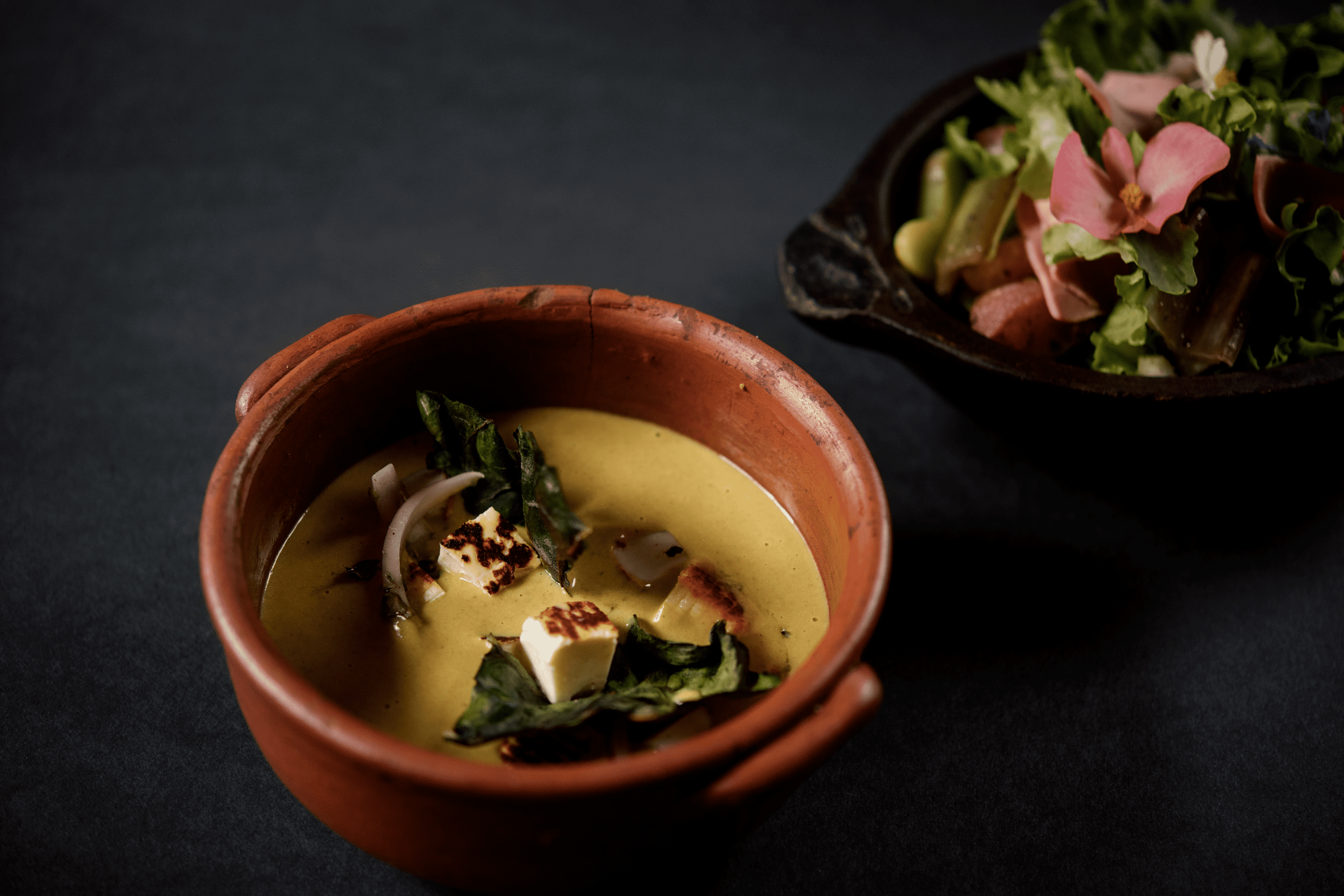 The Objective
Capture the gastronomic and artistic essence of the author cuisine of the Shamuico Restaurant.
---
The Solution
Each dish has its own essence, in these photographs the light and shadow were used to highlight the textures present in each gastronomic composition, the dark backgrounds related to stone speak of an origin and allow the vibrant colors of the ingredients to stand out.