Mafer Merino Photography
BRANDING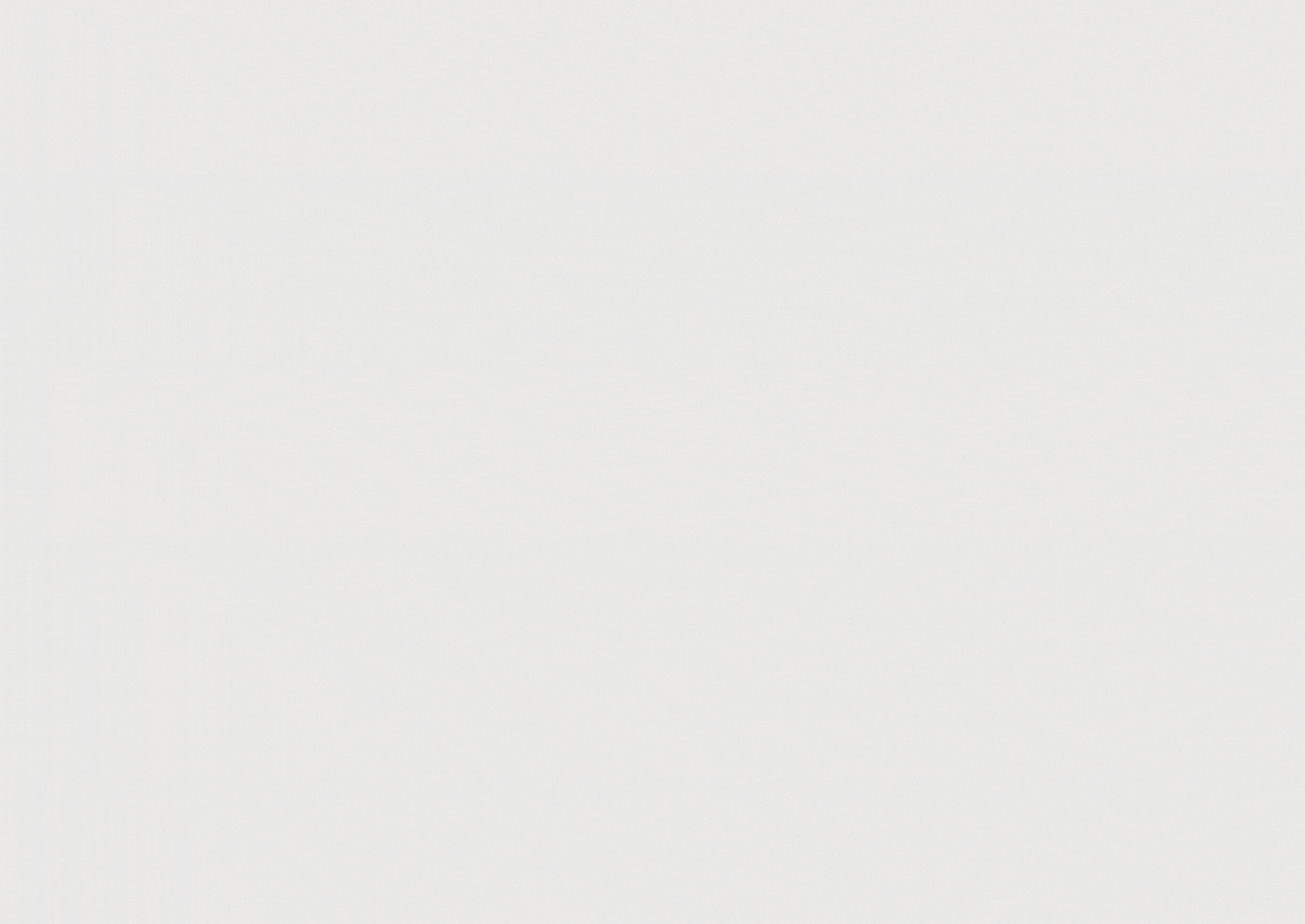 The Client
Mafer Merino is a wedding photographer with over 10 years of experience, specializing in capturing the real emotions behind love, located in Samborondón, Ecuador.
---
Keywords
Branding / Photography / Weddings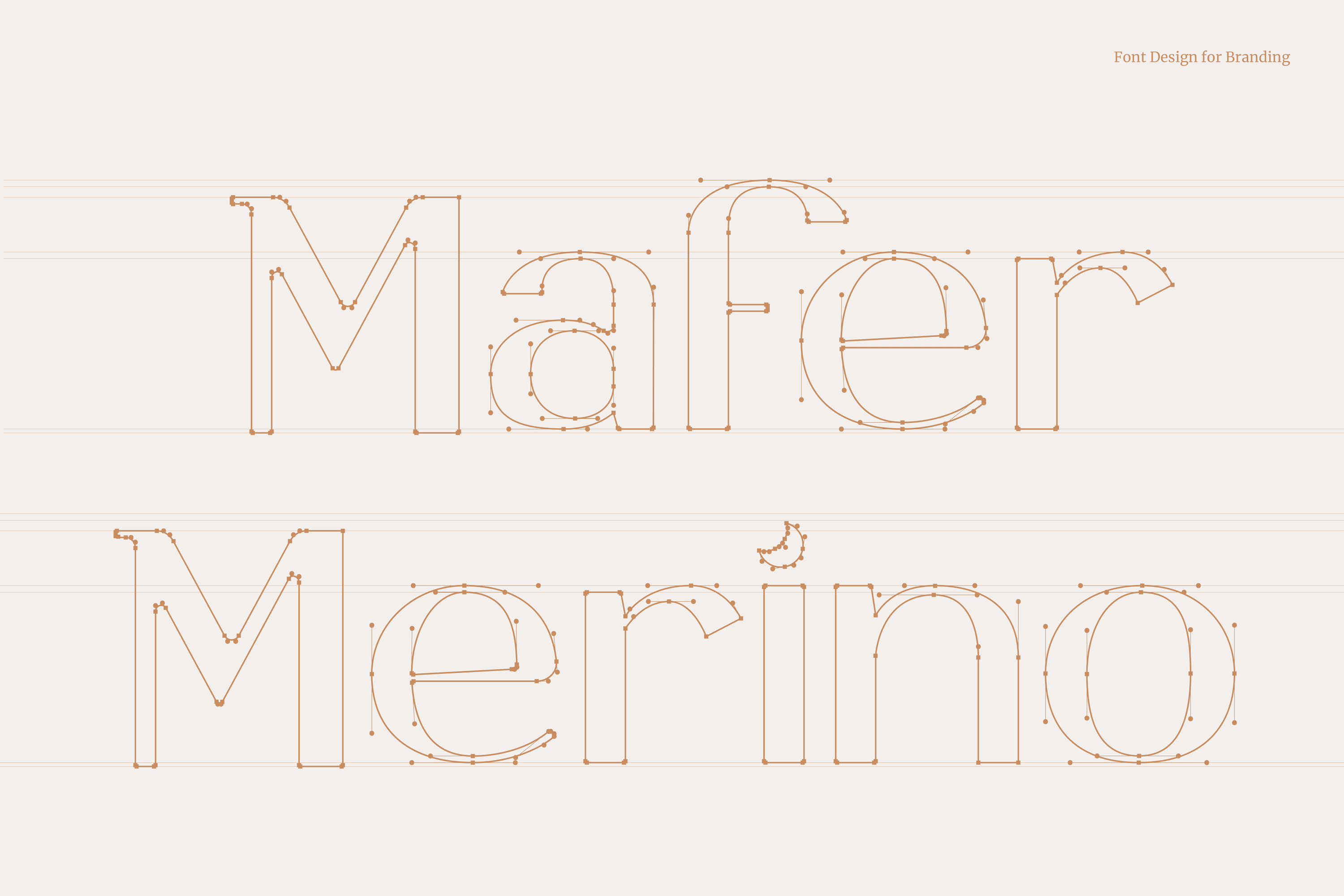 The Objective
Design a visual identity for a photography lover, which speaks of the experience of love and real connection that my couples experience through my way of living and doing photography.
---
The Solution
For the redesign of the main Isotope, we were inspired by the love of two people, transforming the initials of Mafer Merino MM, in the first its two pillars allude to two people who are united by the second M that forms a connection link, a bond of love. The finish of this isotope arises from a classic environment.
On the other hand, the typography developed for Mafer Merino is San Serif, a contemporary and elegant letter type that together with its isotope speaks of its way of telling stories. Mafer takes care of every detail and is a lover of the moon, for this reason we have hidden a small moon and that is to love is to look towards the sky and dare to dream.