JM Services and Foods
BRANDING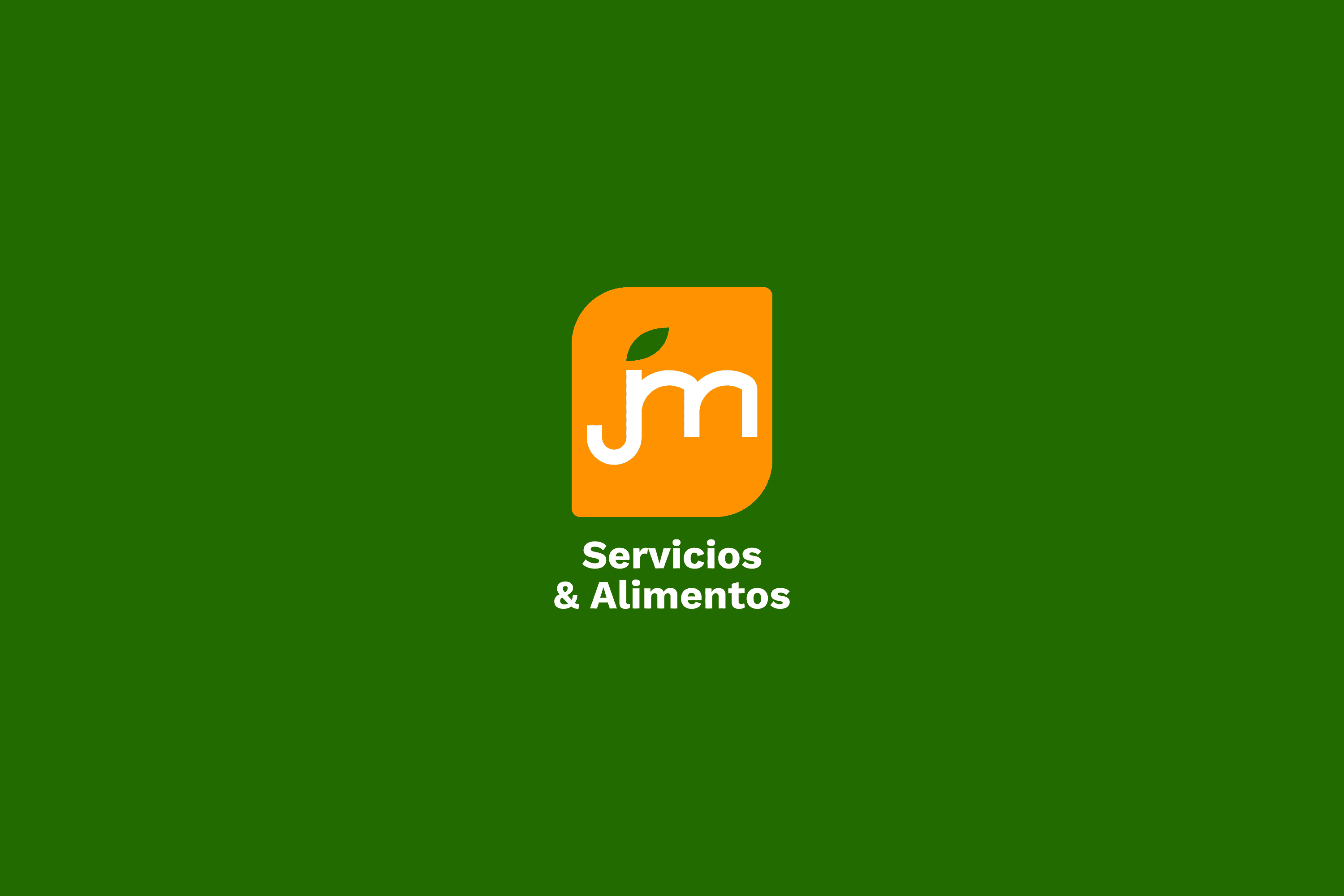 The Client
JM Services and Foods is a family company that was born 16 years ago, dedicated to the commercialization of vegetables and mushrooms to restaurants, hotels, sub-distributors and end consumers, located in the city of Quito, Ecuador.
---
Keywords
Branding / Design / Industry / Foods The Objective
To redesign the JM Services & Foods brand and develop a visual system with a fresh, modern, and easily recognizable personality, allowing us to reach a more selective market.
---
The Solution
The iconic and typographic parts come together to represent the diversity of food products distributed by JM Services & Foods, inscribed in a rectangular area with rounded corners to communicate protection of JM's products and trust in both their services and products.
The selected color palette features orange that conveys vitality, friendliness, and closeness. On the other hand, the range of greens represents in color psychology: health, naturalness, freshness, fertility, organic and abundance, qualities that strengthen the identity of JM Services & Foods.