Fundación Iberoamericana de Educación
BRANDING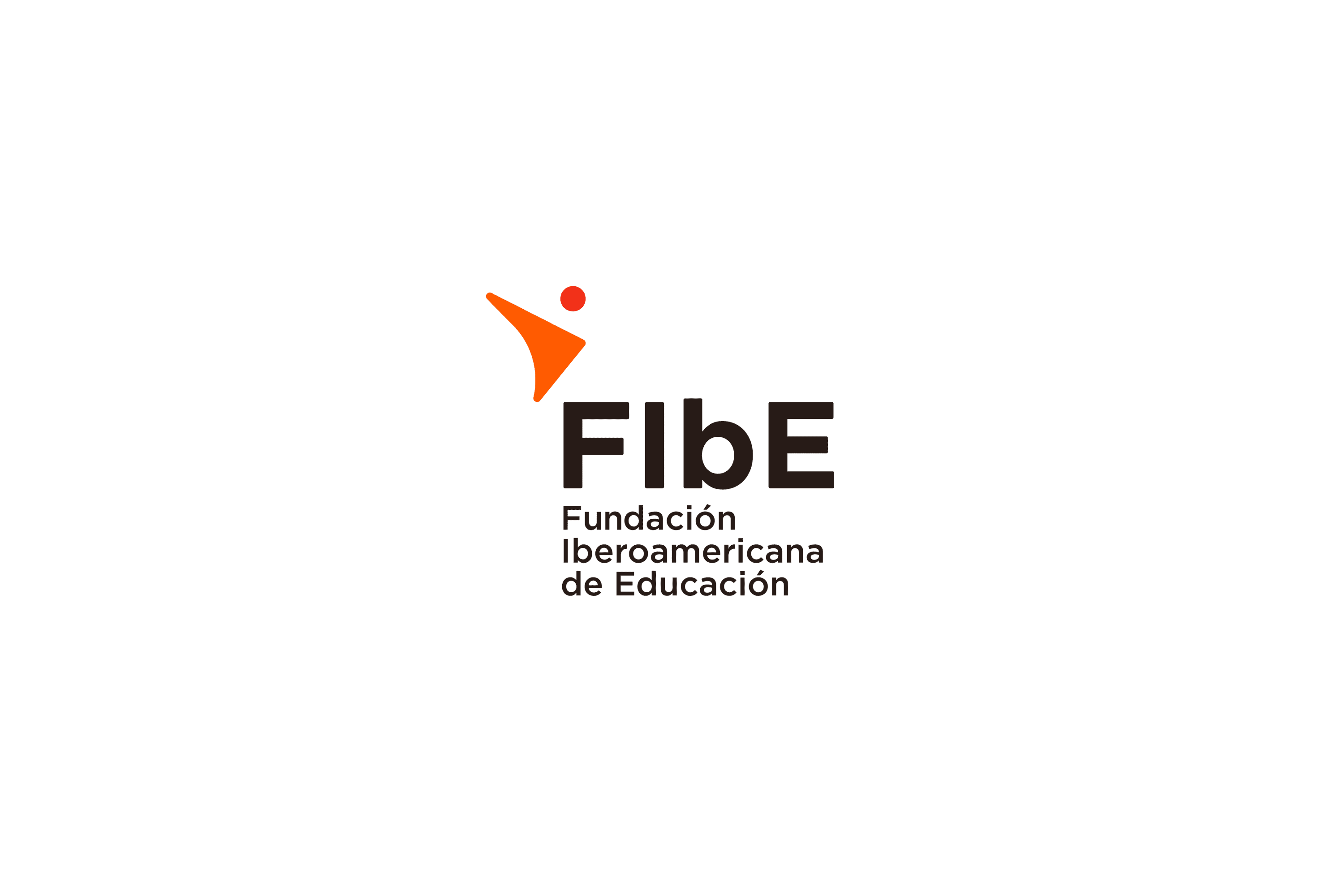 The Client
The Fundación Iberoamericana de Educación located in the city of Riobamba, Ecuador, has the goal of eradicating the educational gap throughout Ibero-America. They bet on continuous education and professionalization (high school, undergraduate and graduate).
---
Keywords
Branding / Design / Education / Foundation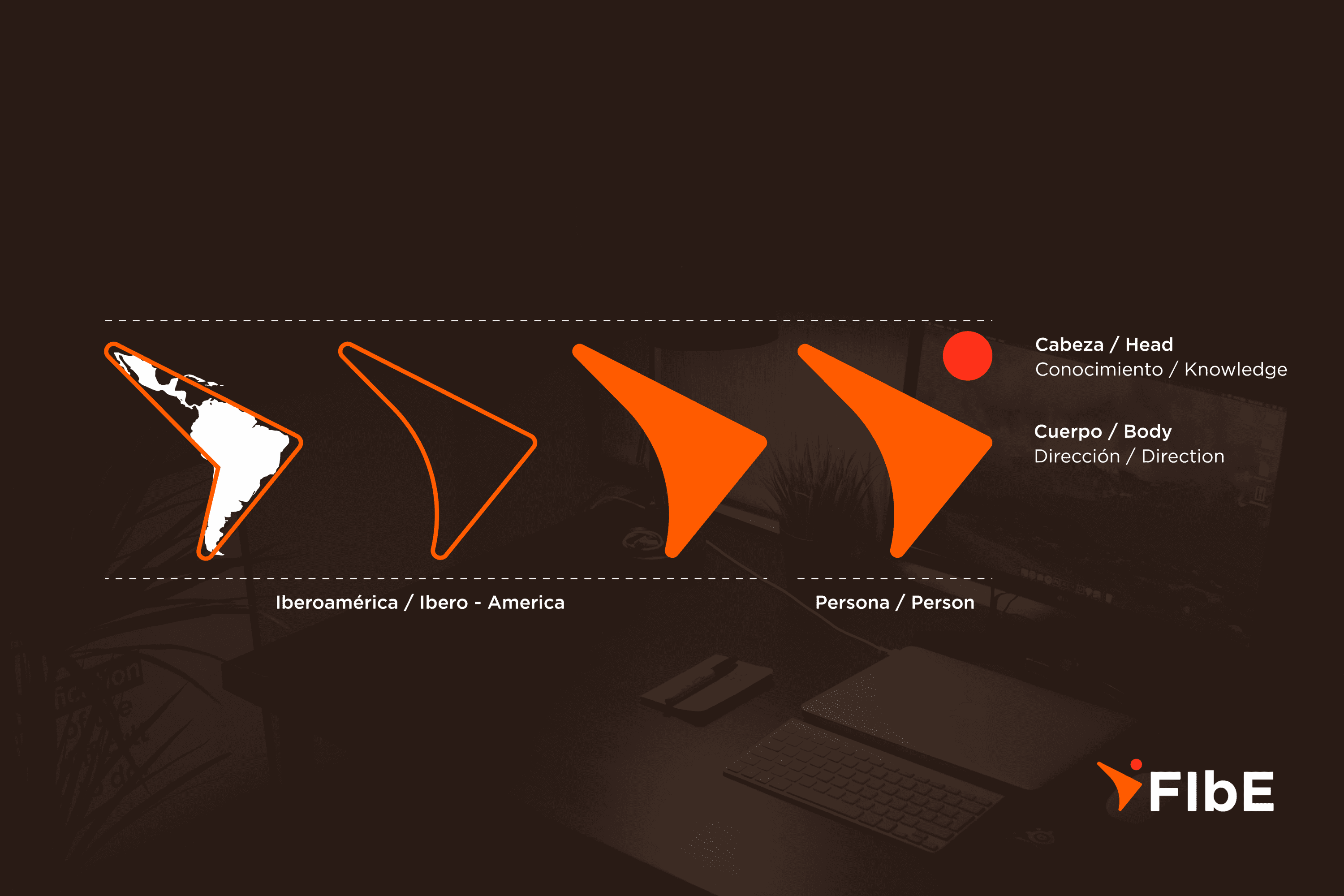 The Objective
Design an institutional branding system for the Ibero-American Education Foundation that speaks to the importance of education for Ibero-America..
---
The Solution
A sans-serif typography, along with the icon designed for the Fundación Iberoamericana de Educación, which is a geometric inscription of the "Ibero-American geographic area," whose form itself gives this identifier a direction. Another important aspect is that thanks to the upper circle, the "abstraction of a character" is consolidated, and emphasis is placed on the "head as a knowledge manager." The overall reading would be: "Ibero-America advances based on knowledge."