Diablo Huma Food Truck
BRANDING
The Client
"Diablo Huma" is a fast food truck in Ecuador located in Saquisili in the province of Cotopaxi.
---
Keywords
Branding / Illustration / Fast Food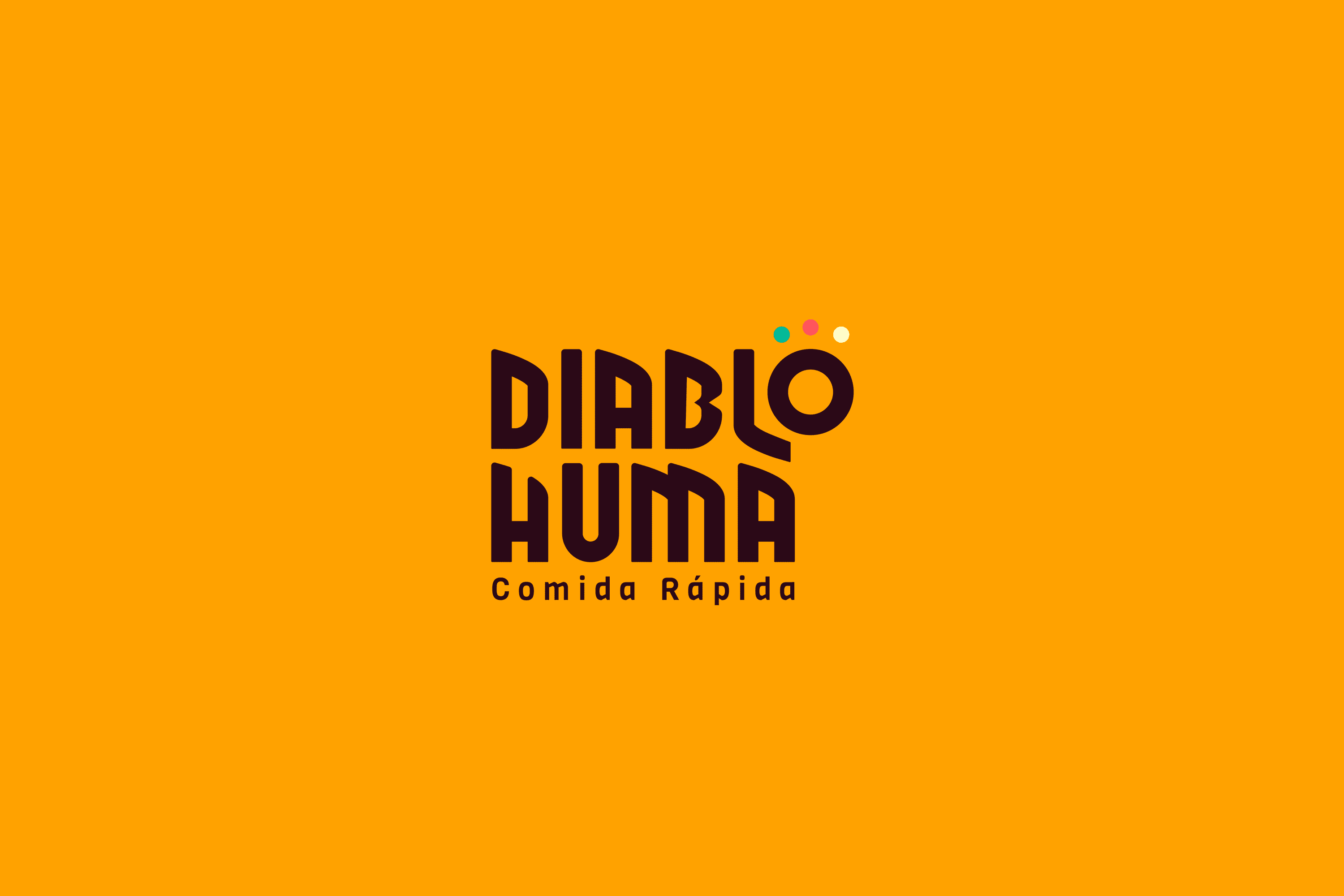 The Objective
To design the new identity for Diablo Huma Fast Food with the mission of communicating quality, freshness and the culture of the region without losing accessibility.
---
The Solution
The proposal is based on the character of the Andean region of the Inti Raymi, festival, also known as Aya Uma, it is believed that this character drives away the demons of the crops and dances in three times to connect with the Earth, the Sun and the Moon (these three elements accompany the letter "o" of the logo which in turn is the abstraction of a "Diablo Huma"). The name of the character was used and an illustrated interpretation of it was made, fusing its traditional mask with various patterns present in the fabrics of the Andean Region. This proposal is accompanied by vibrant and friendly colors, close to the young public to which it is addressed..