AMPELIS Cerveza Premium
BRANDING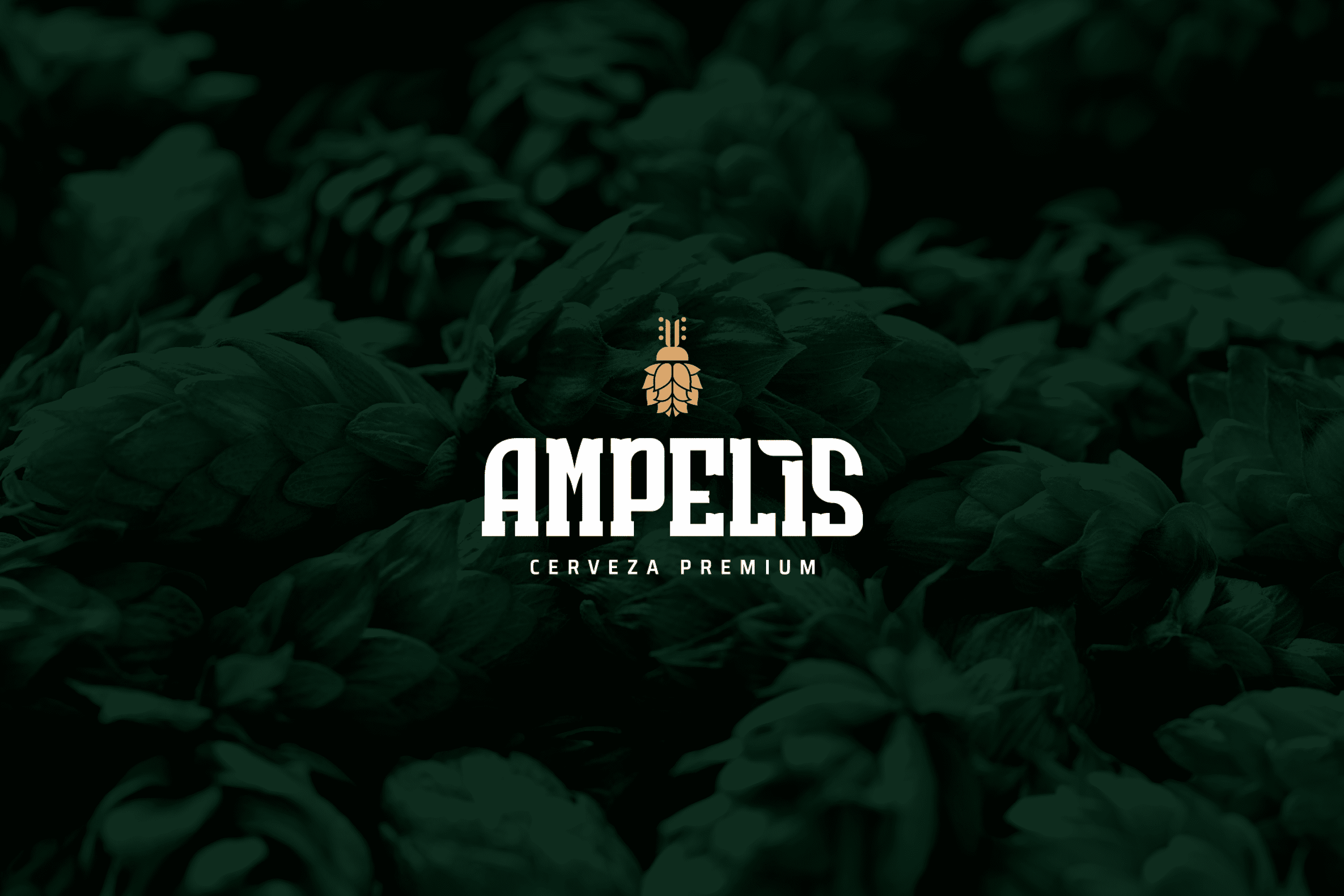 The Client
Cervecería Ampelis" is a new Mexican brewery located in Querétaro, Mexico. The brewery is dedicated to researching new combinations and methods to enhance flavors and improve the beer drinking experience, for national and international sales and distribution.
---
Keywords
Branding / Packaging / Brewery / Beverages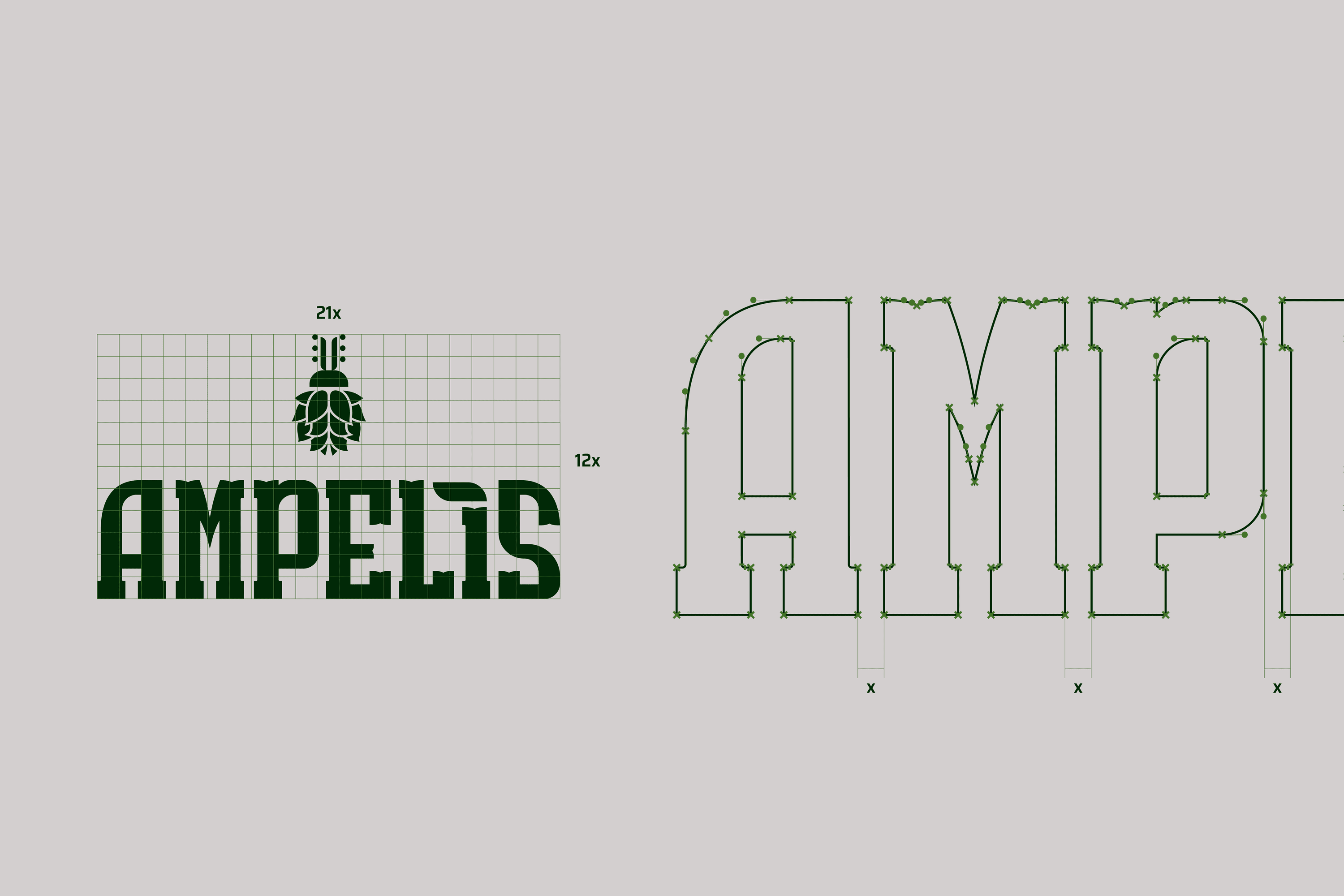 The Objective
Develop a brand that reflects the history of its owner, quality, trust and the research behind each product.
---
The Solution
The branding proposal is a visual translation of the modern experience, which is obtained thanks to the existing research behind the brewing process and gives the product confidence and solidity reflected in the typography design. The icon is an abstraction of the heart of this company, Arturo, its owner, who from an early age was known by his friends and family as "Bicho" (Bug), hence the icon is the abstraction of a beetle (bug) fused with hops. And each brand has a story to tell.
Three premium beers were brewed to mark the beginning of the brand's legacy. First, the main one: Dorada, the beer of the sun. Second, Triqueña, inspired by Latin women. And finally Dark, the dark beer from Cervecería Ampelis. From light to dark labels and colorful caps and gold finishes, the design of the bottles resembles the hard work and rigorous research process behind each individual beverage.